Are Prince Harry and Kate Middleton Close Friends?
Prince William and Kate Middleton are a great couple who are just perfect together. They are extremely cute and have been in love since their college days at the University of Saint Andrews in Scotland. When the couple married in 2011, Kate was warmly welcomed into the royal family.
One relationship seemed to stand out, and that is Kate and Prince Harry's close friendship. While taking part in royal events, such as garden parties at the palace, and other appearances, the two can always be seen laughing and having a great time together. So, how is it that Prince Harry and Kate Middleton formed such a close bond?
Prince Harry doesn't have any sisters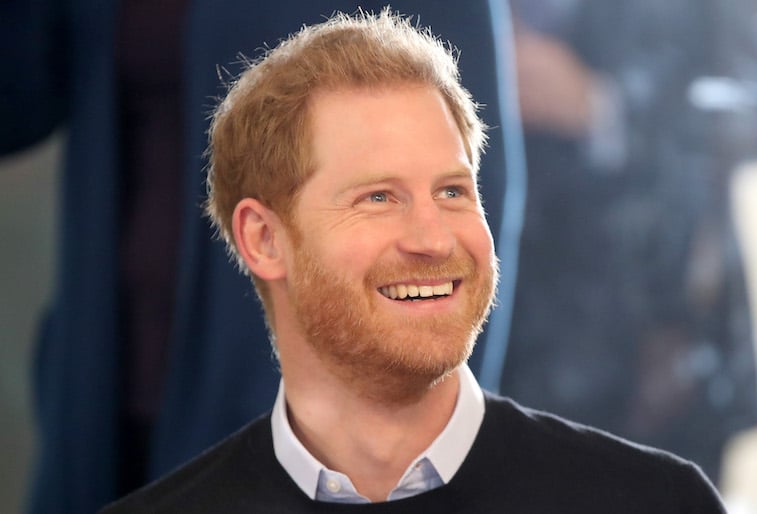 It could be that Kate is the perfect female figure for Harry to lean on! He famously lost his mother, Princess Diana, when he was only 12 years old. Kate seems to be a very good listener, and an excellent person to provide advice for Harry when he needs it. It is quite possible that she reminds him of a big sister, someone who is always there when he needs her.
Kate and Harry have a lot in common
Harry and Kate share a love of sports, and it could be that they bonded over that from the time they met. They are also both notorious jokers, and because of that, a strong friendship developed. Kate reportedly gives Harry gag gifts every year for Christmas, something that gives everyone a good chuckle when he opens the package. They also apparently like the same movies, television shows, and music, giving them even more things to talk about and bond over.
Harry loves Kate's cooking
Kate is an excellent cook, and Harry is always ready to try any new dish that she has whipped up! It is said that she prepares him dinner quite often, something that he really enjoys and looks forward to. Chances are, Harry and Kate spend a lot of time talking and sharing stories while at the table eating a cozy meal that she has made especially for her brother in law. What a great thing for Kate to do!
How special is their friendship?
It would appear that Prince Harry and Kate have a bond that is unbreakable. Kate is truly a good friend to Harry, providing all of the support that he needs in his busy life as a royal. She was genuinely happy when Harry announced his engagement to Meghan Markle, sharing her excitement with royal fans over the news. Now that Meghan is a part of the royal family, Kate has welcomed her with open arms, further strengthening her bond with the younger brother of her husband.
When have they shared special moments?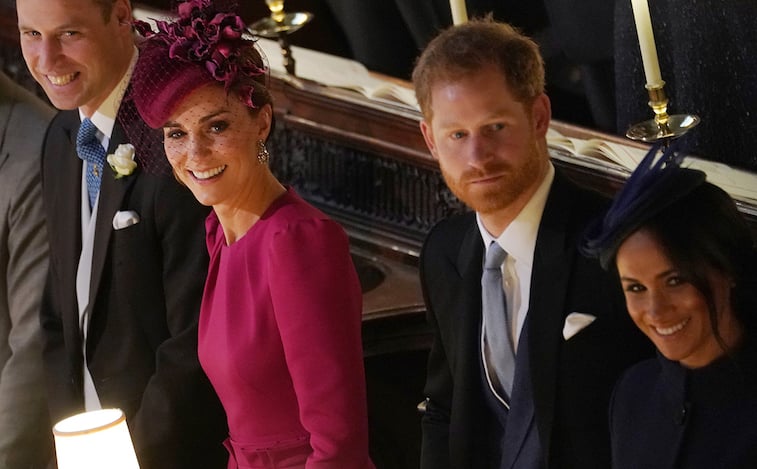 If royal fans look closely, they can see Kate and Harry sharing special moments all the time. Often, the two have a quiet giggle over a private joke while making appearances on the balcony of Buckingham Palace. Other times, they have playfully joked around with each other while making joint appearances. Whatever the situation may be, it is clear that Harry and Kate are close friends and royal family members who enjoy each other's company and are always there for one another.
Harry is a wonderful uncle
Often referred to as a big kid himself, Harry is an excellent uncle to William and Kate's three children. He dotes on them whenever he sees them and has a special relationship with each one. This is something that Kate surely appreciates, as she strongly values close family ties. It looks as though there are many reasons why Prince Harry and Kate are the best of friends!