Are Prince Harry and Meghan Markle Happy?
Prince Harry and Meghan Markle have had a fast-paced relationship. And ever since the two got married, rumors have been taking over the royal family — and Meghan and Harry are often at the center of them. With so many questionable relationships between the royals, people can't help but wonder: Are Harry and Meghan happy?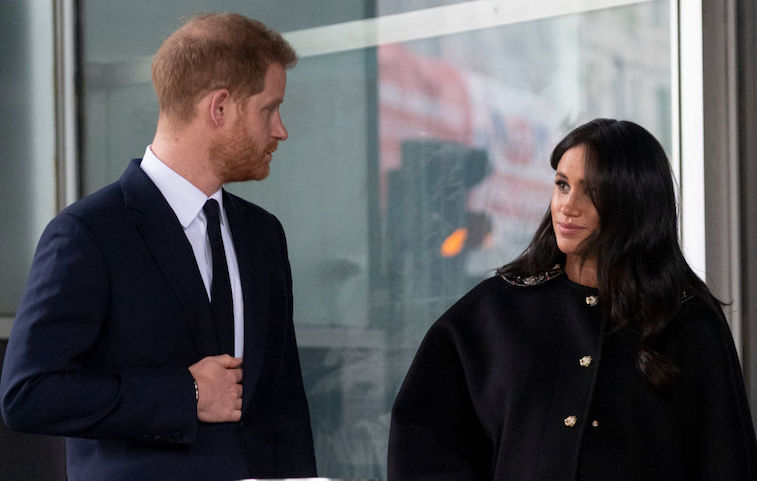 Harry and Meghan's relationship has been a whirlwind
Harry and Meghan have had a quicker romance than most. The couple was only introduced in 2016, but they quickly fell in love and made things official. However, they kept their relationship under wraps while keeping things long distance. About a year and half later, the couple got engaged privately over a roasted chicken. Royals don't typically have long engagements, and Harry and Meghan were no different. They planned a wedding in six months, and within a few months after they wed, the couple got pregnant. They announced in October 2018 that they are expecting their first child in April 2019.
Tensions in the family have reportedly been on the rise ever since Harry and Meghan were married
It seems that ever since Meghan and Harry tied the knot, the rumors about relationship problems in the family have been nonstop. Kate and Meghan supposedly don't get along, and there have been rising tensions between Harry and his brother, according to sources close to the family. Plus, several people in Meghan and Harry's royal entourage (meaning those who work for them), have stepped down over the past year; the turnover rate has been extremely high as far as royal employees go. And it's led the public to wonder if all of the supposed drama has had an impact on Meghan and Harry's relationship.
It's possible Harry is feeling the strain of adulthood — but it doesn't mean he and his new wife aren't happy
Now that Harry has entered into adulthood in its fullest form, there are definitely some added stresses. He and Prince William have split their royal Households, with Harry moving to a new office in Buckingham Palace with all new press officers, secretaries, and assistants that are separate from his brother. And while there are definitely some major changes going on in the royal family, it doesn't necessarily mean that he and Meghan aren't happy. The two plan to do things a little differently than Will and Kate, but Meghan has likely been Harry's rock through all that comes with being a royal.
The couple's body language says a lot about their relationship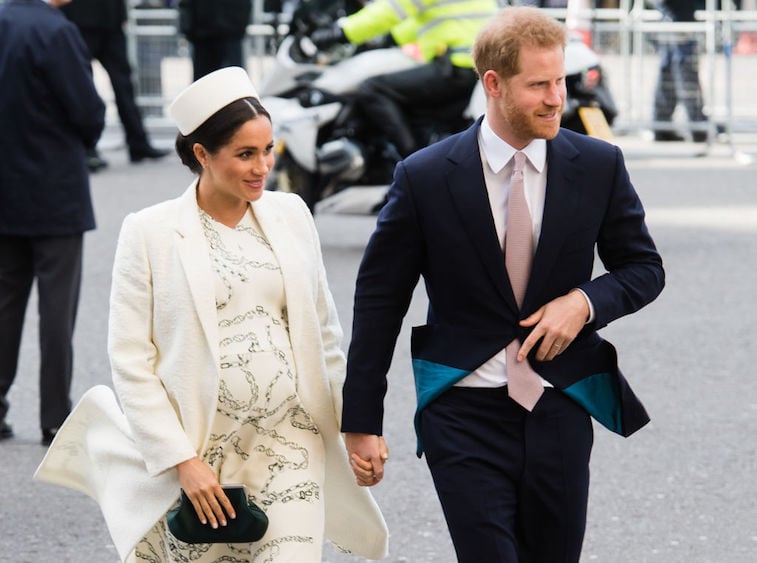 According to a body language expert, Meghan and Harry are definitely in love. The way they make eye contact with one another, walk in rhythmic step with one another, and hold hands even when they're out on public engagements shows that this couple is definitely enjoying every minute together. Every marriage comes with strain at times, and it's certain that Harry and Meghan will have their arguments now and then. But at the end of this day, this couple seems extremely in sync despite all the rumors surrounding the royal family.
Check out The Cheat Sheet on Facebook!