Are Prince Harry and Prince William Still Feuding or Just Growing Up?
On the heels of an important, Royal Foundation announcement, the world is left scratching their heads yet again. For months now we have heard about a royal rift between Prince Harry and Prince William. It has been splashed on tabloids and made its way to mainstream media outlets.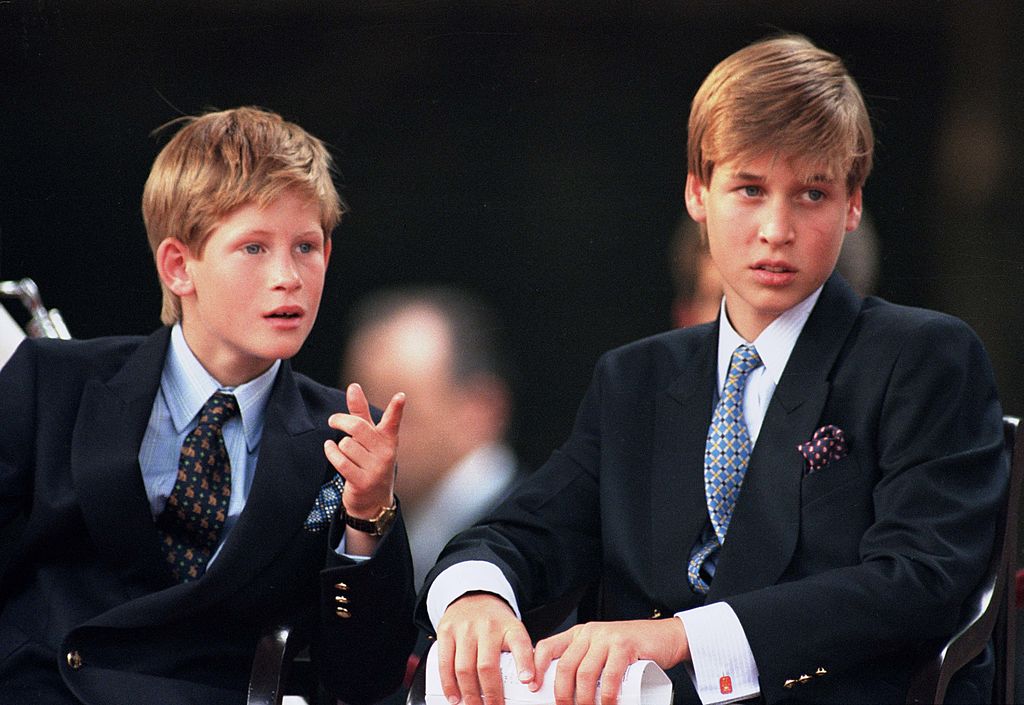 The rumors of a royal feud are making news all over the world, thanks in part to Markle's public reach. She is a big reason why the media can't let it go.
From the start, it was clear Prince Harry and Markle's relationship was going to be very different than his brother's. It makes sense too because the two Princes have been different from each other. Harry has always been more like his mother, rebellious and headstrong. William seemed to take after their father. Why would anything be different now that they are growing up?
The Sussex's split from joint charity with the Cambridge's
The Royal Foundation was created in 2009 to help bring together all the charities that Prince William and Prince Harry actively work on. Having a central organization maintains order and increases aid to the various charities.
When Prince William and Kate Middleton were married, she joined the Royal Foundation alongside her husband. At the last public conference, Meghan Markle joined her husband, Prince Harry, as well.
This was really great news for the foundation because not only is Meghan Markle very popular, but the four of them together are very powerful. Together they had the potential to make really big changes. The Royal Foundation is worried this split could detract from the people in need of help.
This split is not the first incident causing people to question, are Prince William and Prince Harry still feuding, or are they just growing up?
Prince Harry and Meghan Markle moved to Frogmore Cottage
One of the biggest changes that took place over recent months was the Duke and Duchess of Sussex moving out of the palace and into Frogmore Cottage. The press had a field day, and social media blew up when an official announcement went out.
As far as the media was concerned, the move had to be over a fight. There could be no other reasonable explanation, or could there?
First, Prince Harry is not a fan of the media. He has had several run-ins with paparazzi in the past, and he blames them for the death of his mother. Moving to Frogmore, gets him away from the city, and out of prying eyes. Doesn't it make sense that he would want to take his growing family out of that situation?
The second reason that he would move away from his family is that he is older. Even though the castle is huge, he and his wife wanted their own space. We think that sounds more reasonable than a "royal rift."
Are Prince Harry and Prince William still feuding or just growing up?
We aren't trying to say that these two brothers haven't had their fair share of conflict. Siblings fight all the time. We just think there is a more reasonable explanation for the split.
Before Meghan Markle came into his life, Harry would tag along with his brother and sister-in-law. When he was ready to settle down, he was also ready to stop being the third wheel.
The Duke and Duchess of Sussex, are making the choices they need to do things their way. Even if Prince William will someday be king, Prince Harry still has an important role to play. He and his wife can't be seen as a foursome. They need to pave their own way. This separation, in the long run, will help strengthen the Monarch.