Are Sony and Disney Renegotiating Over 'Spider-Man'?
Spider-Man is officially out of the MCU, but could renegotiations between Sony and Disney be taking place?
Marvel fans are still reeling from the events that transpired in Avengers: Endgame, and we're all anxiously awaiting to see what the MCU does next. Not only are fans attached to the stories, but the interaction between all of their favorite superheroes is what keeps viewers coming back for more. Unfortunately, while it feels like Spider-Man has a lot more work to do in the cinema universe with the other heroes of the comic brand, his time has been cut short within the MCU. 
Sony and Disney couldn't come to a financial agreement for the Spider-Man films and they're now preparing to part ways. While Tom Holland stated he plans on continuing to play the hero, fans are outraged by the split. So, is there any chance things can be reconciled between the companies — and could negotiations possibly be in the works? Here's what's being reported. 
Spider-Man is no longer in the MCU due to financial disagreements
Spider-Man serves as many MCU fans' all-time favorite hero, and we'd all hate to see him disappear into his own corner once again due to a disagreement between companies. But that seems to be the case currently. To take it back to the beginning, Sony is the original owner of the Spider-Man films. Kevin Feige, the president of Marvel Studios, agreed years ago to help Sony produce their Spider-Man films. But, given how much money Far From Home made, it seems Disney, who owns Marvel, wanted to work out a different financial deal so they could get more money from future Spider-Man movies. Sony wants the deal to remain the same, however, as the pay increase to Disney would be significant. 
Since the two companies can't agree, it seems they're both deciding it's best for Spider-Man to leave the MCU. And both Tom Holland and Kevin Feige have come to terms with this being the end. "It was never meant to last forever. We knew there was a finite amount of time that we'd be able to do this, and we told the story we wanted to tell, and I'll always be thankful for that," Feige told Entertainment Weekly. 
Some publications report an agreement could be reached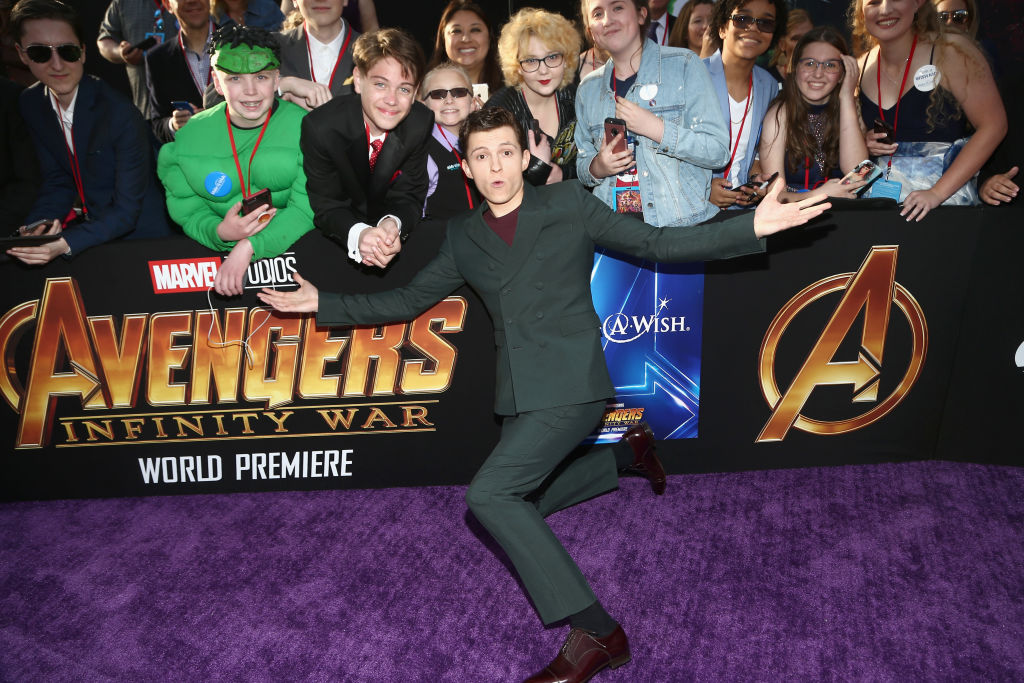 Is this really it for Sony and Disney in regards to Spider-Man? According to We Got This Covered, there could be hope on the horizon for fans. The publication notes that while the hero is currently out of the MCU, there's still time for renegotiations to happen. Disney allegedly has until the middle of 2020 to make a new deal with Sony that they both can agree upon. The publication notes that by mid-2020, Sony will be working on the third installment of Holland's Spider-Man films. So, if the two companies want other heroes from the MCU in on the film or they want Spider-Man to appear in future MCU films, they need to strike a deal by this point.
We Got This Covered also added that Sony and Disney were set to meet soon, so perhaps renegotiations really are happening. The publication noted that they have positive feelings regarding how a meet-up between the companies will go. And if a new deal can be reached, it might tie Sony and Marvel even closer together
Other publications think fans shouldn't get too optimistic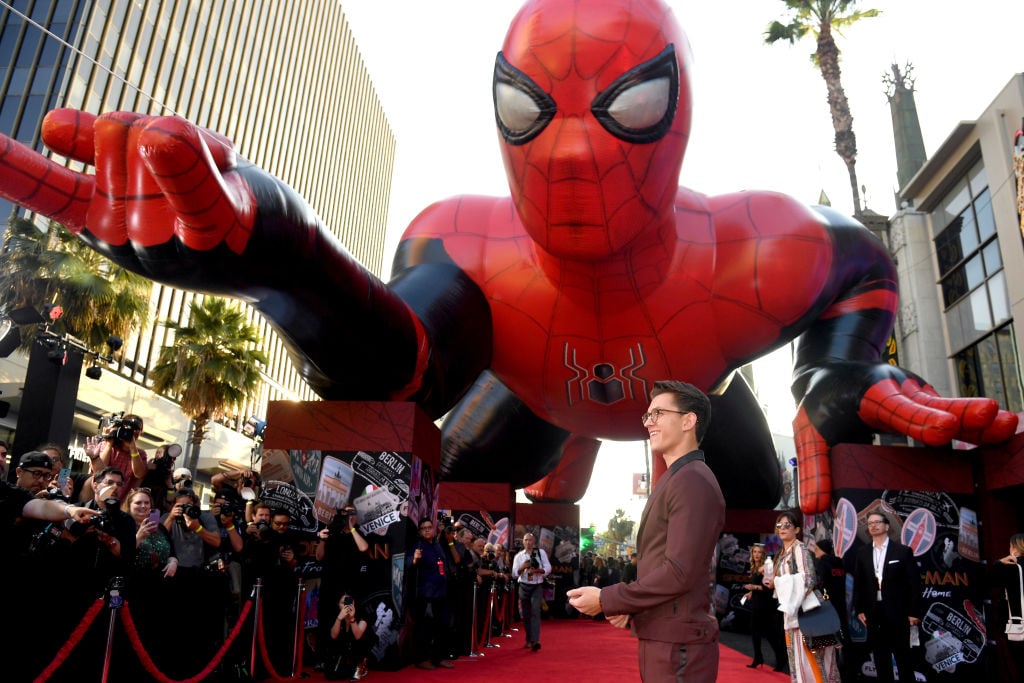 While We Got This Covered surely seems hopeful about what could possibly come out of Disney and Sony talking, BGR reports fans shouldn't get too excited. While the publication notes it's possible the two companies could come up with a deal at some point in the distant future, it's highly unlikely anything will be resolved quickly. As Jeremy Conrad from MCU Cosmic reported, "I want to see Spidey back in the MCU, but the actual reality now is things aren't looking as optimistic as people spreading BS about secret negotiations and fake deals are making it sound."
Now that Disney's D23 expo is over, perhaps the two companies will have some more time to think about the backlash they're receiving from Marvel fans over the split. As for if that'll have any impact for when they do meet, that's still yet to be determined.
Check out Showbiz Cheat Sheet on Facebook!