Are Spencer Pratt and Chris Pratt Related? Here's Why So Many Fans Are Confused
Having the same last name doesn't guarantee any type of blood relation. After all, how many Smiths are there in the United States? However, fans are questioning the very strange social media post that both Spencer Pratt posted recently. The two men – one an A-list actor, the other a reality TV star – refer to each other as "cousins." But is it true?
Are Spencer Pratt and Chris Pratt really cousins?
The confusion began when Spencer Pratt, his wife Heidi Montag, and their 1-year-old son Gunnar attended an MMA event in Los Angeles. The famous action star Chris Pratt was also there showing support for his friend and fighter Adel Altamimi. Plus, Chris Pratt is just a huge mixed martial arts fan in general.
Things got weird when Chris and Spencer filmed a video together, with Chris saying, "It's so good when two cousins can just get out and enjoy life," and expressing how happy he was to connect with his "nephew" Gunnar. Spencer agreed with this assessment, saying he was happy to be on a "family outing."
Fans used this opportunity to slam Spencer Pratt and express their sympathy that Chris Pratt was a member of his family. However, they may have been distressed about it for no reason.
The Pratts are not related to each other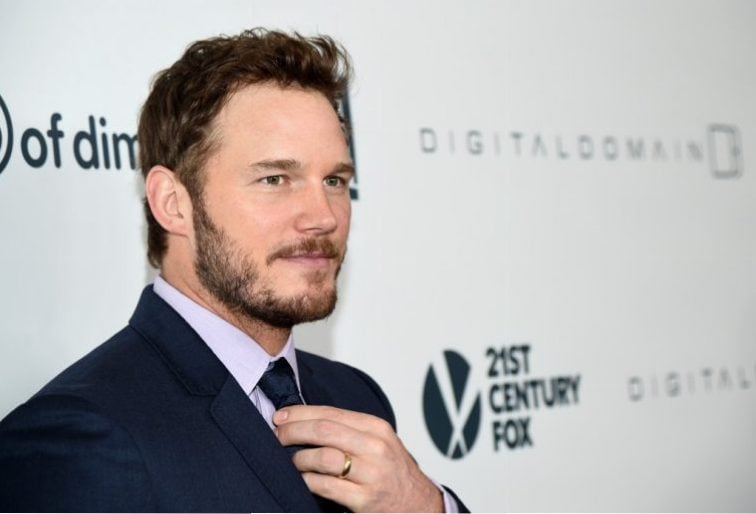 Everyone can just relax, though – it turns out the whole thing was a big joke and possibly even a publicity stunt for Spencer Pratt. Though the two share the same last name, they are not related to each other.
There are plenty of Hollywood celebrities who share the same last name but aren't related – Mario Lopez and Jennifer Lopez. Mariah Carey and Drew Carey. The list goes on and on. Then there are those celebs who you never knew shared DNA, like Al Roker and Lenny Kravitz (they're distant cousins).
Why did Chris Pratt and Spencer Pratt pretend to be cousins?
It all led people to question: why did Chris Pratt and Spencer Pratt pretend to be related? Well, probably they were just being silly. Especially since fans have questioned their familial relationship before. If you squint really hard, they do look a tiny bit alike.
Then there's speculation that Spencer Pratt got Chris Pratt to stage their meeting to get his name out there again in anticipation of the new Hills reboot, called The Hills: New Beginnings. Remember, Spencer Pratt became famous on the original version of the MTV reality series as everyone's favorite villain. He'll be a key character in the new version of the show which debuts later this year.
Chris Pratt certainly doesn't need much help in the publicity department. He's set to wed Arnold Schwarzenegger and Maria Shriver's daughter, Katherine Schwarzenegger. The couple got engaged after just seven months of dating and will most likely tie the knot sometime in 2019.
Will Chris Pratt invite his "new cousin" Spencer Pratt and family to the wedding? Meh, probably not. But at least they had fun confusing everyone for a few days.