Are the Homes on HGTV's 'House Hunters' Really for Sale?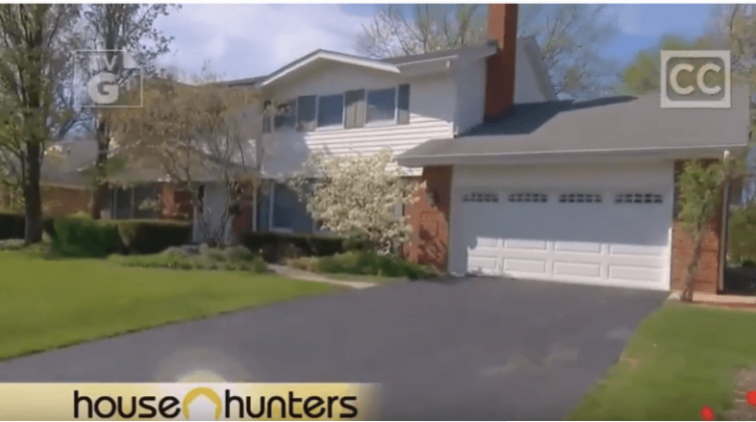 It's pretty much common knowledge that what you see on reality TV isn't always how it appears and is sometimes scripted. Several years ago HGTV'S long-running hit series House Hunters was outed as one of those shows with some fake elements.
A former participant named Bobi Jensen took to the blog Hooked on Houses to share her experience after being featured on the show and claimed that it was all staged.
Following Jensen's post, HGTV's publicist responded but didn't deny what Jensen had said.
"We've learned that the pursuit of the perfect home involves big decisions that usually take place over a prolonged period of time — more time than we can capture in 30 minutes of television," the statement read. "However, with a series like House Hunters, HGTV viewers enjoy the vicarious and entertaining experience of choosing a home — from establishing a budget to touring properties and weighing the pros and cons of each one. We're making a television show, so we manage certain production and time constraints while honoring the home-buying process. To maximize production time, we seek out families who are pretty far along in the process. Often everything moves much more quickly than we can anticipate, so we go back and revisit some of the homes that the family has already seen and we capture their authentic reactions."
What the network did not address was the claim made about if those homes "already seen" were ever for sale in the first place. Here's what the deal is with the properties we see buyers touring on HGTV's House Hunters and if they're really on the market.
Are the homes for sale?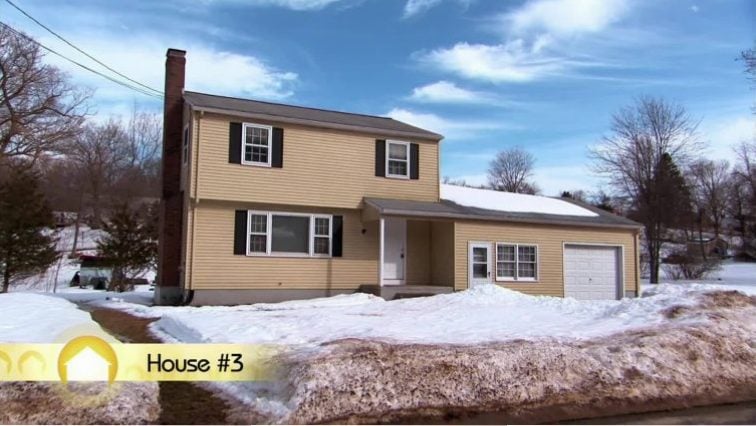 Those who watch the show know that potential buyers are shown three homes and at the end of each episode choose the one they liked the best. By the network's own admission though we know the family already has the home they want picked out but those other two houses they looked at were previously on the market, right?
Well, to answer this question we point to an earlier Hooked on Houses blog post in which another participant, like Jensen, claimed that the houses viewers saw her family looking at were not for sale.
Who do those houses belong to?
So if the real estate agents aren't really tracking down specific homes for show participants to view, what is the deal with the homes shown and who do they belong to?
Sometimes it's up to the production team to find houses in the area that the owners will allow them to film in and tour. However, in other cases such as Jensen's the crew asked her and her husband to find properties they could look at and feature in their episode.
"The ones we looked at weren't even for sale … they were just our two friends' houses who were nice enough to madly clean for days in preparation for the cameras," Jensen revealed.
The thing that makes this all even more strange is that on every episode of House Hunters potential buyers critique the homes they see by announcing everything they dislike about it. We're guessing that probably leads to some awkward conversations later.
Read more: Who is the Narrator on HGTV's 'House Hunters'?
Check out The Cheat Sheet on Facebook!