Are the Jonas Brothers Going on Tour in 2019?
The Jonas Brothers recently announced on social media they are reuniting. They dropped a surprise single just hours later, at midnight, called Sucker. This confirmed for ecstatic fans around the globe that their reunion was not just a hoax. What fans don't know, however, is whether this reunion is a short term thing or whether it will result in new albums.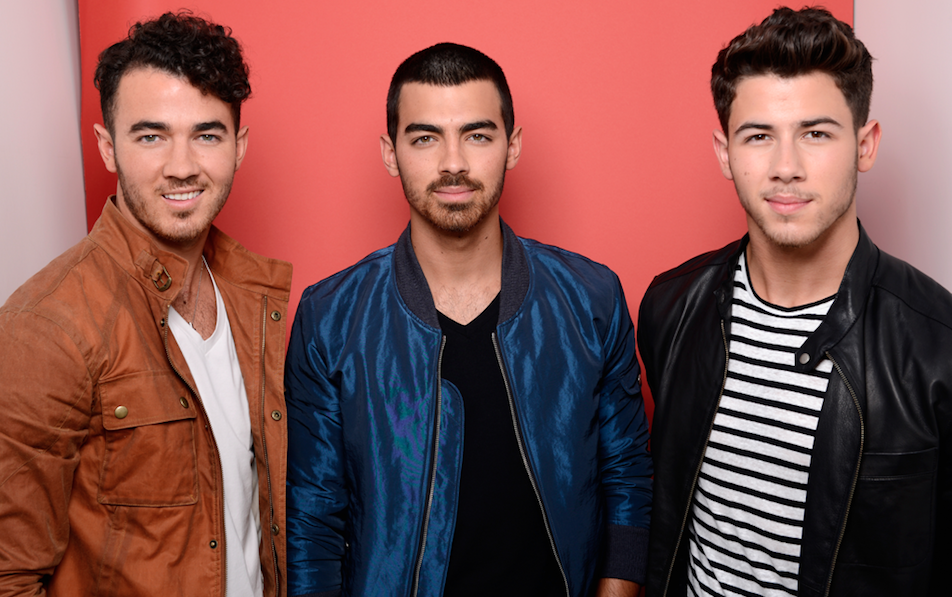 The Jonas Brothers reportedly already have 30-40 new songs fans are dying to hear. Most importantly, fans everywhere want to know whether the Jonas Brothers are going on tour in 2019 so they can hear the new songs in person.
A few hints dropped
There hasn't yet been a solid confirmation that the Jonas Brothers will be going on tour. In other words, there hasn't been an official announcement. However, there have been quite a few hints dropped that seem to point towards a new album and subsequent tour.
Blacked out social media accounts
On February 27th, fans noticed that all three official Jonas Brothers' official accounts had been blacked out on both Instagram and Twitter. In addition, all of their content (posts, tweets, images) had been deleted. This has led fans to wonder what big things Nick, Joe, and Kevin have in store.
Celebrity accounts typically undergo this kind of change only when they are making room for something new. Deleting old posts, images, etc. would create room for new songs … perhaps an entire album of new songs. If this turned out to be true, a new album almost always means a promotion tour – even if for only a few stops.
Dropping hints in recent interviews
Fans have been paying attention to what the Jonas Brothers have said in recent interviews, and it seems as though the trio is playing coy. Several times it appears they have dropped hints that a tour is in the works, but without outright saying it.
During an interview with PopBuzz Meets, the host read off a few tweets from fans about the reunion. One tweet read "I would sell my first-born for some Jonas Brothers reunion tickets." In response, Nick joked "Listen, as good as the show will be … it's your kid."
In an interview on the Elvis Duran show, Kevin Jonas drops hints about an upcoming tour. He talks about "bringing them [his family] along." Kevin, of course, is referencing his wife and two young daughters. Fans take this to mean that he will be bringing his family along with him on a tour, although this has not yet been confirmed.
Taking over the 'Late, Late Show'
The Jonas Brothers have confirmed they will be appearing on The Late, Late Show with James Corden not just for one night, but for a whole week. Not only will this be good promotion for any upcoming material, but the perfect time to announce a new tour. Many believe this is when they will announce just that – or, at the very least, a new full length studio album.
Upcoming Documentary
Fans of the Jonas Brothers can also look forward to an upcoming documentary that details the brother's lives. According to Nick, Joe, and Kevin, the documentary has been in the works for quite some time – and is one of the things which convinced them to finally reunite as a band. The filming, according to them, gave them insight into everything going on when they broke up back in 2013. It also gave them insight into them as family, not just band mates.
There is no word as to when the documentary will air, but some are speculating that it will release either after an upcoming tour or before, to help get up hype to sell tickets. It would make sense to release the documentary around the same time as they released a new album and announced an upcoming tour.
So are the Jonas Brothers going on tour in 2019?
While there are a lot of signs pointing towards an upcoming tour in 2019, nothing has been announced yet. Fans will just have to keep an eye on the Jonas Brothers' social media accounts for more information in the coming months.