Are 'The Real Housewives' Producers Looking To Replace NeNe Leakes?
The Real Housewives of Atlanta has seen its fair share of cast members come and go over the years.
One of the cast members who's remained on the show since its premiere has been none of than the OG housewife, NeNe Leakes.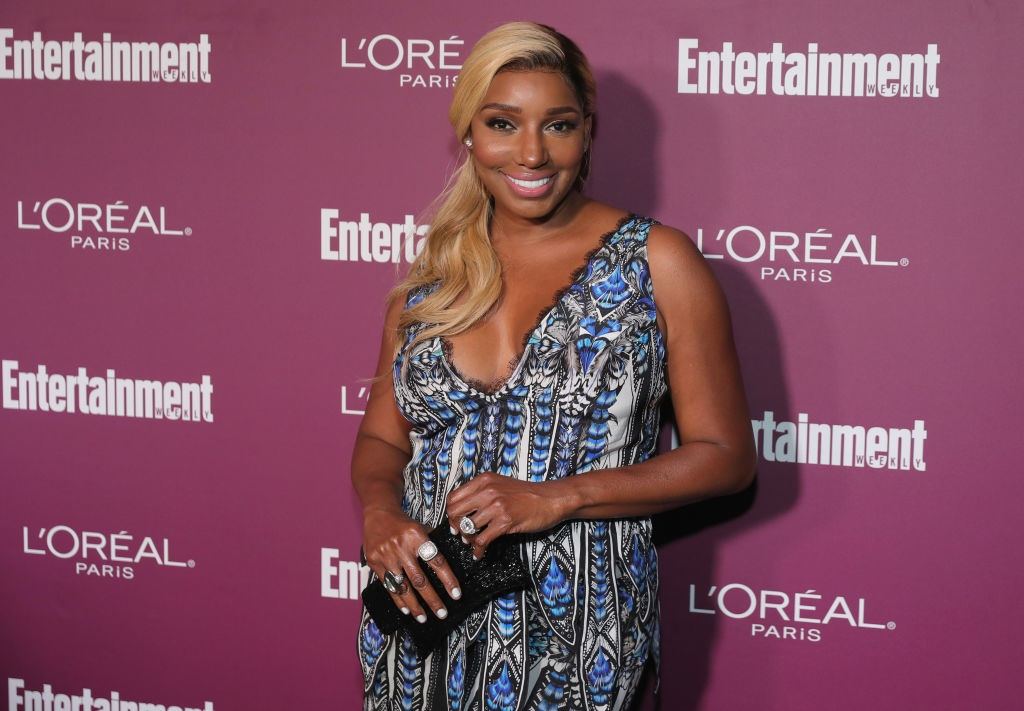 The reality star has been part of a lot of drama over the past 11 years and with her volatile behavior this past season, are producers considering dropping her from the show?
Producers are looking to welcome new cast members
We are starting to feel like there are new cast members every season.
The Real Housewives of Atlanta just concluded it's 11th season back in May and producers are already getting to work casting some new faces.
One of those new faces who is being heavily considered to be part of the show is singer and reality star, Tamar Braxton.
With Tamar almost always at the center of all of the drama on her family's WeTV series Braxton Family Values, many think that she would be an excellent asset to the "Real Housewives" franchise.
According to Celebrity Insider, "Bravo execs have been negotiating with singer and 'Braxton Family Values' star Tamar Braxton and husband Vince Herbert — to join the cast of the Bravo hit TV show, 'Real Housewives of Atlanta.' "
Some have even gone as far to claim that Tamar Braxton is being cast only as a way of replacing NeNe Leakes, but that claim turned out to be false.
Tamar has addressed those rumors on Good Day New York and set the record straight that she has no intention of joining RHOA.
"I don't know where [the rumors] came up. But no, it's not true. There is a Tamar spin-off that's coming. It's showing my life the way that it is now. Everybody knows me being Vincent Herbert's wife and him running my businesses and my career. Now it's just me, and I'm excited to show that side of coming into myself and being the entrepreneur that I am."
NeNe is not going anywhere
With NeNe Leakes bringing so much entertainment and sass to The Real Housewives of Atlanta, it comes as a shock that some would think she's getting replaced.
Though cast members come and go on this show, NeNe is here to stay but would like seeing Tamar Braxton become part of the cast and other people on the show get the boot.
According to The Jasmine Brand, Leakes thinks that Tamar Braxton would be a great addition to the show and casting her would get rid of castmates who don't belong.
"You know what I would do? I would take a peach from somebody that's holding one that don't need to hold one, that's super boring, give it to somebody else, and mix it up… And half of the girls will be gone because they're so boring chile," NeNe said. "I think Tamar would be a great addition. She's entertaining, so she's not boring… She's got a lot to say, she's opinionated. I'd love to see her come. I'd welcome her with open arms. Come to me, Tamar!"
Many started to think that with NeNe's behavior this past season (the whole fiasco that ended with her attacking the cameraman), producers were most likely close to cutting ties with her altogether.
In the end, NeNe Leakes is still a member of the RHOA family and though she still has problems with a majority of her cast mates, she won't be going anywhere anytime soon.