Are the Spice Girls Mad at Victoria Beckham for Not Joining the Tour?
The Spice Girls reunion tour in the U.K. has been a happy throwback for fans worldwide, but some of the original Spice Girls aren't feeling so happy about it. The British pop icons kicked off their 2019 reunion tour in Dublin and then went on to perform 12 more shows across the U.K.
Their tour concluded on June 15th at Wembley Stadium, but with only four of the original five girls present for the shows, some say it was missing some of its "spice." Members Emma Bunton (Baby Spice), Melanie Brown (Scary Spice), Geri Halliwell (Ginger Spice), and Melanie Chisholm (Sporty Spice) performed together for the first time since the 2012 Olympic games. Victoria Beckham (Posh Spice) opted to decline the invitation to tour with her former band so that she could focus on her very different life now.
Mel B speaks out about Victoria Beckham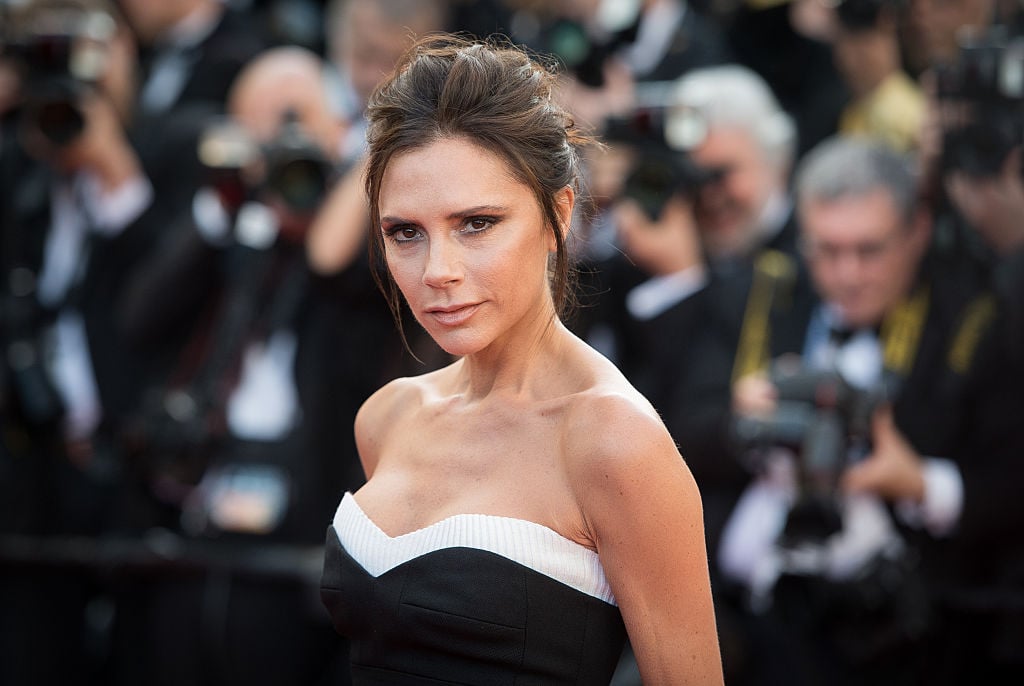 Mel B shared how she was feeling a little disappointed that Victoria didn't even come out to support her former bandmates on their tour.
"I expected her to come and just say hi at least. Not even on stage, just as an audience member supporting," the former Scary Spice dished on Good Morning Britain recently. "I don't know [why] she hasn't. I'm sure she has her reasons for not."
Apparently, Victoria was attending a wedding while the Spice Girls had several of their concert dates.
Victoria Beckham says she will always be a Spice Girl
In an interview with Live with Kelly and Ryan, Victoria details all the reasons why she would not be joining the other Spice Girls on tour. Among the reasons, she says she is simply too busy with her current career to go back in time to tour with the girls.
"It's gonna be fantastic," she gushes about the upcoming tour, but explains: "I will be there, in the crowd, cheering, with my kids, but…for me that's something that was great then, and a lot of things have changed."
Although having "a family to look after and a business to run" are important aspects of Posh's new life, her absence was noted by band mates and fans. Most markedly because all of the girls are also mothers, yet they found time to perform.
The Spice Girls are supportive of each other
Mel B went on to tell hosts of Good Morning Britain that "it is what it is, and us girls, we all support each other, no matter what." She clarifies that it is definitely not a rift and that all's well that ends well. In other interviews she let slip that they hope to continue to tour together in the near future, even adding on some worldwide shows.
Victoria Beckham wished the Spice Girls well
Posh Spice did post a good luck photo to her Instagram in support of her friends, but she did not actually wind up attending any of the shows, even though she had previously mentioned she and her kids would be in the audience. Yet, as they continue to plan for a potential world tour, the girls still maintain that there are no hurt feelings in the group.
On The Jonathan Ross Show, Geri Halliwell made sure to clear the air, and Victoria's name.
She explained: "The philosophy for [the Spice Girls] is that we're a band on and off the stage. And we care about each other, we support each other, and we support her. And she's been a huge part of our lives, and we care about her. So it's all good."
We're crossing our fingers and holding in our inner fangirl in hopes that a full reunion might happen in the future.