'Are You The One?' Jonathan Refuses to Give Basit a Chance
On the first episode of Are You the One? Season 8, Basit immediately liked Jonathan but hit it off with Kylie when they went on a Getaway Date together. Justin's appearance drew Jonathan in; however, Justin hasn't given him much attention as he's been preoccupied with Nour and Max. So, Basit finally makes a move on Jonathan, but, he isn't as receptive as Basit thought. What happened between these two? Keep reading to find out!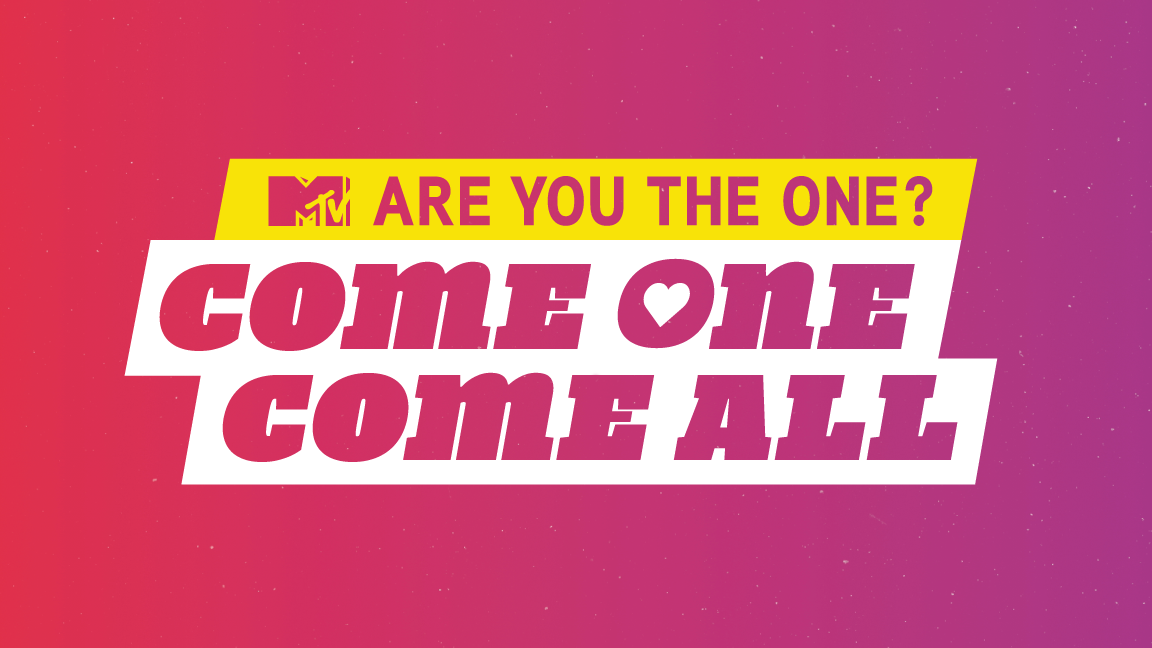 Basit and Jonathan explore a possible connection
Jonathan has his eyes on Justin; however, Justin is too preoccupied with Max. Basit initially found Jonathan attractive but hit it off with Kylie during the first Getaway Date. The two talked and said they would explore other options in the house, especially as Kylie and Kari are getting closer. Therefore, Basit pulled Jonathan to the side and explained the desire to be with someone who is comfortable with Basit's nongender conforming identity.
Basit, who prefers the pronouns they or them, also made it clear they have so much to give the world. Jonathan opened up about coming from a low-income family and accomplishing things on his own. He also admitted that he has never found nonbinary people attractive in a sexual way, but he is willing to learn. Basit called Jonathan a star and said they wanted to be considered by Jonathan because he has depth and levels.
Jonathan kisses Justin on the Getaway Date
For the Getaway Challenge, the singles had to guess the correct dating term. Even though Basit said they know the most about pop culture, Remy and Justin pulled out the win. The winners could choose two people each to join them on a group date, and Remy picked Brandon and Paige while Justin selected Jonathan and Jasmine.
After the group went swimming with the dolphins, all the potential matches talked to each other. Jonathan told Justin that he makes him feel like love is possible, and Justin responded that Jonathan makes him feel wanted, but said nothing else. Jonathan took the silence as a cue to kiss him, which Justin didn't fully reciprocate.
Before the Truth Booth, Jonathan told the house about the kiss that he and Justin shared. However, Basit didn't buy it. Especially after the Truth or Dare game, they played the night before, Basit believes Jonathan is only "thinking with his pants."
Jonathan upsets Basit
When the Truth Booth ended, and everyone began drinking, Basit and Jonathan talked again outside. He admitted, again, that he doesn't connect with Basit on a sexual level, and Basit challenged his thought process. Basit felt like Jonathan only goes for physical attractiveness, and doesn't open his mind or heart to other possible connections.
Jonathan then said he thought Danny was Basit's perfect match because he is comfortable with Basit's non-binary identity. Remy listened in on the conversation and explained to the confessional that he believes Jonathan is not good with relationships because he never goes for anything different. Basit ended up crying in the bathroom, and then vented his frustration to some of his other housemates saying he's tired of not being accepted.
Dr. Frankie came by the house the next day to see how the connections are moving, and Jonathan told her about the disagreement he had with Basit the other night. While explaining the argument, Jonathan referred to Basit as "he," which annoyed Basit because the preferred pronouns are they and them. Basit wants Jonathan to open his mind and see them for who they really are. However, Jonathan has a hard time understanding Basit, so they clashed and will continue to butt heads until Jonathan opens his mind, or Basit moves on.
What will happen next with this potential perfect match? Stay tuned to Are You The One? Wednesdays at 9 P.M. EST on MTV to find out!