MTV 'Are You The One' Season 8 Premiere: Getaway Challenge and First Truth Booth
Are You the One? Season 8 features a sexually fluid and non-binary cast for the first time in the show's history. Because anyone can be anyone's perfect match, there are only eight matches this season instead of the usual 11. The dating reality show also brought back Getaway Challenges and introduced a new guest who periodically checks in on the singles, Dr. Frankie. What happened at the first Truth Booth and match-up ceremony? Keep reading to find out!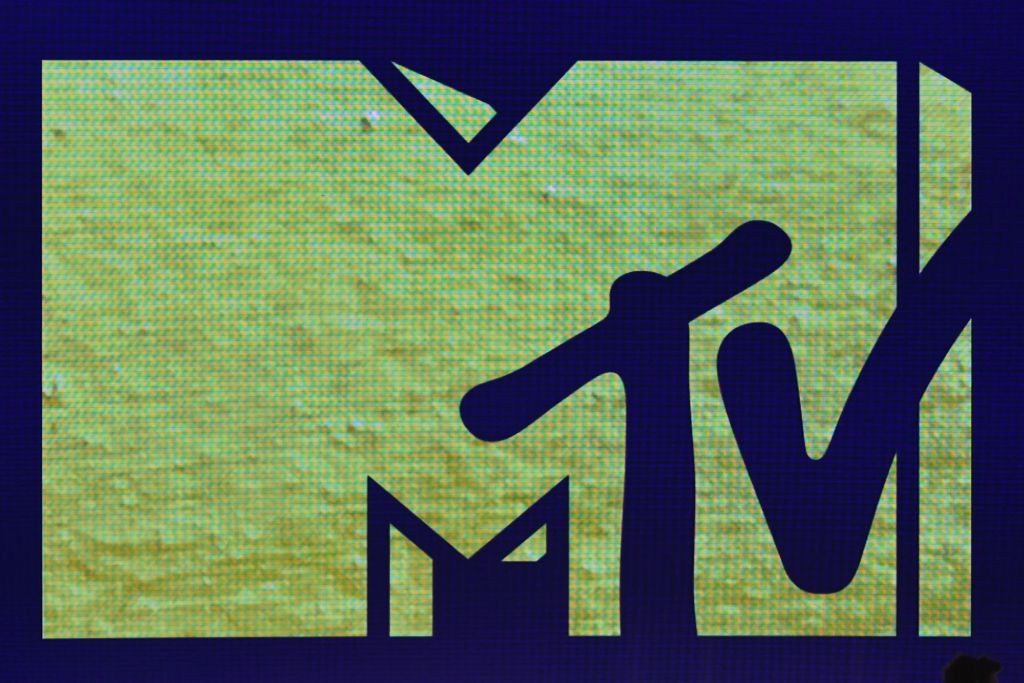 What was the 'Are You The One?' Getaway Challenge?
The contestants had to compete in a relationship obstacle course, and the top three who completed it the fastest won a date. Justin paired up with Nour, and Amber felt second-best. When talking to the camera, Nour admitted she picked Justin because he's competitive and doesn't know how Amber would compete.
Jenna and Kai, Paige and Jasmine, Basit and Kylie, and Kari and Jonathan also coupled up for the Getaway Challenge. Basit and Kylie worked great together, and they ended up winning, followed by Jasmine and Paige and Justin and Nour.
They went kayaking in the water and enjoyed private conversations on the beach afterward. Basit admitted to Kylie that he performs in drag under the name "Deyonslay" (pronounced like Beyonce.) Kylie said she didn't judge him, and has been looking for something different. They both agree that they have the potential to be a perfect match. 
Justin opened up to Nour, and she explained how much of a supportive person she is in relationships. He believed her and said he was ready to grow with her, and they ended up making out.
Paige recently came out as bisexual, and Jasmine has been openly bi since she was in 8th grade. Jasmine says that taught her to be confident because no one else around her also identified as bisexual at the age. While the two hit it off, Jasmine admitted in a confessional that Paige being so new to the "community" worries her a little bit.
Who went into the Truth Booth?
The housemates voted Justin and Nour into the Truth Booth, and it revealed they were not a match. Even though Justin was upset by the news, Nour said she preferred Amber as her perfect match over Justin. He asked why she picked him for the Getaway Challenge instead of Amber, and Nour claimed it was because she always goes for guys like him.
However, in her confessional during the challenge, she admitted she chose Justin because he is more competitive. He was annoyed with Nour for wasting his time, but he eventually moved on to Max.
Nour and Amber also talked after the no-match Truth Booth and decided they would pick each other for the match-up ceremony. When the relationship expert, Dr. Frankie stopped by the house, Nour admitted she should have had better communication with Justin, and told him her feelings for Amber.
Who are the couples for the match-up ceremony?
Nour remained faithful to her word and picked Amber. Kari bonded with Kylie over their shared past relationship experiences, and she picked Kylie at the ceremony. Her decision annoyed Basit because he had a great date with Kylie, and they ended up kissing. Max picked Justin, much to the dismay of Jonathan, who has a huge crush on Justin. However, Justin is happy Max chose him, especially after the Nour situation.
Basit ended up picking Jonathan, Paige chose Aasha, and Remy sat with Brandon. Jasmine decided to choose Jenna, which surprised the house because Jenna and Kai have an obvious connection. Kai and Danny were the last two, so they paired up by default. The beams at the end of the match-up ceremony indicated there are two perfect matches.
To find out which couples are a perfect match, watch Are You the One? Wednesdays at 9 P.M. EST on MTV!