'Are You the One?' Season 8 Episode 10: It All Comes down to Jax
Previously on Are You the One? Season 8, the contestants had a glitter party, and Amber wanted to hook up with Justin. Also at the party, Jasmine and Nour fought over a miscommunication regarding both of their love interests, Kai.
When Nour tried to talk to him about the situation, he didn't want to have the conversation and left her to find his confirmed non-perfect match, Jenna. Kai then proceeded to tell Jenna he was madly in love with her. However, for the first time, Jenna didn't fall back into his charm.
The following day, the house confronted Kai about his actions, and he admitted he's facing all his insecurities. Then, Paige finally decided to give Remy a chance after he's chased her around her for weeks.
Finally, the house voted Jasmine and Jenna into the Truth Booth, but they were a confirmed no match. During the last ceremony, the contestants received three beams with Danny and Kai, Paige and Remy, and Max and Justin being the potential perfect matches.
Which couple was voted into the Truth Booth, and why does "it all come down to Jax?" Keep reading to find out.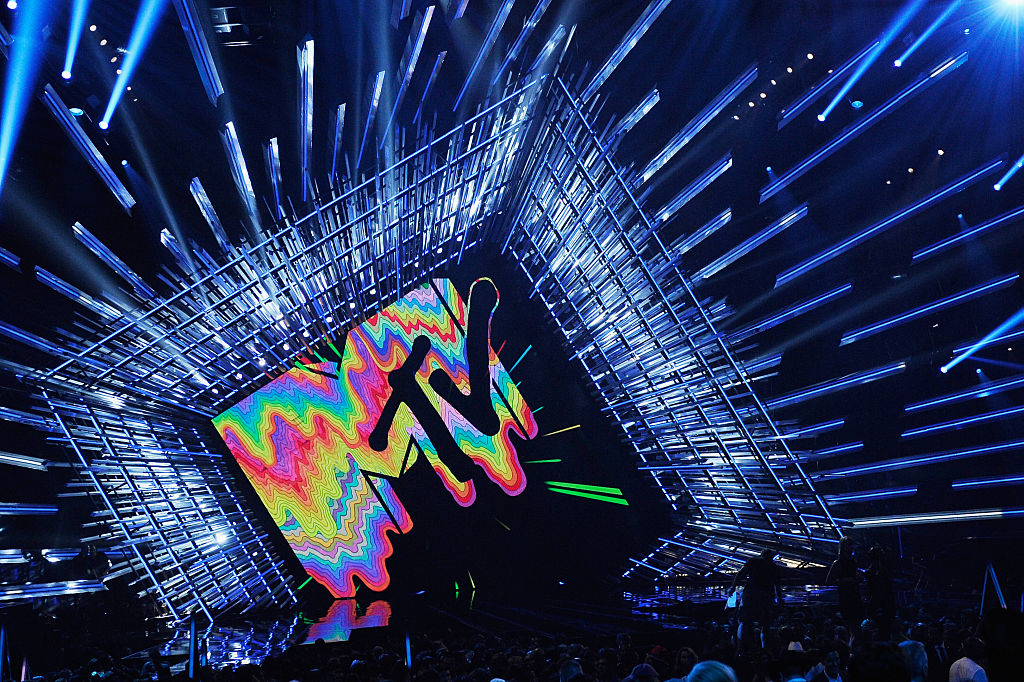 Communication Getaway Challenge and date
Jasmine found out Kai told his former flame, Jenna, that he was still madly in love with her. Therefore, the Mississippi native decided to move on from him and make amends with Nour after their disagreement. Amber also apologized to Justin for how hard she came on to him during the glittery party.
However, she told the confessional she still doesn't believe Max and Justin (couple name "Jax") are a perfect match. On another side of the house, Danny told his potential match, Kai, that he cares for him, and wants to see him succeed.
Finally, outside on the gazebo, Paige and Remy attempted to strengthen their connection, but Paige still refused to let her guard down. Remy began to take it personally and thought his reputation as a "hook up king" preceded him.
However, it's difficult for Paige to be vulnerable due to a previous toxic relationship. With the house consistently receiving around three beams every week, a potential perfect match must win the next Getaway Date to get into the Truth Booth.
The Getaway Challenge was a lesson in communication, and one person had to instruct their partner how to build a cabinet verbally. The first three couples who finished the fastest earned a spot on the Getaway Date.
Danny and Nour, Max and Amber, and Remy and Paige all went on a helicopter tour around the surrounding Hawaii islands before having a picnic. Paige admitted to Remy that she holds back because her ex-boyfriend told her that her emotions were weak and ugly. However, he said he felt comfortable around her and they shared a passionate kiss.
Truth Booth results and Danny's strategy
The other singles voted Remy and Paige in the Truth Booth, but they were confirmed a non-perfect match. Therefore, Kari called together a meeting for everyone to replay the weeks and figure out the beams.
Because Danny and Kai sat together several times when there were multiple beams, they decided to narrow it down that way. If Brandon and Aasha and Danny and Kai are perfect matches, then the third had to be Basit and Jonathan with Nour and Jasmine as a possibility.
To figure out if the other perfect match is Jax or Kai and Danny, they told the latter not to sit together at the next match-up ceremony. Due to Danny and Kari's math, Jasmine and Nour are a perfect match, so they decided to go on a picnic and get to know each other better.
They realized they had a lot in common, and Nour wished she would have talked to Jasmine earlier. Danny also spoke to Kai and admitted he's what several of the other contestants need, but not want anyone wants.
Additionally, he's nervous for the upcoming ceremony because he understands how heartbroken Jax will be if the beams don't turn out in their favor. Max also weighed the possibility of Justin not being his perfect match as he realized they possibly couldn't cuddle together anymore.
Match-Up Ceremony #8
Jasmine chose Nour, Basit and Jonathan sat together, Max picked Justin, and Kylie and Danny coupled up for the ceremony. Remy and Kai admitted they chose each other due to strategy, and Jenna and Kari and Paige and Amber sat together.
The matches revealed three beams, two of which we already know are Basit and Jonathan and Brandon and Aasha, before ending the episode. The contestants have two more ceremonies to get their perfect matches correct to win the show. Watch Are You the One? Mondays at 11 p.m. EST on MTV!