'Are You the One?' Season 8 Episode 12: Did Everyone Find Their Perfect Match?
In Are You the One? Season 8 Episode 12, the contestants have one more Truth Booth and a final last match-up ceremony to find their perfect matches. They already know five matches, but the last three couples could be several combinations of the six Stragglers, leaving it up to them to figure it out.
Because the contestants suffered a blackout during their fifth match-up ceremony, they will split $750,000 if they find their perfect matches. Did the AYTO Season 8 cast pull it off?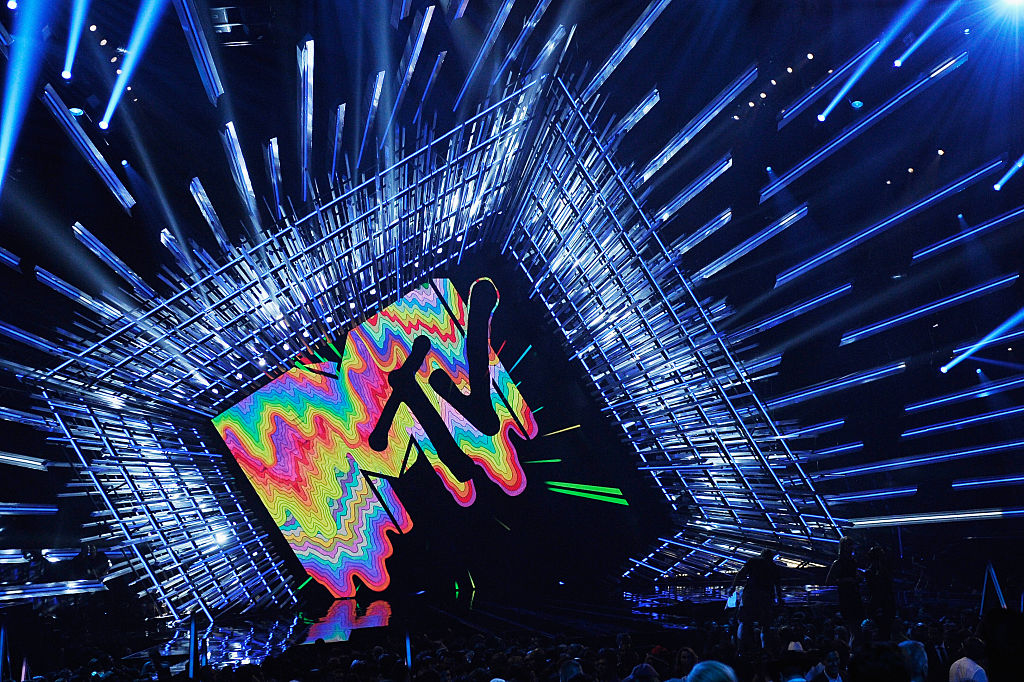 Final Getaway Challenge and Date
For the Getaway Challenge, Speaking My Language, the singles had to answer questions about their housemates' love language correctly. Those who responded to the question incorrectly or if their competitor answered before them, they received a pie to the face.
Paige, Amber, Remy, Justin, Jenna, Danny, Kai, and Max got pied, leaving Kylie, Kari, and Basit to win the final challenge. Kylie chose Amber, Kari picked Max, and, of course, Basit selected Jonathan to accompany them on their date.
The lucky couples drove Jeeps to the beach where they enjoyed a picnic. Even though Kari and Max recently started nurturing their connection, Kari believes they could be a perfect match because of how comfortable she feels with him.
He agreed and said he could help balance out her "craziness." Kylie and Amber's conversation seemed a little more on the shallow side as they mainly admired each other's beauty. Nonetheless, those in the house voted Kylie and Amber into the Truth Booth.
'Are You the One?' Season 8 Episode 12 Truth Booth
The two received another no-match and went back inside the house to find their match before their last match-up ceremony. Amber immediately wanted to try things with Justin, someone she's had a connection with for a while.
Instead, the six "stragglers" went to a room and talked to figure out who the remaining three matches are. Remy realized he could be a possibility for Amber as she needs someone comfortable with taking the backseat in a relationship, and he thinks she can "check him."
Additionally, Kylie saw potential in Justin as she admires him for leaving home so early, and she still lives with her parents. Now that they believe they found the remaining matches, everyone, except for Max, Basit, and Jonathan, went skinny dipping.
It turned into something a little more when Justin began kissing Amber and then decided to take their celebration into the Boom Boom Room. This ended up confusing Amber even more because she was already torn between Remy and Justin and the final ceremony is coming up the next day.
'Are You the One?' Season 8 perfect matches
The sure five matches picked each other: Danny and Kai, Basit and Jonathan, Paige and Jenna, and Nour and Jasmine. Then, the six "stragglers" made their decisions with Kylie choosing Justin, Max picking Kari, and Amber selecting Remy.
Amber's choice confused and concerned a lot of people as they knew Amber and Justin hooked up the night before. However, she felt they had more of a lustful connection, whereas, with Remy, they connect on a deeper level.
She turned out to be right as all eight light beams lit up, revealing the contestants all chose their perfect matches and are going home $750,000 richer after suffering a blackout during the fifth match-up ceremony.