'Are You The One?' Season 8 Premiere: Singles Couple Up the First Night
The ground-breaking Are You The One? Season 8 Premiere took place on Wednesday, June 26th. For the first time, any of the singles can be each other's perfect matches because they all identify somewhere on the LGBTQ+ spectrum. Therefore, there are only eight perfect matches instead of the usual 11. The new season brought back Getaway Challenges, and also introduced a relationship expert, Dr. Frankie. On the first night, a few singles already paired up and declared they found their perfect match.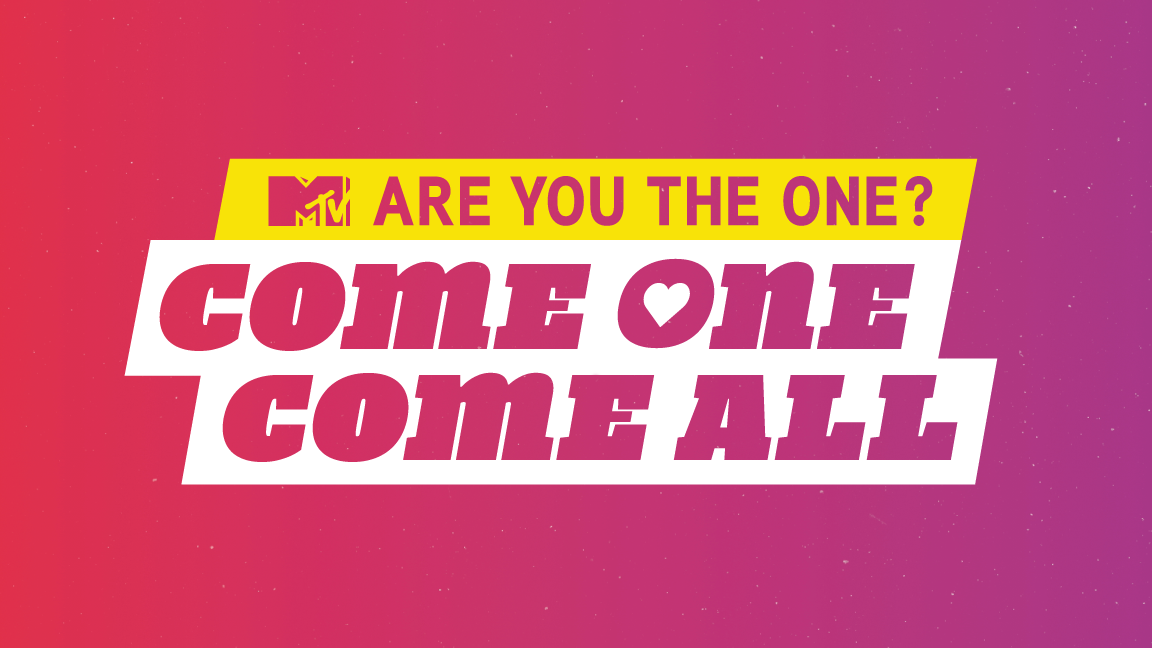 'Are You The One?' Season 8 singles' first impressions of each other
Kari
Kari identifies as bisexual and said she's single because she attracts the wrong people. She believes Kylie could be her match, even though Kylie and Basit are already connecting. Kari talked to Kylie privately after the Getaway Challenge and said she likes how well Kylie treats people. Kari opened up about her past abusive relationship, and Kylie related to her because she had a very controlling ex-girlfriend.
Basit
Identifying as gender-fluid, Basit prefers "they or them," but likes being called Basit the most. Basit is "sick of basicness" and compromising for relationships, and also initially had a crush on Jonathan. However, Basit and Kylie ended up connecting after the Getaway Challenge.
Kai
Kai and Basit both immediately thought each other were beautiful. However, Kai ended up coupling with Jenna. He is a trans-man, identifies as non-binary, and takes testosterone shots. Kai said he just now is starting to feel attractive and becoming a version of himself that he likes.
Jenna
Admittedly a jealous person, she liked Kai right off the bat because he "reminds her of Justin Bieber in a sexy way." They talked privately and realized they had more in common than just good looks and ended up making out and kissing on camera. Jenna said Kai is the first transexual person she's had a relationship with; however, it feels no different for her.
Remy
Remy told the other singles that he's hooked up with around 900 people. He liked Kai initially and said he has a "player energy" that Remy vibes off.
Jonathan
Jonathan admitted he'd had a hard time finding potential partners because of his low self-confidence. He is attracted to Justin, even though Nour has Justin's eye.
Justin
Justin liked Nour, even though she and Amber hit off quickly, and said he would still fight for her. The first time they talked privately, he opened up to her about joining the Navy at age 17 and spending six years in active duty.
Amber
Amber admitted to the house that she dated a girl for six years, and her dad never knew. She also liked Nour from the start, and they talked privately where Amber opened up about her past with cheating exes. Amber also said she loved Nour and told the house they were perfect matches.
Nour
Nour grew up in a Muslim household and came out as bi, so she was the self-proclaimed black sheep. She ended up marrying at 21-years-old but divorced him because he "suppressed" her. Nour feels a connection with Justin and Amber and feels caught in the middle.
Who are the current couples?
Jenna and Kai
They were the first to couple up in the house, and they connected because they both have high emotional intelligence, among other things. The first day in the house was also Jenna's birthday, and she joked that she needed a birthday make out session, to which Kai obliged. They also paired together for the Getaway Challenge, but they didn't make the top three.
Kai flirted with about everyone in the house, from slapping girls on the butts to kissing Remy, and Jenna didn't know if she could trust Kai. However, they ended up going into the Boom Boom Room because she said Kai makes her feel special.
When Jenna went to sleep, Kai stayed up and flirted with Remy, and they also hooked up in the Boom Boom Room, only an hour or two after Jenna and Kai. Kai told the confessional that if Jenna is her match, then "she'll understand."
Amber and Nour
After Nour chose Justin for the Getaway Challenge and not Amber, Nour and Justin ended up in the Truth Booth together. They were not a perfect match, so Nour and Amber talked and promised they would pick each other at the match-up ceremony.
Justin asked Nour why she chose him for the challenge if she liked Amber, and Nour claimed because she always goes for people like him. However, in the confessional, she admitted she picked Justin because of his athleticism.
Are Amber and Nour or Kai and Jenna a perfect match? Watch Are You The One? Wednesdays at 9 P.M. on MTV to find out!