Ariana Grande or Taylor Swift: Which Artist Will Win the Grammy for Pop Vocal Album?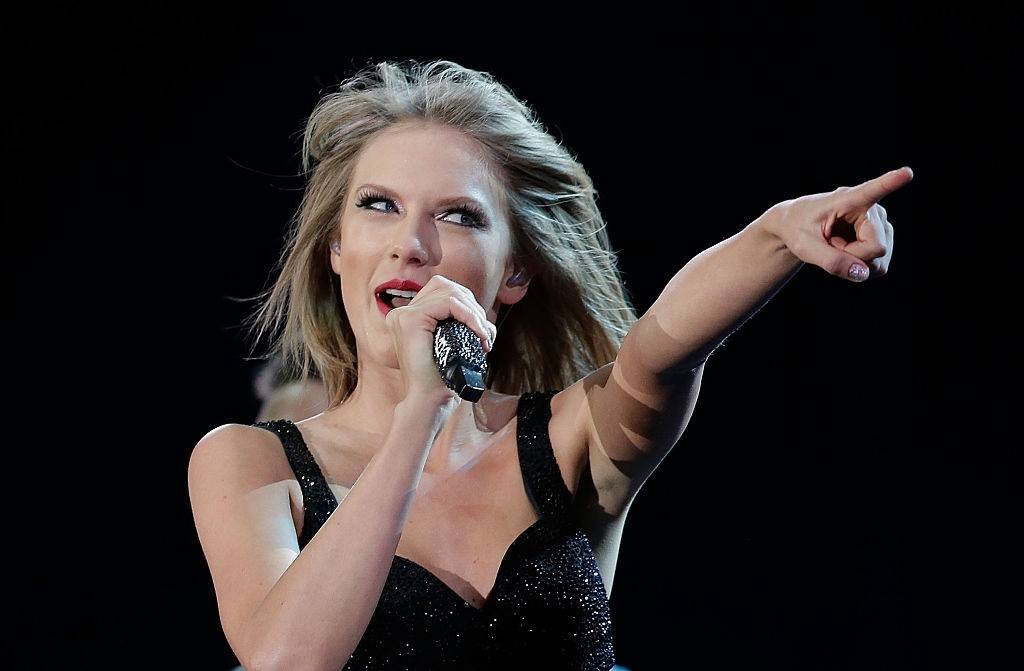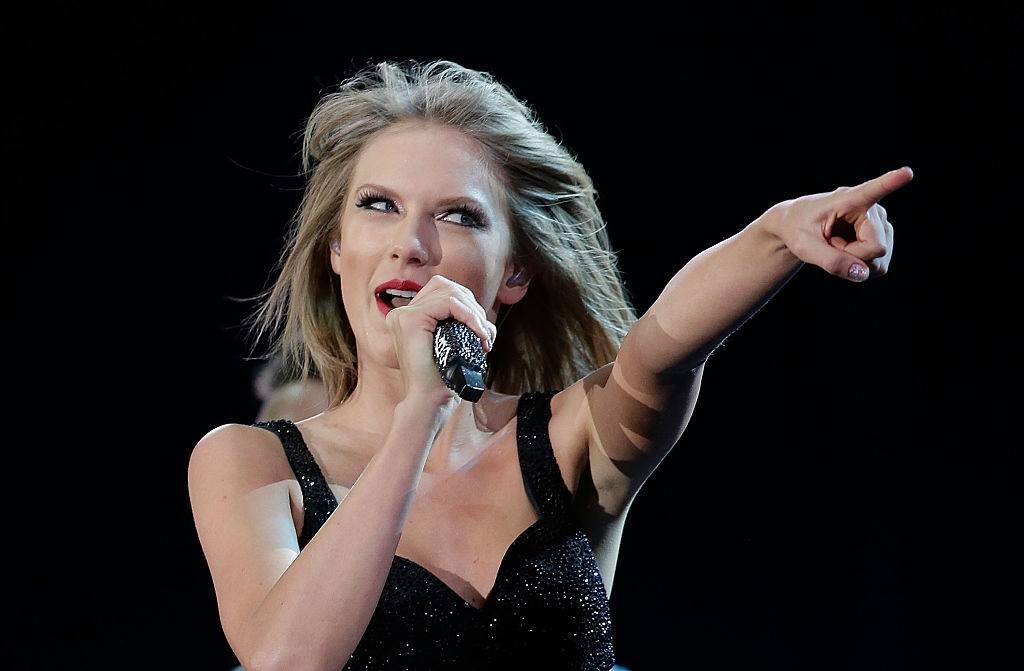 Ariana Grande and Taylor Swift are two of the most popular and beloved pop stars in the world. Both are up for the 2019 Grammy for Pop Vocal Album of the Year.
It's hard to say which one of these massive stars will win. Both are mega talented and both put out amazing albums that deserve the award.
On one hand, you have Taylor Swift: with an estimated net worth of $320 million, countless hit songs, and a white-hot concert movie on Netflix. She's more popular than ever, and is nominated for Best Pop Vocal Album for Reputation.
Then you have Ariana Grande: with a net worth reportedly over $50 million and a hit album with 2018's Sweetener. She's set to challenge Taylor's pop star supremacy. She's also nominated for the very same Grammy.
Let's take a look which one of these two will win the 2019 Grammy for Best Pop Vocal Album.
How many Grammys has Taylor Swift won?
Taylor Swift has been a star since the age of 15. She's released six albums, all of which have been massive hits worldwide. To reward her for each album loaded with hits, the Grammys have nominated Taylor Swift 32 times. She's won 10 Grammys. She's also one of only two female artists – along with Adele – to win Album of the Year twice.
How many Grammys has Ariana Grande won?
Ariana Grande has been nominated for six Grammys but has yet to win one. She's winless in all six tries. Her first nomination came for 2014's Bang Bang with Jessie J and Nicki Minaj. This isn't her first nomination in this category. Her album My Everything was also nominated for Best Pop Vocal Album in 2014.
How popular is Ariana Grande?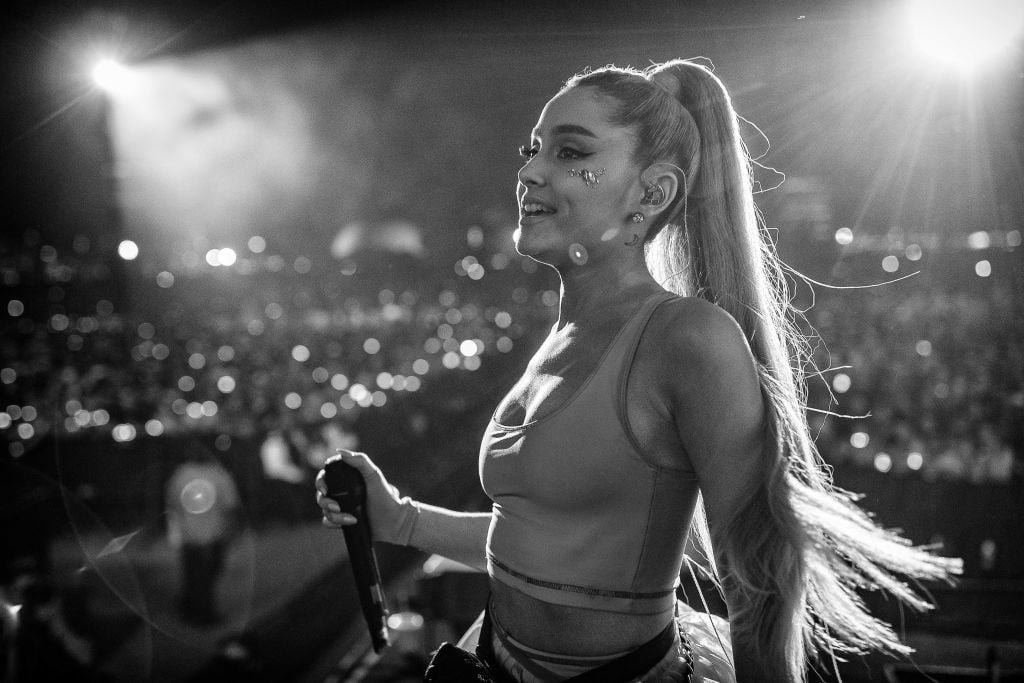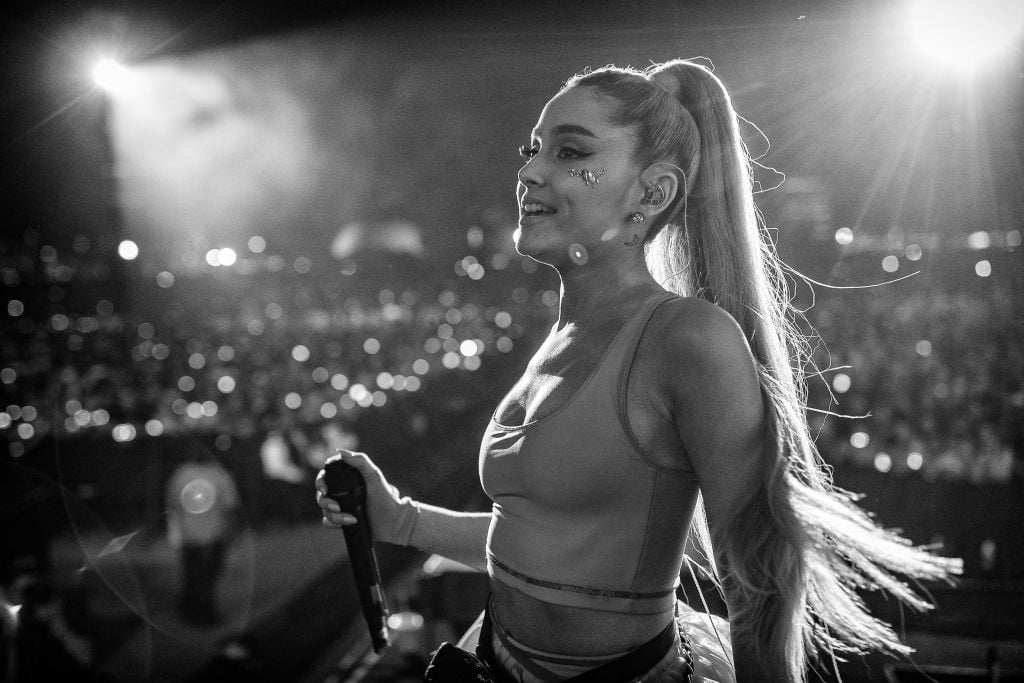 Ariana was in the news a lot this year due to her romance and brief engagement to SNL star Pete Davidson. She's also set to release her latest album, Thank U, Next, on February 8. Rumor has it one of the album's tracks, break up with your girlfriend, i'm bored will be aimed at her ex-boyfriend, rapper Big Sean.
All this coupled with her insane talent levels means Ariana is extremely popular. She has over 60.5 million followers on Twitter with a staggering 144 million on Instagram for good measure.
How popular is Taylor Swift?
Reputation, Taylor's Grammy-nominated album, was the most popular album of last year according to Billboard. She also released Reputation's concert movie on Netflix on New Year's Eve. The film, shot on her last tour date in Arlington, Texas, was a massive hit for the streaming service.
Her social media following, like Ariana's, is large. Taylor has Ariana beat on Twitter with over 83.4 million Twitter followers. Ariana has Taylor beat on Instagram, however, where Taylor only has 114 million followers.
Which album was more popular, 'Reputation' or 'Sweetener'?
Reputation was the first album in over two years to sell more than 2 million copies in the U.S. alone. Sweetener sold very well and opened as Ariana's third number one album, but its sales were a bit more modest opening at $231,000 in its opening week.
It's hard to say exactly which one was more popular. Both were incredibly big hits.
Will Ariana Grande or Taylor Swift win the Grammy for Best Pop Vocal Album?
While Taylor Swift shows no signs of slowing down any time soon, we predict 2019 will be the year of Ariana's first Grammy win. She'll ride a massive wave of momentum to break her winless streak and take home her very first Grammy, beating Taylor for the first time. It wouldn't be surprising if these two end up face to face against each other in this category for many years to come.