Ariana Grande Covered '60s Classic 'You Don't Own Me'
Throughout her career, Ariana Grande has kept one foot in the past and one foot in the future. Her musical style combines old-school pop and R&B music with futuristic trap and electronica. For her latest release, Grande has decided to go full retro with a cover of the classic 1960s song "You Don't Own Me" by Lesley Gore — a song whose message is still relevant today. As an added bonus, the track features Broadway icon Kristin Chenoweth showing off her pipes.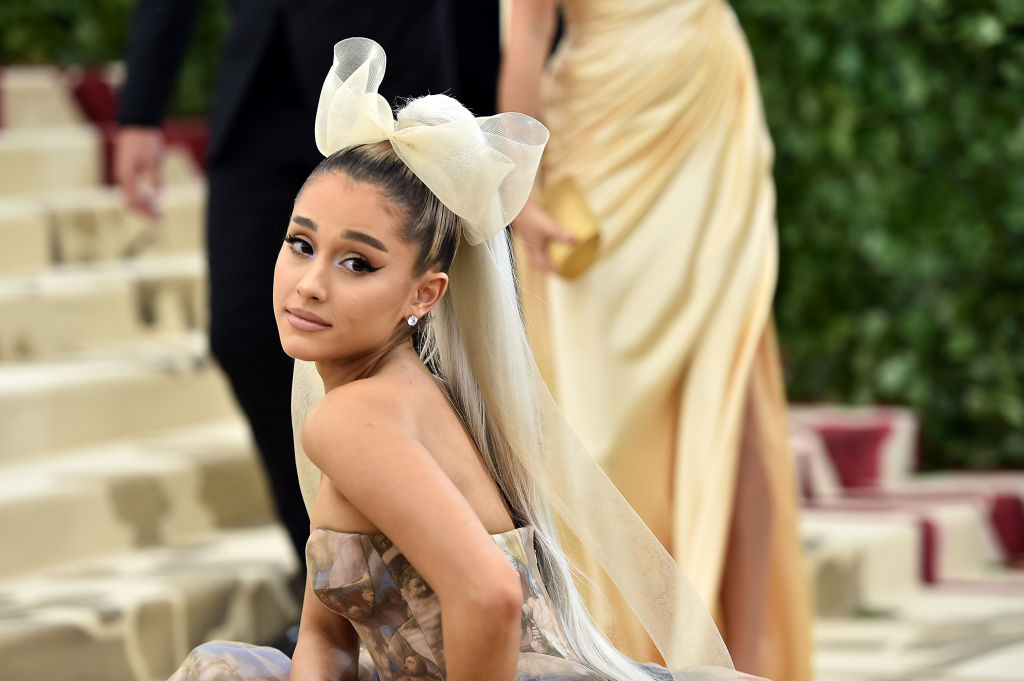 Why did Ariana Grande cover 'You Don't Own Me' ?
"You Don't Own Me" is one of the most trailblazing hits in pop history. Although Gore is primarily remembered for her first hit, "It's My Party," "You Don't Own Me" is more influential. Released at a time when the second wave feminist movement was in its infancy, the track is a bold declaration of a woman's independence from the controlling man in her life.
It paved the way for all future breakup songs that double as female empowerment anthems. Everything from Carly Simon's "You're So Vain" and Gloria Gaynor's "I Will Survive" to Beyoncé's "Irreplaceable" and Grande's own "Break Free" owe a debt of gratitude to "You Don't Own Me." Grande's decision to cover this song is a tribute to Gore and the ground that she broke for future strong women in pop music; it is Grande paying homage to one of her artistic godmothers.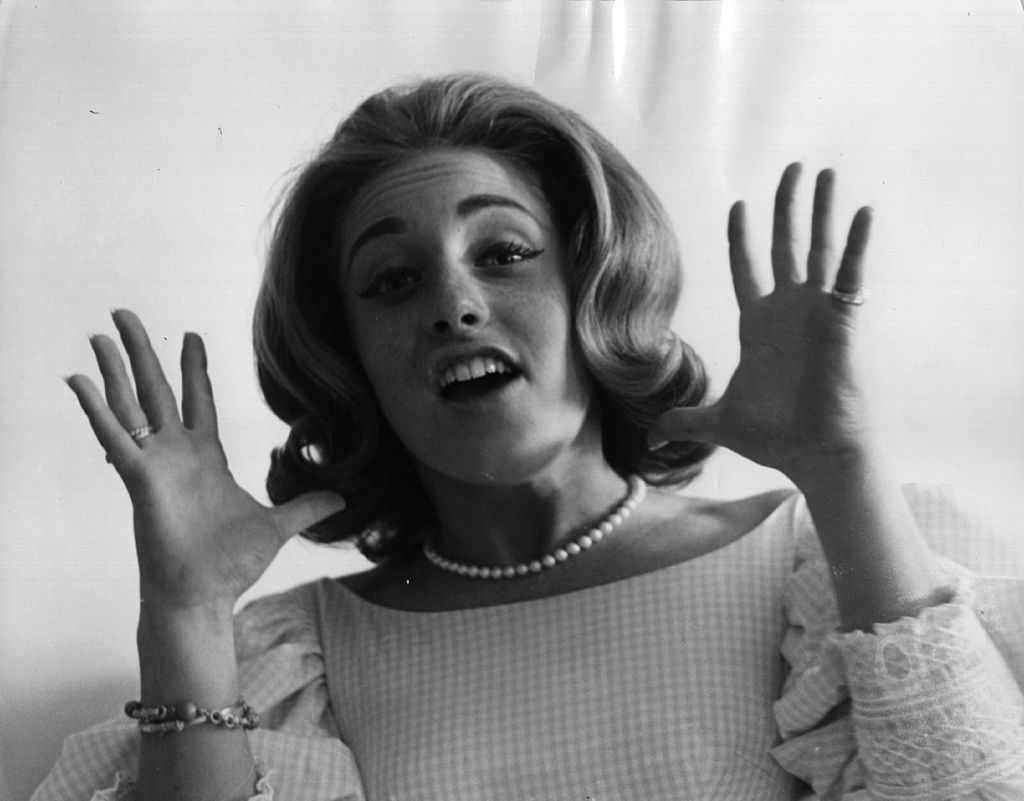 Another reason why Ariana might want to cover this song is that there has been a revival of interest in Gore's music over the past few years. "It's My Party" was sampled in the chorus of Melanie Martinez's "Pity Party." The same year, the Australian singer Grace released a hip-hop-inspired version of "You Don't Own Me" which became an international hit. That version of the song was introduced to a wider audience when it was used in the hit comic book film, Suicide Squad in the scene where Harley Quinn made her first movie appearance. Grace's cover was also subsequently used in a car commercial and an episode of the soap opera Riverdale.
The song is featured on Kristin Chenoweth's album, 'For the Girls'?
Pop music fans might not be as familiar with Kristin Chenoweth, but to Broadway fans she is a living legend. Her performance as Glinda in Wicked launched her into the spotlight and she has charmed fans the world over with her beautiful singing voice and bubbly personality. Chenoweth and Grande collaborated on the cover of "You Don't Own Me" for Chenoweth's album, For the Girls.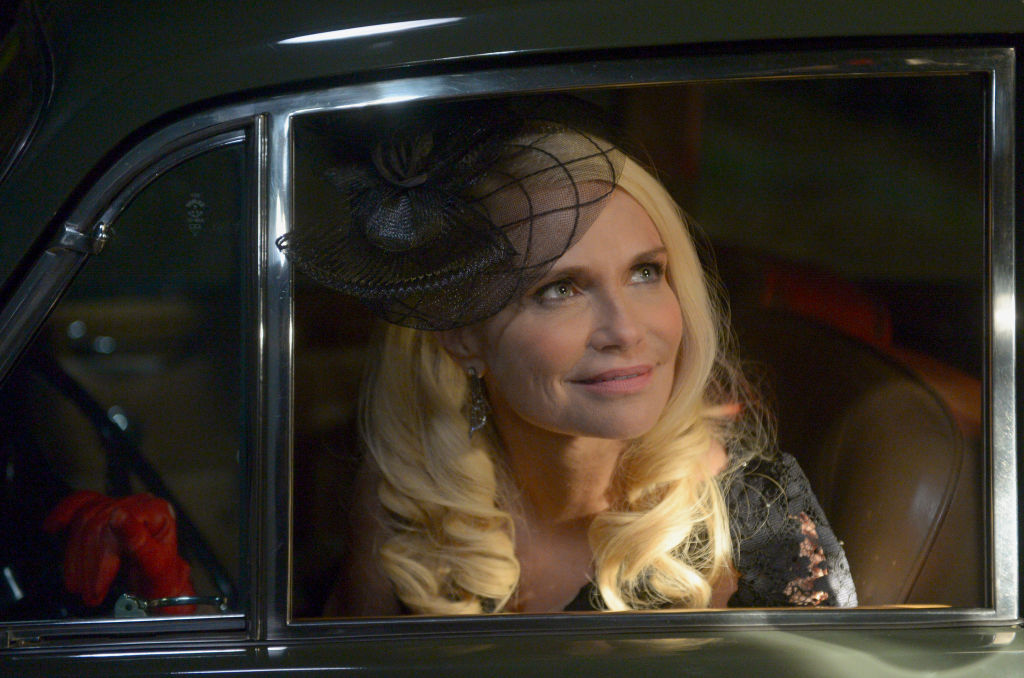 Grande might be the most prominent woman in music today, so Chenoweth has every reason to want to work with her on a female-centric album. Beyond that, both singers have their roots in the Broadway stage, so it makes perfect sense for them to perform a duet. Furthermore, Grande took plenty of influence from earlier decades of pop music during the first leg of her career, so she sounds right at home on a track from the early 1960s.