Ariana Grande's Best Music Videos
Ariana Grande is one of the defining musicians of the 2010s. She has cultivated a mix of R&B, trap, and pop music that has helped her to dominate various radio formats. She also has a knack for creating memorable music videos. Here are some of her best.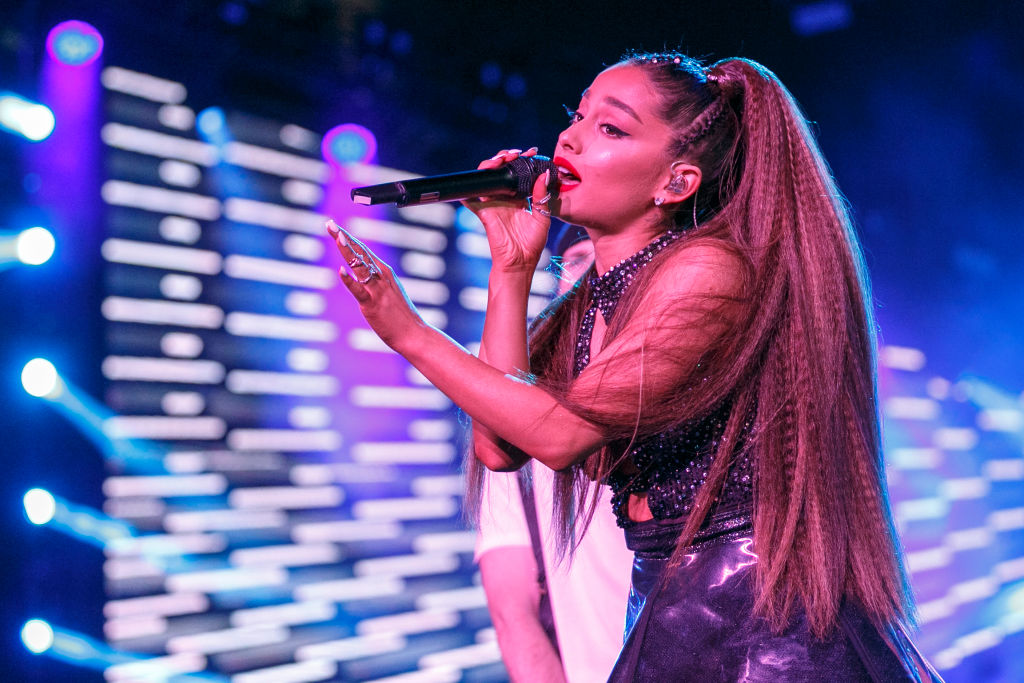 'Into You'
"Into You" is one of Ariana's best singles, so if she didn't deliver on the video, fans would have been very disappointed. Fortunately, Ariana managed to craft a music video which matches the steamy elegance of the song. The clip depicts her romancing a man played by model Don Benjamin in a neon, nighttime setting that would make any Instagram model jealous. The two have tremendous on-screen chemistry that gives the video charge and perfectly complements Ariana's most romantic song.
What really makes the video memorable is its ending. Near the end of the clip, we learn that Ariana is actually trapped in a loveless marriage to another man and that she is philandering with Don Benjamin's character. The clip's finale is a shock to the system which undoubtedly inspired subsequent pop videos with twist endings like Selena Gomez's "Bad Liar." Ariana herself would also try to recapture the magic of the "Into You" video in her clip for "Break Up with Your Girlfriend, I'm Bored."
'Break Free'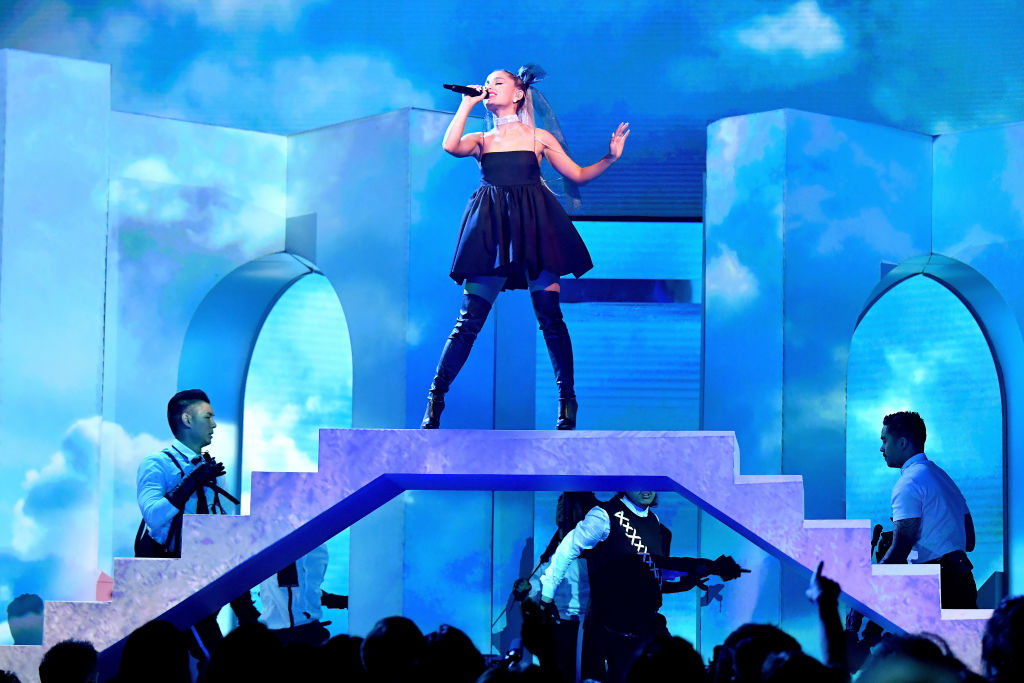 Any fan of Ariana Grande knows that she has a sense of humor; if there's one video where she shows it off, it's the video for "Break Free." The video is part Star Wars, part Barbarella, and completely goofy. It features Ariana battling aliens who are designed to look like villains from cheesy 1950s science fiction movies.
It opens with a funny narration which combines A New Hope with Plan 9 from Outer Space. In the video's best scenes, we see Ariana use a lightsaber lipstick and shoot projectiles out of her bra. It's cheeky and sexy in the best burlesque tradition and it works; Ariana proved that she can outdo Katy Perry's comedic videos when she wants to do so.
'Love Me Harder'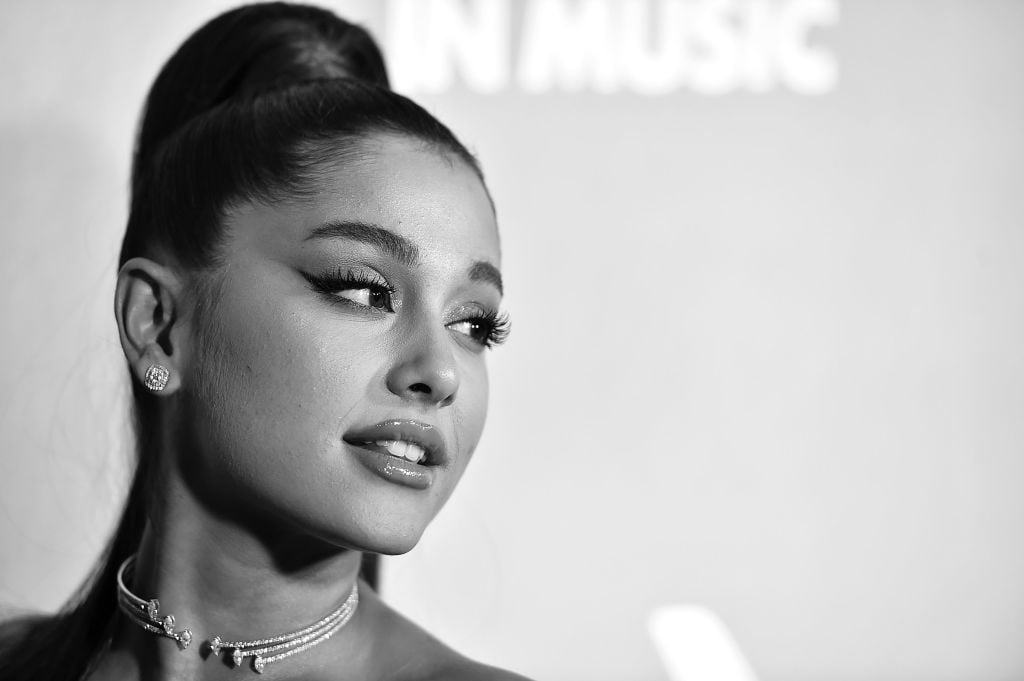 Kiss has its makeup, the Rolling Stones have their lips logo, and Ariana has her cat ears. There was nothing new about cat ears when Ariana first donned them, however, she has definitively made them her calling card. Numerous Ariana fans show up to her concerts wearing them to express their love for the singer. The clip for "Love Me Harder" was the first Ariana clip to feature them; that alone earns the video a spot on this list.
The video also features some striking settings that fit the song's quiet grandeur, including a mansion filled with sand and a house where it rains indoors. Both the video and the song helped introduce The Weeknd to a wider audience. Prior to working with Ariana, The Weeknd had a modicum of online fame among R&B fans.
Ariana and this video were instrumental in bringing The Weeknd into the mainstream. Since The Weeknd would have an enormous influence on the genres of R&B, trap, and pop, the clip for "Love Me Harder" is undoubtedly Ariana's most influential music video. The modern music landscape simply wouldn't exist without it.