Ariel Winter Can't Seem to Catch a Break When It Comes to Internet Trolls and Body Shamers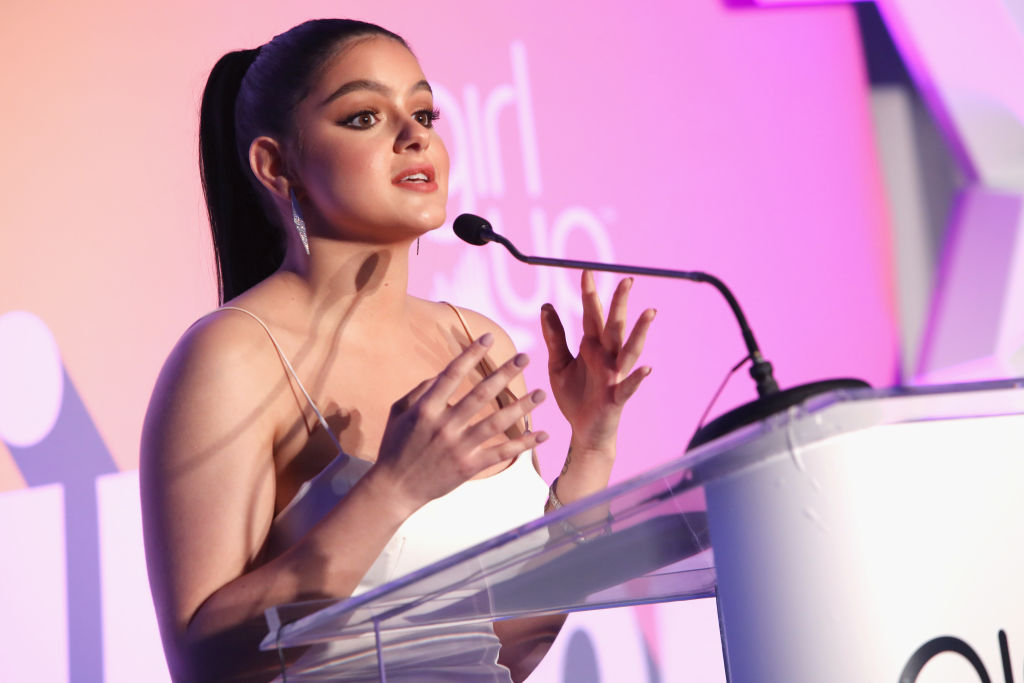 Modern Family actress Ariel Winter has faced unique challenges throughout the years. This is mostly because she grew up in front of the camera, as millions of viewers watched her grow up and go through sudden physical changes. Unfortunately, some fans haven't been very kind to the star. She just can't seem to get a break from the constant criticism.
Ariel Winter says she had to deal with bullies even before she became a teenager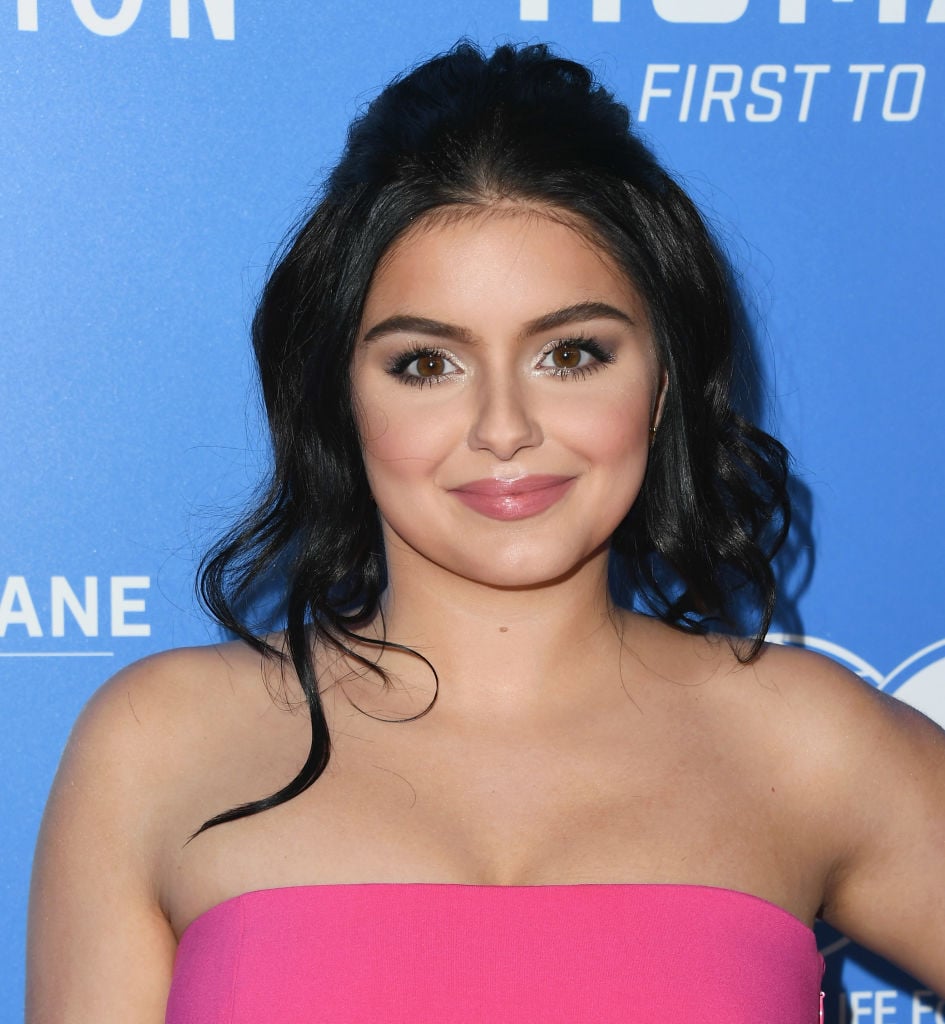 In an interview with E! News, Winter spoke about how she has had to fight back against bullies since she was 11. "I was bullied for being super flat and super skinny when I was 11 years old and then I turned 12 and I suddenly was curvy and had this bigger body that I wasn't prepared to deal with yet, but I was super excited because when I was younger, I'd always wanted boobs and I wanted a butt," she told E! News. Winter was excited about her new body, but some viewers didn't react so well.
"Unfortunately, photos came out of me on the internet after my body had kind of blossomed and people were really hating on me for it" she said in her E! News interview. "I got a lot of comments like 'You're fat, you're ugly, you're a slut… it was a lot coming from people I didn't know at such a young age."
One fan accused Ariel Winter of getting plastic surgery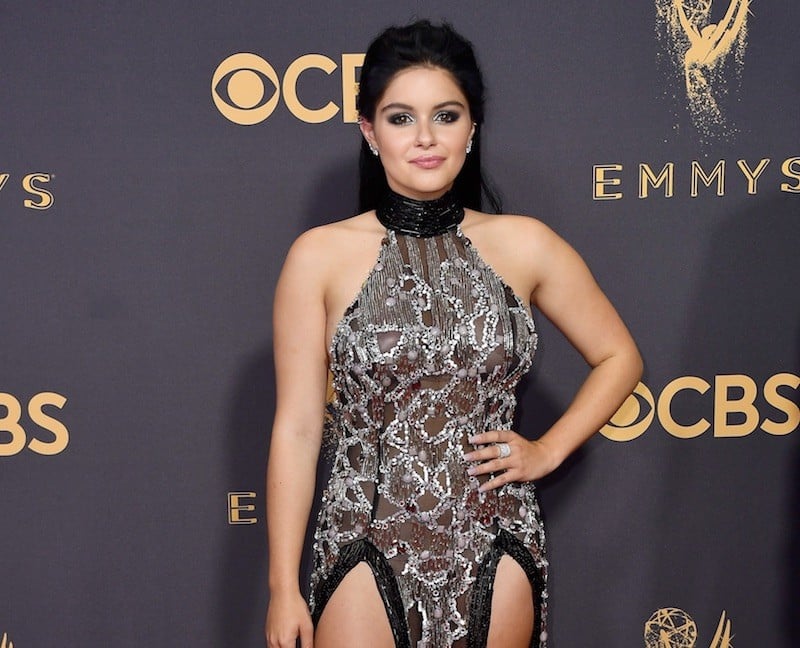 A fan recently accused Winter of getting plastic surgery and criticized her for making changes to her body. The shamer commented that Winter looked better before "chopping up her body." The person decided to share this comment on Instagram: "Nothing wrong with being honest and telling her we liked her better before 'the change,'" the commenter wrote. "She was so beautiful before she started chopping up her body and if me saying so helps one (girl) out there to feel beautiful who's thinking of (plastic surgery) then it's worth it."
Winter replied to the body shamer: "I appreciate you wanting to help girls love themselves the way they are, but you are also kind of cutting someone (me) down which isn't what I think you were trying to do?" she replied. "I also didn't get plastic surgery. That is also not being supportive of women if you're just assuming something about the way they look."
Ariel decided to channel all the negative energy she's been getting into something positive
Back in 2016, Winter partnered with Dove's self-esteem project, the #SpeakBeautiful Squad, which focuses on having positive conversations about women on social media. Winter told E! News she accepted the fact that she would never fit society's ideal of the perfect woman, so she decided to focus on taking care of herself and building her self-esteem. "It turned out I never would fit that standard, so I kind of gave up on that and started focusing on the relationship I have with myself," she said. "Now, I go to post a photo and I don't care what people write on my picture… if you don't like my photo, you can go unfollow me."
Read more: How Much Money is Ariel Winter Paid for 'Modern Family'?
Check out The Cheat Sheet on Facebook!