Who Are the 'Arrested Development' Actors With the Highest Net Worths?
During its brief run on Fox, the show Arrested Development broke the mold. It changed TV comedy forever with its dense layers of humor and inventive storytelling, but audiences weren't ready. The show lasted on the air for just three seasons. Then it was canceled and revived by Netflix. Fans love the show, and we're guessing the stars do, too, since they're all worth millions. These are the richest Arrested Development actors.
Which Arrested Development actors have the highest net worths?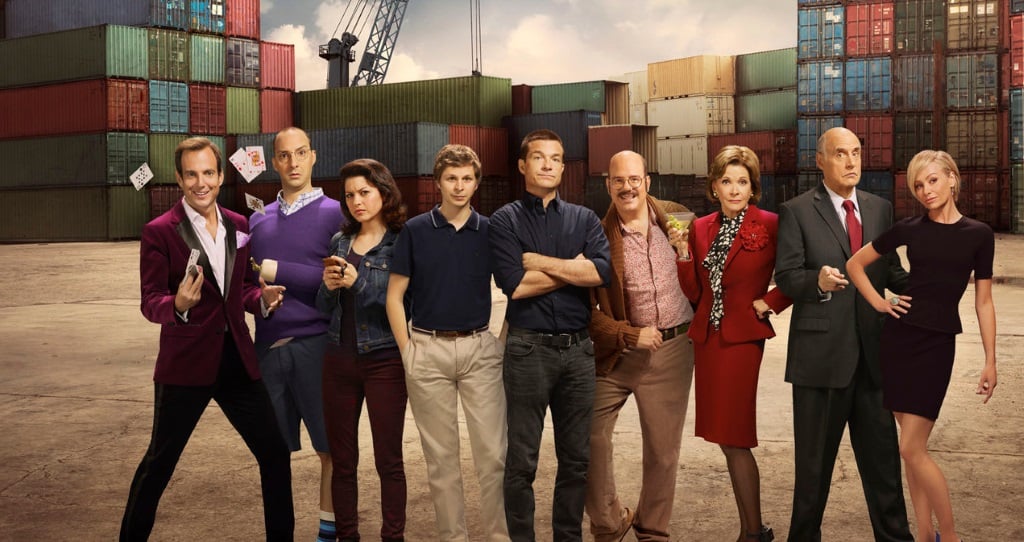 The show revolves around the Bluth family and its troubled business (although very few episodes have anything to do with work). So as we discuss the Arrested Development actors with the highest net worths, we're only talking about the stars, not the many guest and supporting actors.
By the way, we won't include Ron Howard on our list. Even though he's one of the richest Hollywood movie directors, he hardly shows up on screen as himself a few times, which doesn't require the greatest acting chops.
Alia Shawkat
Net worth: $4 million
Character: Maeby Funke
Jessica Walter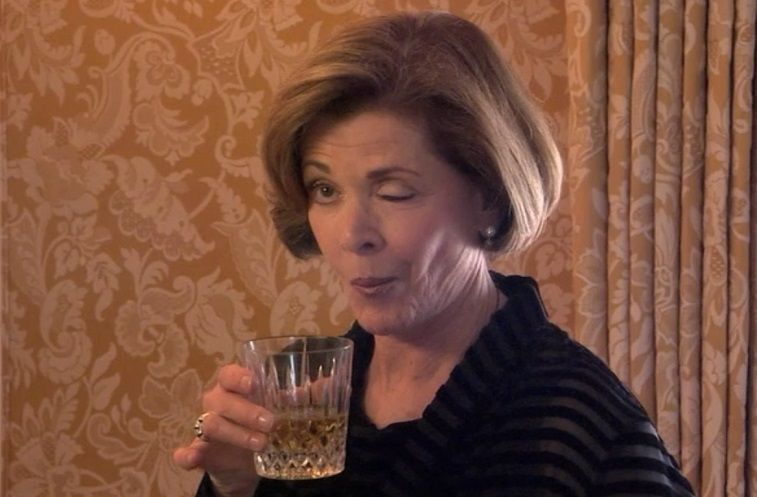 Net worth: $4 million
Character: Lucille Bluth
Tony Hale
Net worth: $9 million
Character: Buster Bluth
Will Arnett
Net worth: $12 million
Character: Gob Bluth
David Cross
Net worth: $12 million
Character: Tobias Funke
Jeffrey Tambor
Net worth: $16 million
Character: George Bluth
Michael Cera
Net worth: $20 million
Character: George-Michael Bluth
Portia de Rossi
Net worth: $20 million
Character: Lindsay Bluth Funke
Jason Bateman
Net worth: $30 million
Character: Michael Bluth
Portia de Rossi's acting and modeling career make her rich, and Michael Cera built his wealth with his acting and producing credits. However, Jason Bateman tops the list of richest Arrested Development actors.
How did Jason Bateman get so rich?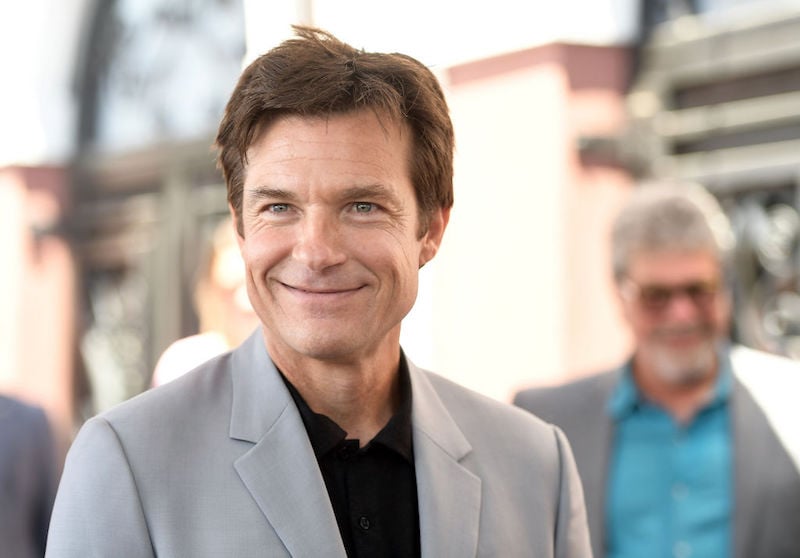 Jason Bateman's $30 million fortune didn't happen overnight. He built up his net worth by working in front of and behind the camera for decades.
His acting debut happened when he played James Cooper Ingalls on Little House on the Prairie when he was 12 years old. From there, Bateman moved on to Silver Spoons, Valerie/The Hogan Family. After a fallow period, he rejuvenated his career with Arrested Development and movies such as Starsky and Hutch, Dodgeball, and Hancock.
Bateman won a Golden Globe in 2005 for Best Actor in a Television Series (comedy or musical) for Arrested Development. He's also directed and produced episodes of the Netflix show Ozark, for which he is one of the highest-paid streaming stars.
When will we see the Bluth family again?
After Fox canceled Arrested Development in 2006, Netflix swooped in and saved the day by bringing us two more seasons. Well, someone else is going to have to do the swooping now.
When the second half of the fifth season hits Netflix late in 2018, it could be the end of the show. A Netflix executive commented that she doesn't know if it's possible to make a new season and that it hasn't been discussed, according to ScreenRant. That's not good news for all the Bluth fans out there.
All net worth figures are courtesy of Celebrity Net Worth.
Check out The Cheat Sheet on Facebook!