8 Actors Who Got Arrested While Filming
"The show must go on" is a Hollywood phrase that is put to the test too often. For example, when these eight actors were arrested in the middle of filming a TV show or movie, production had to quickly adapt, choosing to either work around the actor's court hearings and jail time, or in some instances, deciding to part ways altogether. Check out the eight stars who spent some time behind bars when they should have been behind the camera.
1. Christopher McDonald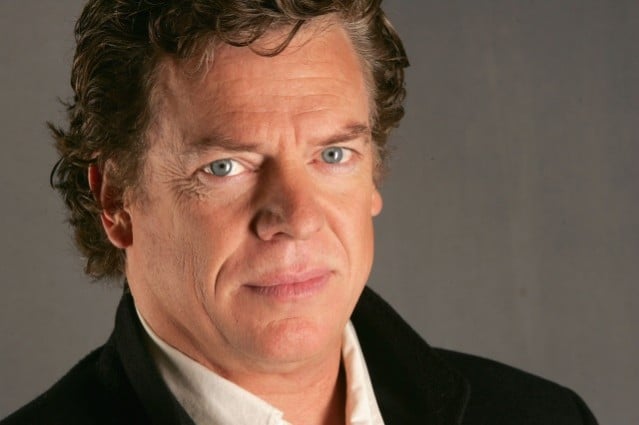 While in North Carolina filming The Squeeze in 2013, McDonald was arrested for driving while intoxicated. The Happy Gilmore actor, who also started in Requiem for a Dream, was handcuffed, arrested, and charged with a DUI after being found with a blood-alcohol level of .15, according to the Daily News. After McDonald's arrest, he addressed it by saying, "The whole thing was unfortunate." He also added, "Drunk driving is nothing to do. I do take this thing very seriously, and I am doing all of the right steps right now."
2. & 3. Josh Brolin and Jeffrey Wright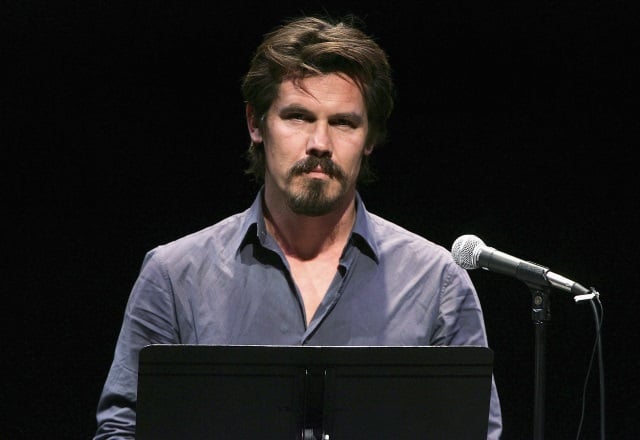 In 2008, Brolin and Wright, along with several others, were arrested for getting involved in a bar fight.  They were out drinking with other cast members of the movie W, which was in the middle of production at the time, when they chose to get involved with a police altercation. According to Fox News, the police came after receiving a phone call from a bar asking them deal with a loud and out-of-control patron. Once there, Brolin, Wright, and a few others tried to stop the officers' involvement in the brawl, which led to them being charged with interfering with police.
The incident appeared to be short-lived and didn't seem to impact filming. The Daily News reports a Brolin insider said, "He was released very soon after the incident," the source said. "It was not a bar fight. It wasn't a physical situation."
 4. Charlie Sheen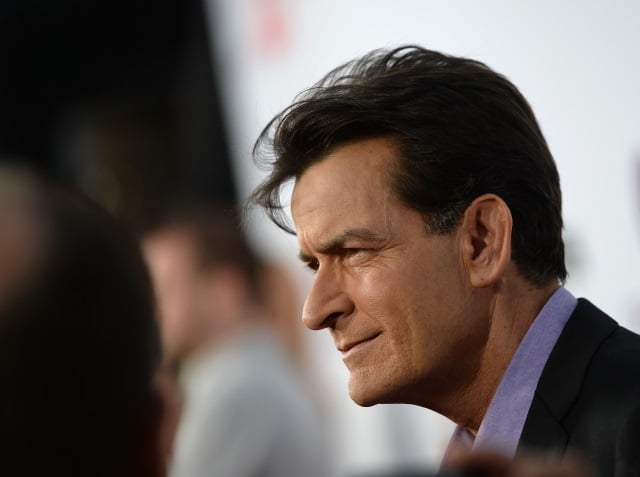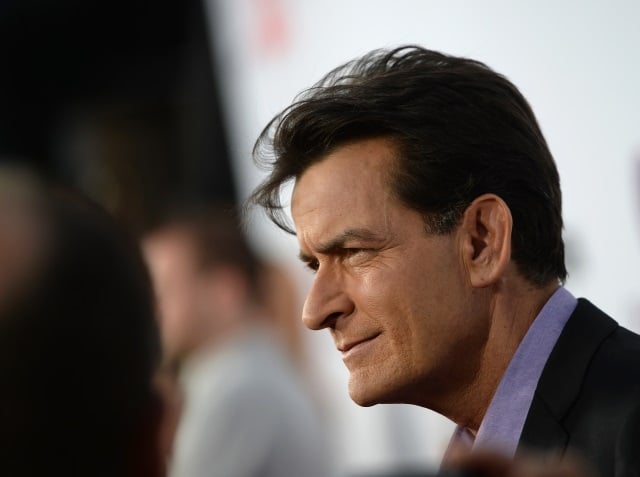 Sheen was arrested on Christmas Day in 2009 following domestic violence reports in Aspen, Colorado where he was staying with his wife Brooke Mueller. He was arrested, spending most of the day in jail before he was released that evening on an $8,500 bond. In February, Sheen was charged with third-degree assault related to his argument with Mueller, per The Week. Two short weeks later he entered rehab, calling it a preventative measure. While all of this was taking place, Two and a Half Men was in the middle of production.
As soon as Sheen announced he was entering rehab, production on the show was temporarily suspended with only 18 of the 24 episodes taped. In 2010, Sheen pleaded guilty to a misdemeanor assault, which was the result of events stemming from Christmas Day. He was sentenced to 30 days in rehab, 30 days probation, and 36 hours of anger management counseling. This in combination with his out-of-control alcohol and drug abuse eventually led to Two and a Half Men being suspended again in January 2011.
 5. Robert Downey Jr.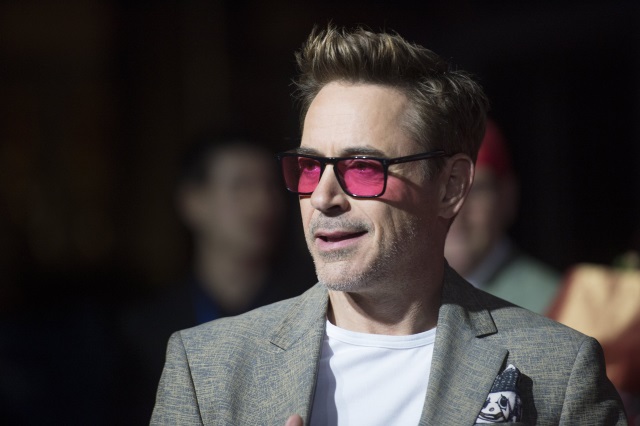 Downey was arrested not once but twice during production of the Fox show Ally McBeal. His first arrest came in 2000, in which the producer surprisingly showed public support for Downey, even signing him to more episodes. "Robert is a unique talent and a very special person," David Kelley, the show's producer, said in a statement. "And we wish him the best and hope for his full recovery." But the show could only take so much. In 2001, Downey was arrested again for suspicion of being under the influence of drugs.
Shortly after, Kelley released a statement saying Downey would not be appearing in any more episodes of the show. "We are wrapping up the stories on the final few episodes of Ally McBeal for the season without him," Kelley said. At the time, there had already been a few scenes featuring Downey that had been shot for future episodes, which the network even debated using. Prior to these arrests, the star was arrested several times, beginning in 1996 when he was stopped for speeding, and authorities found cocaine, heroin, and a pistol in his vehicle.
 6. Sean Penn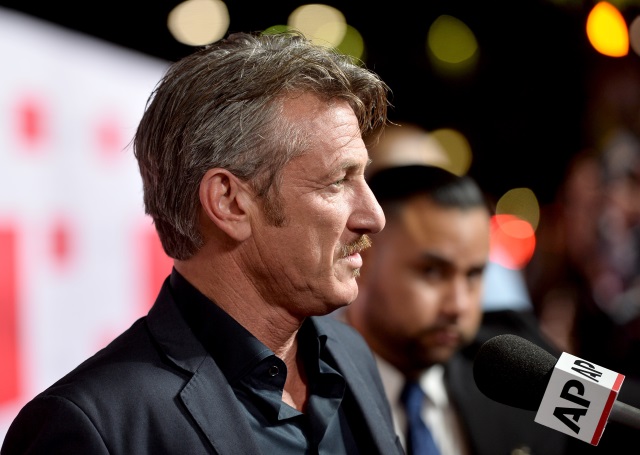 Penn was arrested while filming the 1988 movie, Colors. During production, Penn assaulted an extra who was trying to snap a few photos of the star. It turns out the fight was a violation of Penn's probation, which was the result of hitting a man who he thought was trying to kiss his ex-wife Madonna, resulting in the actor receiving a 60-day jail sentence. However, production pushed on without him, continuing to film while Penn sat in jail. This run-in was just one in a series of many violent outbursts Penn has had, which were all linked to what he deemed as people invading his privacy.
 7. Ray Sharkey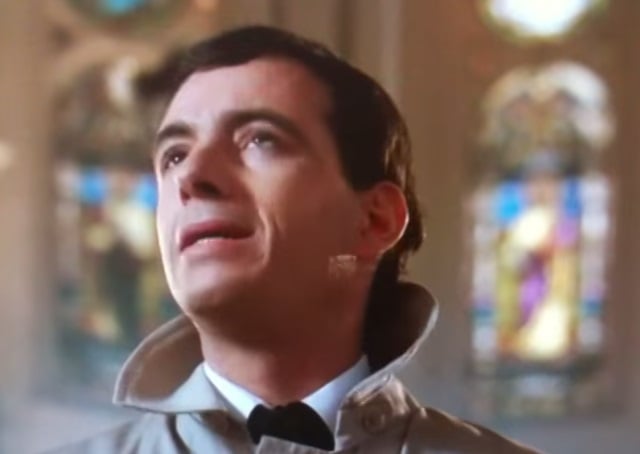 Sharkey is known for starring in films such as The Idolmaker, Cop and ½, Scenes from the Class Struggle in Beverly Hills, as well as for playing the leader of the Atlantic City mafia in the '80s show, Wiseguy. However, in 1992 Sharkey was arrested for drug possession while filming the TV series The Hat Squad. As soon as he was charged, the production team immediately dropped Sharkey, recasting his role.
"Ray Sharkey was recast due to his unavailability," said Diane Passarelli, the show's publicist, told The Los Angeles Times at the time of the incident.
 8. Vince Vaughn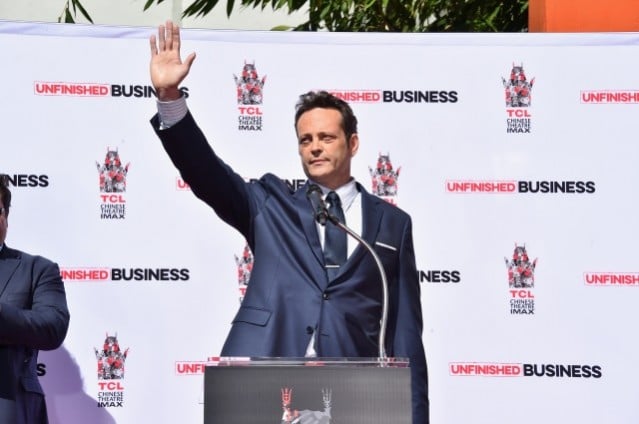 Vaughn was arrested in 2001 while filming Domestic Disturbance in Wilmington, N.C. Vaughn, along with Steve Buscemi and Scott Rosenberg, got into a bar brawl, which led to Vaughn's arrest and Buscemi's hospitalization (he was stabbed). Fame10 writes that some locals started a fight with Vaughn after one of their girlfriends started to talk to him. This led to Vaughn's arrest for fighting in public, which was later dropped after he pleaded no contest. After the incident, filming was scheduled to continue, although scheduling changes were made mainly as a result of Buscemi's hospitalization and injuries.
More from Entertainment Cheat Sheet: