Artem Chigvintsev Is Sad to Not Be on Season 28 of 'Dancing with the Stars'
Season 28 of Dancing with the Stars is about to start and Artem Chigvintsev won't be dancing. He shared his feelings about it on Instagram. Find out what he had to say and what his plans are in the future with Nikki Bella.
There will be two new professional dancers this season
The cast of season 28 has been announced. There is a long list of returning professional dancers and two new ones.
Valentin Chmerkovskiy, Sasha Farber, Alan Bersten, Brandon Armstrong, Gleb Savchenko, Keo Motsepe, Witney Carson, Peta Murgatroyd, Lindsay Arnold, Jenna Johnson, Emma Slater, Cheryl Burke are back. Daniella Karagach and Pasha Pashkov are the two new professionals this season.
Some might have noticed that Chigvintsev isn't on the list. He gave a statement on Instagram about it.
Artem Chigvintsev wrote his reaction on Instagram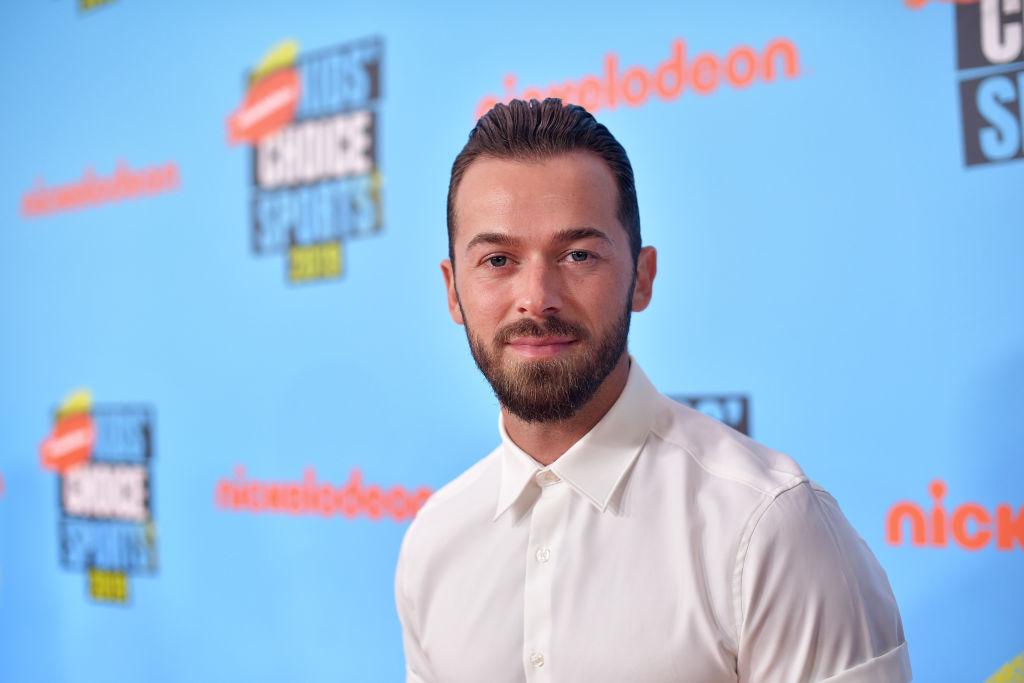 The professional dancer posted multiple pictures from his time on the show. He then wrote in the caption what it meant for him to not be part of this new season.
"I just want to say how sad it makes me feel not to be part of Season 28 of DWTS," the caption starts. "It's been 10 years since I have joined this absolutely, one of a kind, incredible show! It has given me recognition as a dancer, choreographer and a teacher."
He had a message to his fellow dancers. "What I will miss the most is working along side my coworkers, the heroes of the show. I want to wish them and their new celebrity partners the best of luck this season! I want you all to make it better than it ever was before!"
Other dancers commented on the post. "Artem I love you so much and I will miss you heaps this season. You are a true legend, I love you!!" wrote Emma Slater.
"Love you man," commented Alan Bersten. Witney Carson wrote, "love you so much artem!!"
Nikki Bella responded to the post with 'their loss'
Nikki Bella and Chigvintsev were dancing partners on Dancing with the Stars. They eventually started dating and are still together.
Bella commented on his post about this new season. "I'm so sorry my A," she wrote according to Us Weekly. "I know big things will happen for you. Their loss, I promise. You are an incredible person with a beautiful soul and are beyond talented. Anyone will be lucky to have you dance for them! Chin up! I'm SO excited to see your new journey and what you will do next!! The world is yours!"
The former wrestler previously made an Instagram post announcing the dancer will make more appearances on her show, Total Bellas.
The caption read, "Today is a new beginning for both @theartemc and I. As I start a new amazing journey with @totalbellas and my life, my @theartemc is starting the same. And I am so excited for him to be on this journey with me. I'm thankful for him to showcase his life, love, ups and downs not only for me but for my Bella Army and my Total Bellas viewers. Sometimes we have a door shut and we don't understand why, but honestly there is always a reason."