Artem Chigvintsev Said Not Being on 'Dancing with the Stars' Season 28 Feels like a Breakup
The Dancing with the Stars Season 28 cast announcement was shocking for multiple reasons. One of them was that Artem Chigvintsev and Sharna Burgess won't be back as professional dance partners on the show.
Chigvintsev is opening up more about being shocked by the decision. Find out how the dancer realized he won't be returning and more.
Artem Chigvintsev is sad to not be on the show this season
The dancer gave his first statement to the casting news on Instagram. He posted multiple pictures from his time on the show with a caption.
"I just want to say how sad it makes me feel not to be part of Season 28 of DWTS," read the caption. "It's been 10 years since I have joined this absolutely, one of a kind, incredible show! It has given me recognition as a dancer, choreographer and a teacher."
He also wrote about the other dancers. "What I will miss the most is working along side my coworkers, the heroes of the show. I want to wish them and their new celebrity partners the best of luck this season! I want you all to make it better than it ever was before!"
He had to call to find out he wouldn't return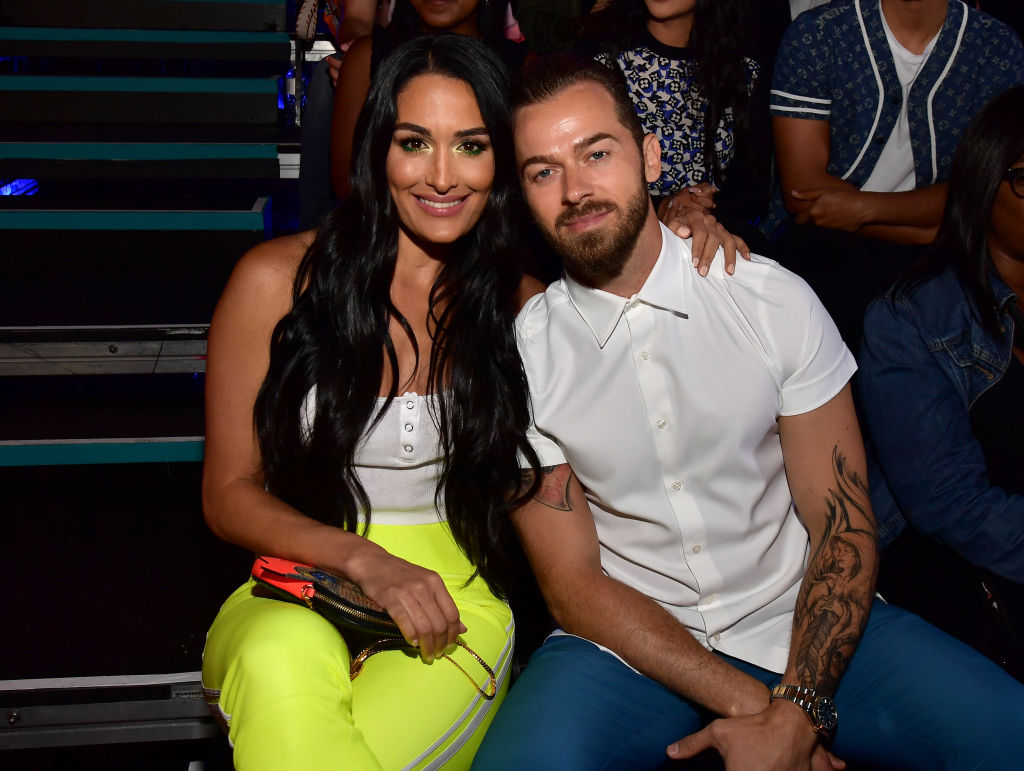 The professional dancer talked more about not returning to the show on the podcast, The Bellas Podcast. He revealed his reaction to the news.
"Obviously, it was a massive shock," Chigvintsev said. "It's not even a job, it's a lifestyle if you've been doing it for a very long time. There was never a thought in my mind that I'm not going to be doing it."
He continued to say why this situation is different. "There's always a chance, as a pro, you might be doing some performances on the show and there's still an involvement in some sort. But getting this call, [hearing] 'There's gonna be no involvement in the show from now on,' it's like going through a breakup after 10 years."
Chigvintsev also revealed it took some time to find out he wouldn't be on the show. His brother asked him who his partner would be so he called producers. The producers said they would let him know at the end of the day and that's when they broke the news.
He will now be appearing on Total Bellas more
The choreographer is now in a relationship with Nikki Bella after dancing with her on the show. He previously appeared on Total Bellas when they went on a date. She announced he'll be on the show more.
Bella wrote in an Instagram post, "Today is a new beginning for both @theartemc and I. As I start a new amazing journey with @totalbellas and my life, my @theartemc is starting the same. And I am so excited for him to be on this journey with me. I'm thankful for him to showcase his life, love, ups and downs not only for me but for my Bella Army and my Total Bellas viewers. Sometimes we have a door shut and we don't understand why, but honestly there is always a reason."