Artie Lange Jokes About 'Death Pool' Ahead of His Birthday
Comedian Artie Lange knows he is lucky to be alive. His well-documented struggles with addiction and a suicide attempt gave way to humorous reflection only days before Lange turns 52 years old.
Since leaving rehab, he's returned to actively tweeting. Some tweets are comedy show updates, plus he announced he will be hosting his own podcast. Other tweets are dedicated to delivering a favorite movie quote of the day or a funny observation.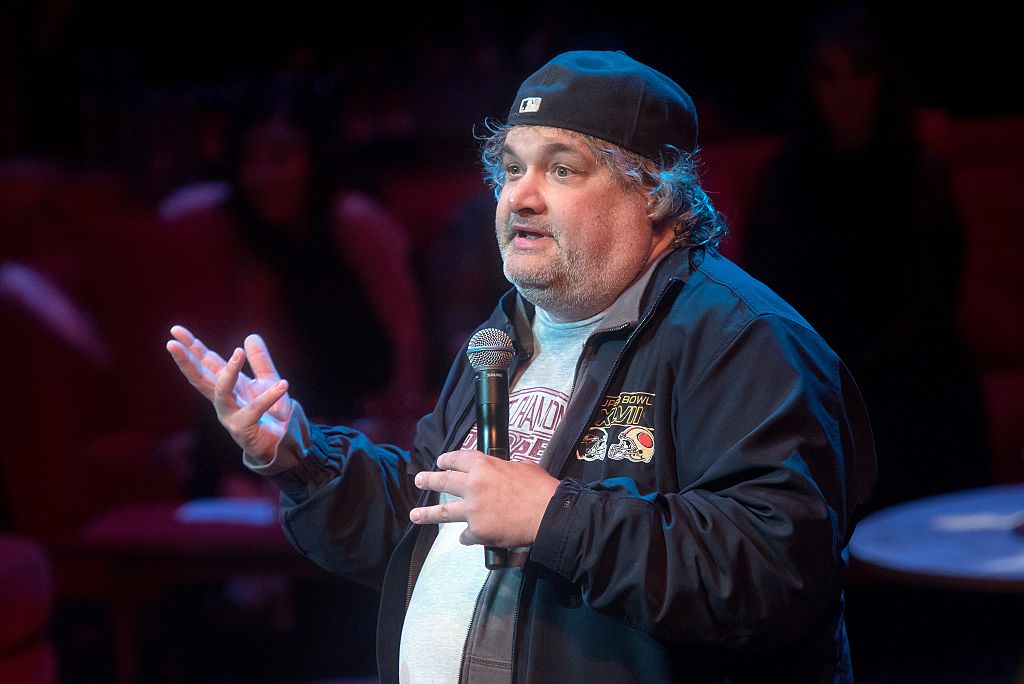 But days before his birthday he "stuck it" to the people who counted him out or didn't think he'd make it to age 52. He has also been thanking fans for their support and love.
He's gearing up for a big birthday
Although his birthday is days away on Friday, October 11, he is already looking ahead to turning 52. "Artie Lange's movie quote for the day," he tweeted. "Friday is my birthday. Looking forward to sticking it to a lot of you who chose me for your death pool! Haha. Love ya!"
A number of fans were happy to see that Lange is healthy and back to work. "I never in a million years thought I'd wake up, to be serenaded by Artie! Sooooo proud of all your progress! Stay strong you got thiiiiiiis!," one fan wrote. Another commented, "Happy early birthday to you, it's mine today and we're the same age, you stay going and I will too."
While most fans wished Lange a happy birthday, one person shared a tough memory. "That's my brother's birthday but he overdosed 3 years ago in January. Stay strong brother," one person replied. This fan remarked, "No pools. They get too wet. Go with fools…"
He's joked about death in 'Crashing'
It's no secret that Lange has battled drug addiction for several years. His addiction was even addressed on the HBO series, Crashing. In the series, Lange befriends couch crashing comedian, Pete Holmes. As their friendship deepens, Holmes realizes Lange is struggling … art imitating life. In the episode, "Artie," Holmes finds Lange amid what looks to be a drug exchange.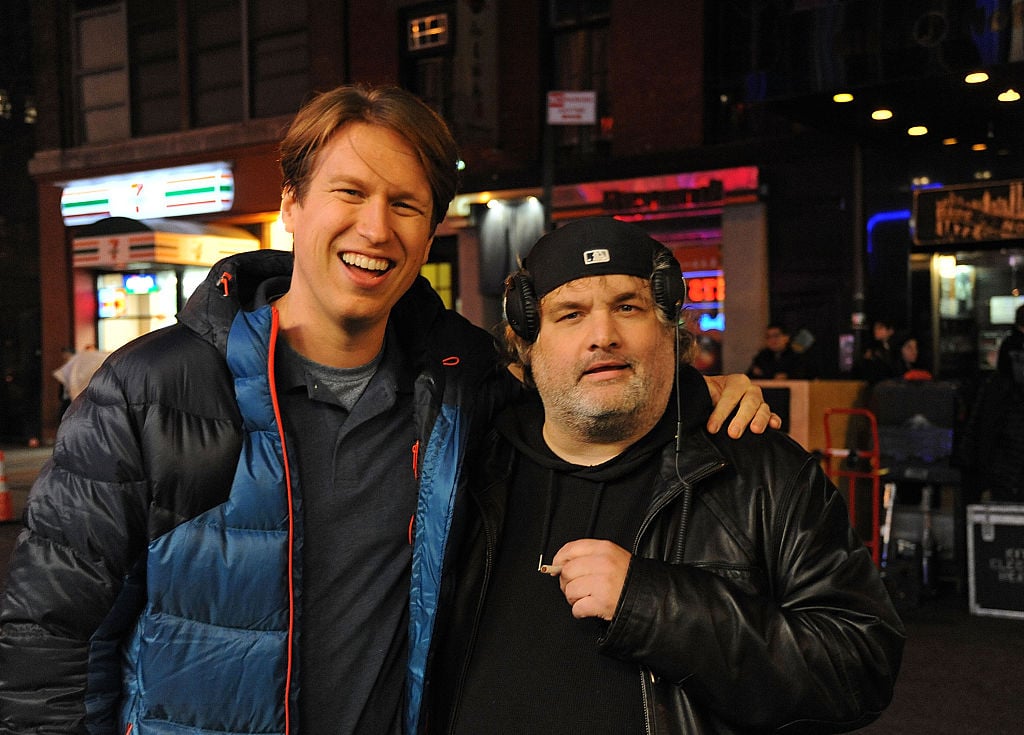 "Artie, you can't be using, you know this," Holmes says, NJ recounts. Lange responds, "I'm not using. I'm in recovery, actively." Like many of Lange's friends in real life, Holmes seems determined to get his friend on the path to sobriety. He suggests Lange help with a benefit being thrown for a fellow comedian who is battling Hodgkin lymphoma. Lange jokes he's putting out some good karma since he'll probably need a benefit thrown for himself someday.
But when a fan asks to take a photo with him, he makes this ominous quip. "Do me a favor, tag me on that, so that people know I'm alive," he says. Sadly the episode ends with Lange being a no-show for the benefit but instead was out on the streets scoring drugs. When Holmes seems flummoxed that Lange is using, Lange responds his addiction is physical, "I wish I could, back when a younger Artie did heroin for the first time in a f***ing hotel room on the road, I wish I could tackle that guy," he says. "I wish I could tackle him and stop him from doing it."
Lange seems to be back on track
Rehab looks good on Lange. He's returned to standup comedy and posted a pretty healthy tour schedule to Twitter. He is also getting requests to hit a number of other cities, but Lange told fans he's staying local for now. "Thanks for all the requests to perform around the country. For now just scheduling shows within driving distance of home. Got good people around me getting to and from the gigs and sleeping in my own bed every night. Please stay patient, I'll get to all you fans. Love ya. Peace."
Lange also announced he will be hosting the appropriately entitled podcast, "Artie Lange's Halfway House." He indicated the podcast will go live in November and fans are here for it.