Artie Lange Pumps Gas Looking Happy and Healthy, Promises to Return to Comedy Soon
Comedian Artie Lange's life took a dramatic and deeply dark turn toward the end of 2018. He faced prison due to his out of control drug habit. Plus his nose became grossly deformed as a result of his addiction.
Lange admitted his extreme drug behavior was so out of control, he unwittingly snorted glass while attempting to snort crushed OxyContin tablets. As a result, his nose became hideously deformed.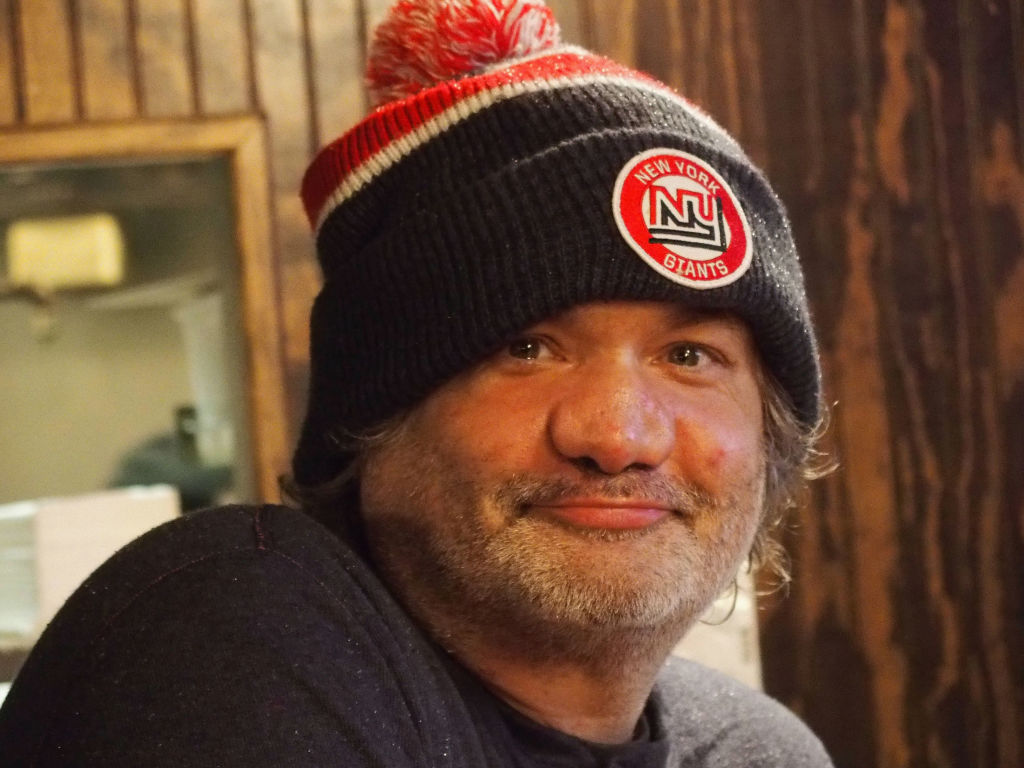 But as unruly as his addiction was and continued to be, Lange just couldn't quit his demons. While he appeared to be steadily working he was still doing drugs. Friends like Richard Lewis begged Lange to get help, but it took being detained to (hopefully) force him to turn his life around. So where is Lange now?
Forced or voluntary treatment?
Some confusion swirled about how Lange started his program. While his team tweeted that he voluntarily entered treatment, others assert he was actually detained.
Someone from Lange's team tweeted on his behalf. "Excuse any show advertisements.. starting today, Artie will be undergoing a long term treatment program, he loves and respects his fans… updates coming soon.. and it's time – TeamLange."
However, fans and Page Six refuted this voluntary treatment option. Instead, they insisted Lange was detained at the Essex County jail for being "busted for drugs that day."
He's working an outpatient program
Regardless of how Lange arrived at the conclusion that he must get treatment, he's currently in an outpatient treatment program with community service, NJ.com reports.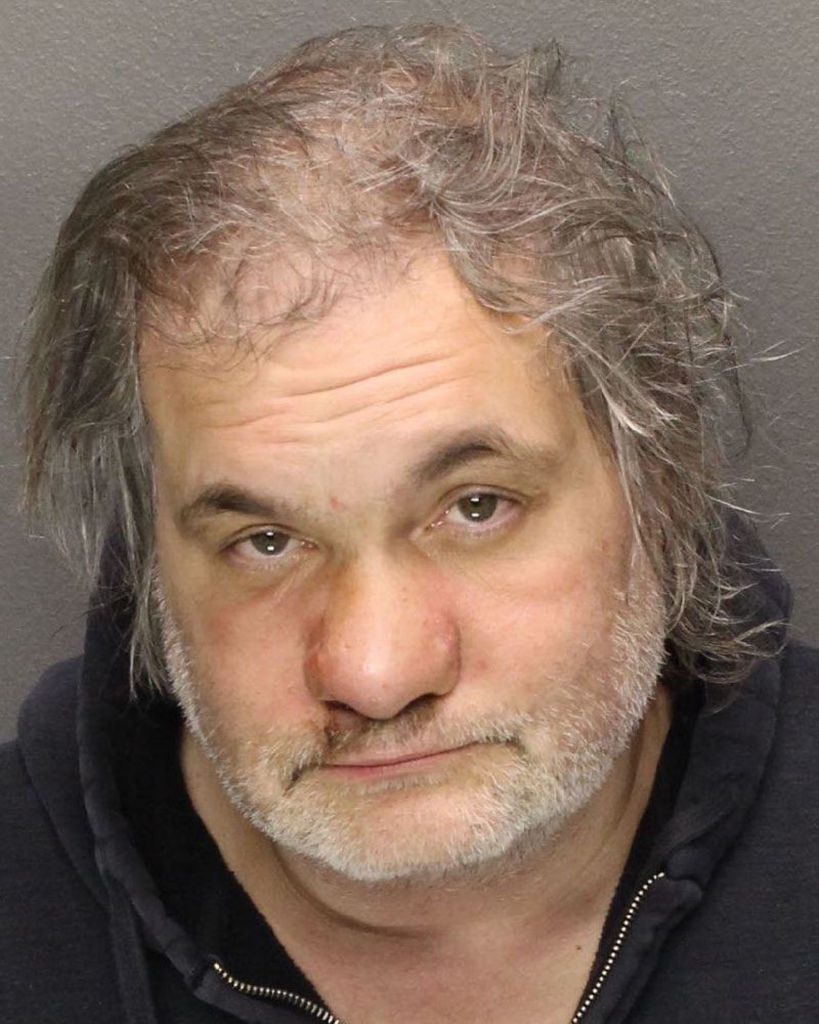 His 50 hours of service does not mean he's picking up trash on the side of the road. Instead, he's charged with doing standup at a senior center in Hoboken. "Literally it says, 'Try to make them laugh,' so that's been a challenge," Lange told NJ.com. In fact, many of the residents have no idea who Lange is, one man insists Lange is actually a congressman.
"If someone was given a picture of me and had to guess my occupation, they wouldn't guess show business for like a year. They'd guess chimney sweep before show business," Lange joked.
Guess who was spotted pumping gas?
After a few months away from the public eye (not to mention Twitter) Lange was filmed outside a gas station. Radio Misfits captured a video and chatted for a few minutes with the comedian. Lange's team posted the video to Twitter.
The first thing fans noticed was how much thinner and healthier the typically rotund comedian looks. "Wow that's what healthy Artie looks like.. slimed down, good skin color… thank God," one person observed. Another person commented, "Wow he looks good. Hope this has humbled him and this continues outside of the program!"
Lange seems to be a positive mood, telling Radio Misfits he's pumping gas as part of his community service. "I got to pump gas for 10 more days and then I've satisfied the program I think," he says. "If this gets back to Howard [Stern], tell him I love him." Stern recently said he was the one who cut Lange off during his drug battle. Lange adds that he has to go back to work, but promised to be back on stage soon.
Check out The Cheat Sheet on Facebook!