Ashanti Says Her New Music and Christmas Movie Show How She's Grown
Ashanti burst onto the music scene in 2002 with her collaborations with Fat Joe and Ja Rule, and her first solo album. She was 22. By 2019, Ashanti had become an actor and producer while keeping up her music. Her latest film, A Christmas Winter Song, premieres tonight on Lifetime.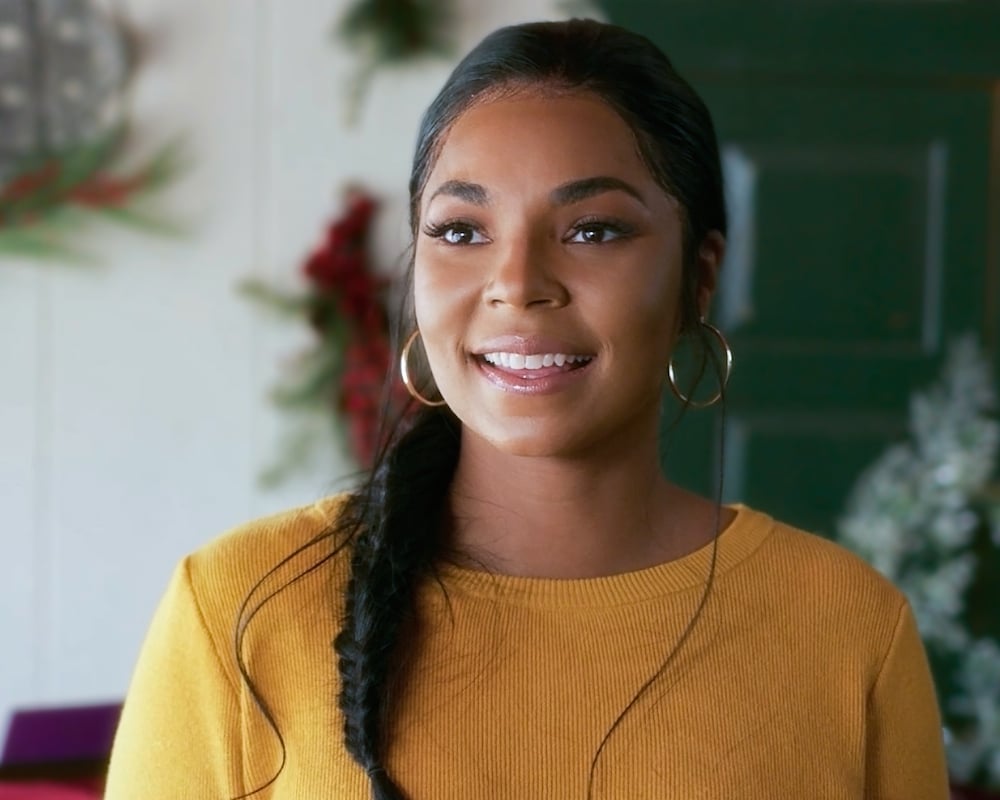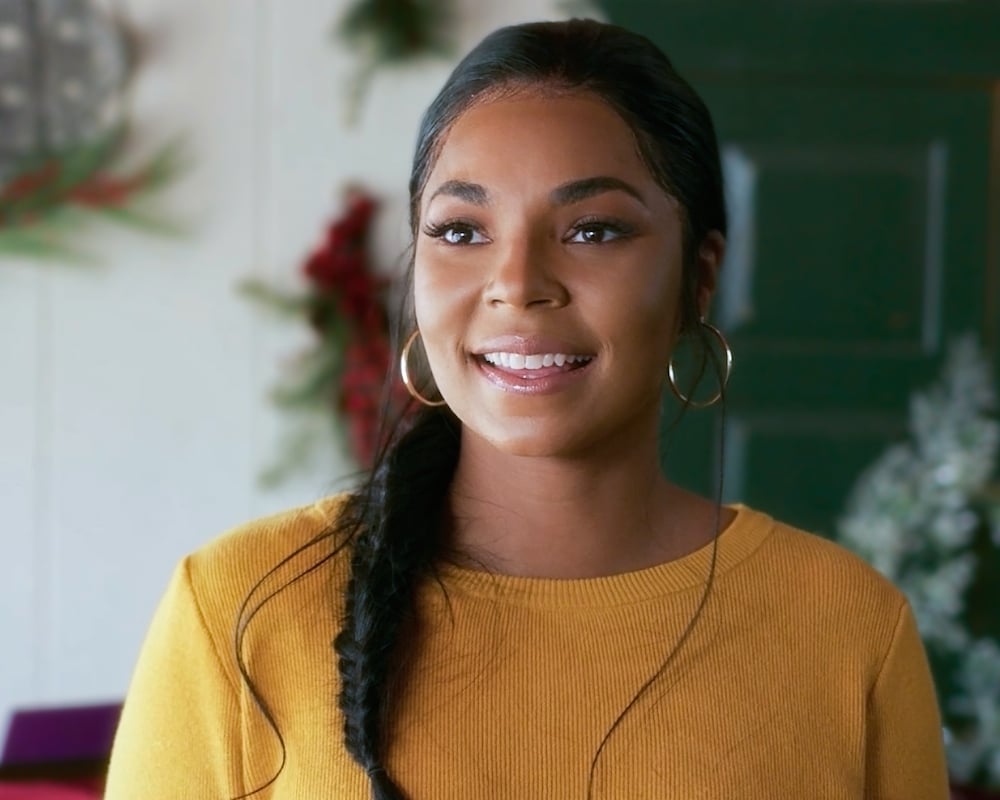 Ashanti plays Clio, the owner of a Christmas store who recently lost her father. She's not feeling the Christmas spirit this year until she meets Fred (Stan Shaw) an out of work jazz singer. Showbiz Cheat Sheet spoke with Ashanti and she revealed how her latest film and music reflect how much she's changed since those early days.
Ashanti says music in 2019 is 'more vocal'.
When Ashanti first began recording, it was a different world. She was just emerging from her teenage years and there were fewer avenues to release music. As she records in 2019, Ashanti feels audiences today embrace more personal music.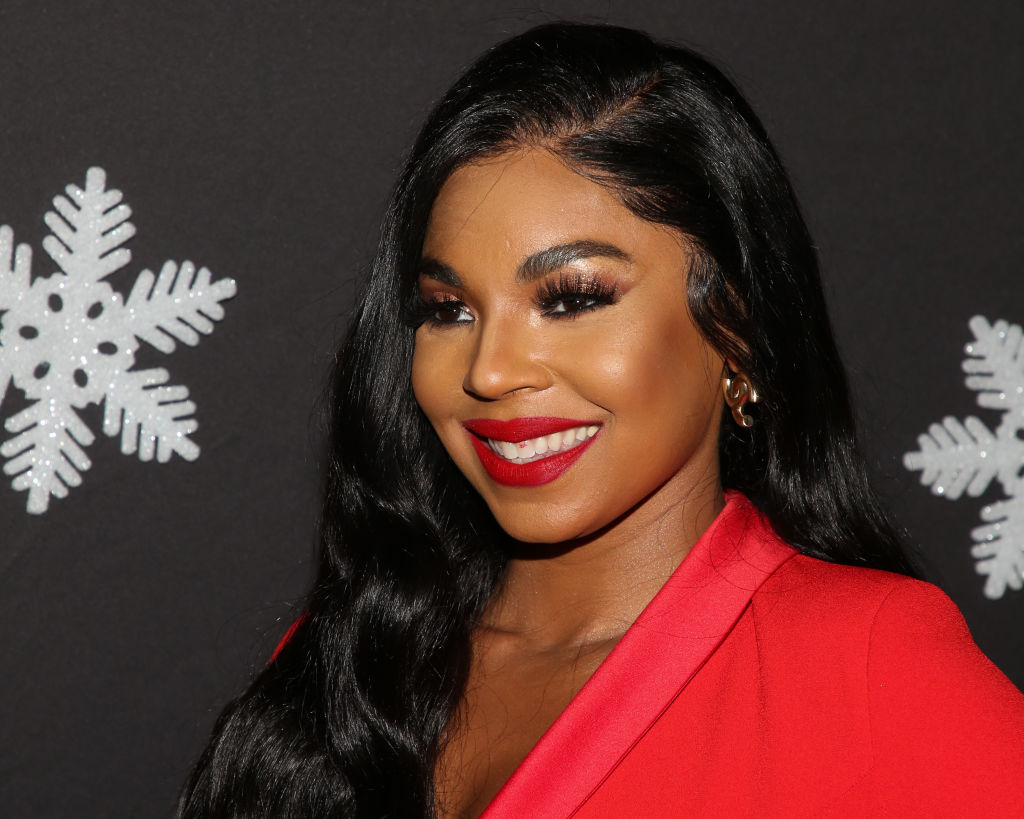 "I think today, people are way more vocal," Ashanti said. "People talk about things way looser than before. I think it's really important just for me as an artist to be able to open up and show different sides and just connect with people and talk about real-life experience. Whether the good or bad, but talk about it so that people can relate."
'A Christmas Winter Song' shows grown-up Ashanti
Clio is a married woman, a business owner, and a woman going through grief. Ashanti is now in a place to play such a character. When she was younger, she starred in teen dramas like Coach Carter and comedies like John Tucker Must Die.
"Being able to portray different characters and not be put in a box for this one thing to continuously happen I think is really important," Ashanti said. "So yeah, I feel like I've grown from character to character, project to project."
And, in a rare move for Lifetime, A Christmas Winter Song is not a romance.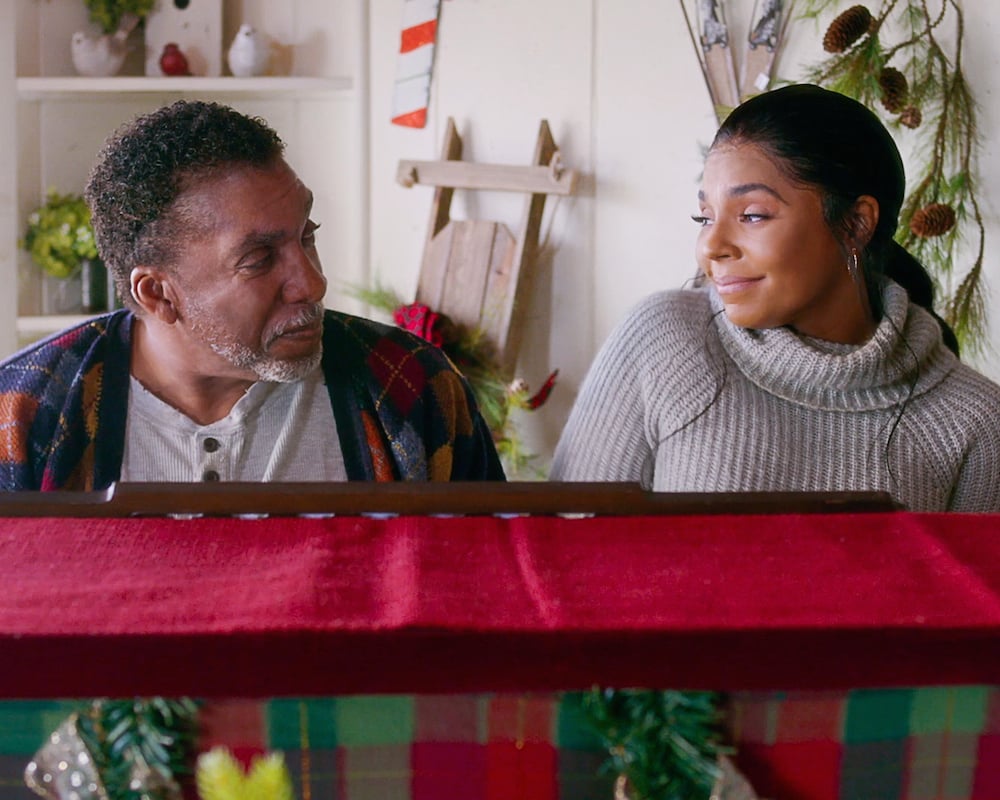 "Well, I am married [in the movie]," Ashanti said. "I am married but the love story is more between the two characters that meet and kind of help each other out in life. That's where the admiration and the love story is."
'A Christmas Winter Song' is her second Christmas movie
Ashanti starred in Lifetime's 2013 Christmas movie Christmas in the City. It took six years for Christmas to return.
"I wouldn't necessarily say [I was] looking," Ashanti said. "I'm very grateful that we get offers and it's about finding the right project that makes sense for me and liking the script. Timing is everything so I think this one was all of the above."
Of course, in real life, Ashanti celebrates Christmas every year, movie or no movie. ,
"In my house, we have a blast," Ashanti said. "It's cocoa and candy canes, it's tree-trimming parties, it's a whole bunch of food and cakes and pie and ice cream and family and music and dancing. It's a good time in my house. We usually like to at least do Christmas home for like the first day or so and then hopefully end up in the Caribbean somewhere."
Ashanti couldn't have imagined being here in 2002
Back in 2002, Ashanti was just happy to be making music, and she still is. That she can add acting, producing and other crafts to her slate makes her grateful.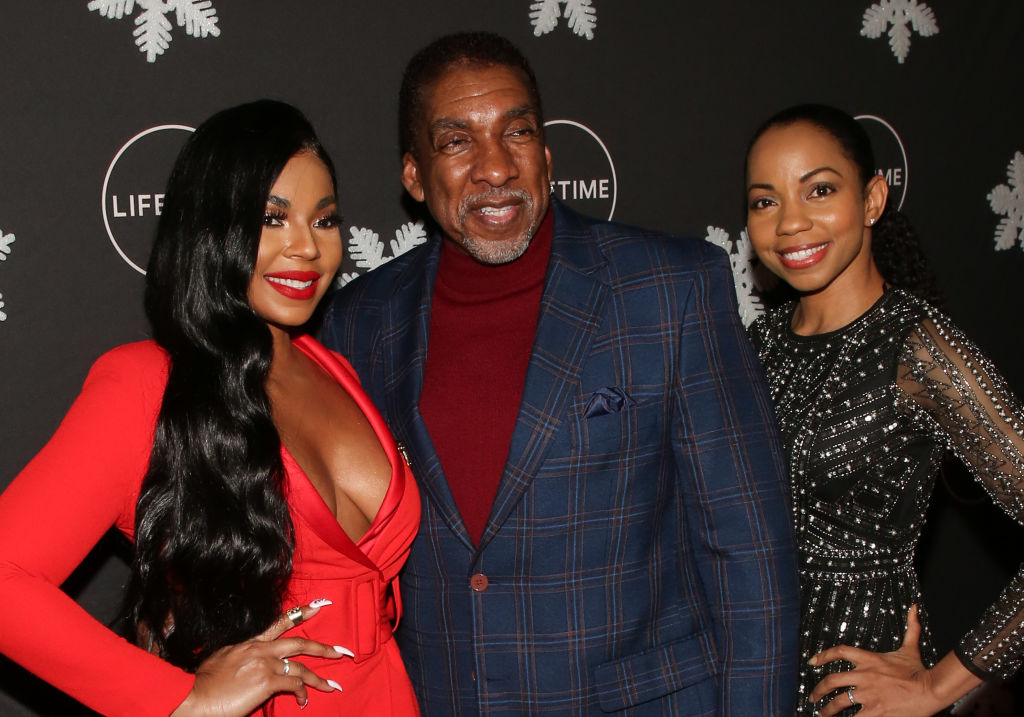 "I think there was so much going on when the first album came out, there were so many things happening, I didn't know what to see, what to think, what was going to happen. I was very young so I would say that I'm very grateful to be here. There are so many people that have not been able to progress with so many things changing in the industry. So I feel really, really grateful and blessed to be able to still be doing what I love from day one continuously just progressing in my career."

Ashanti, interview with Showbiz Cheat Sheet, 10/22/19
And that blessing keeps her busy.
"That takes up a lot of time," Ashanti said. "Music, film, writing, touring. I just celebrated my birthday. All these shows. I've been in and out of the country for the past few months. I don't think I've been in one place for more than three or four days since last year. It's been an incredible run."