'Teen Mom 2′: Did MTV Initially Choose Ashley Jones as Jenelle Evans' Replacement?
MTV officially announced that Teen Mom: Young and Pregnant star, Jade Cline, will be replacing Jenelle Evans in Teen Mom 2. Evans and MTV parted ways in April 2019 when she became unwilling to travel and film for the show without her husband, David Eason. However, did MTV choose Cline first as the replacement, or did they initially have someone else in mind?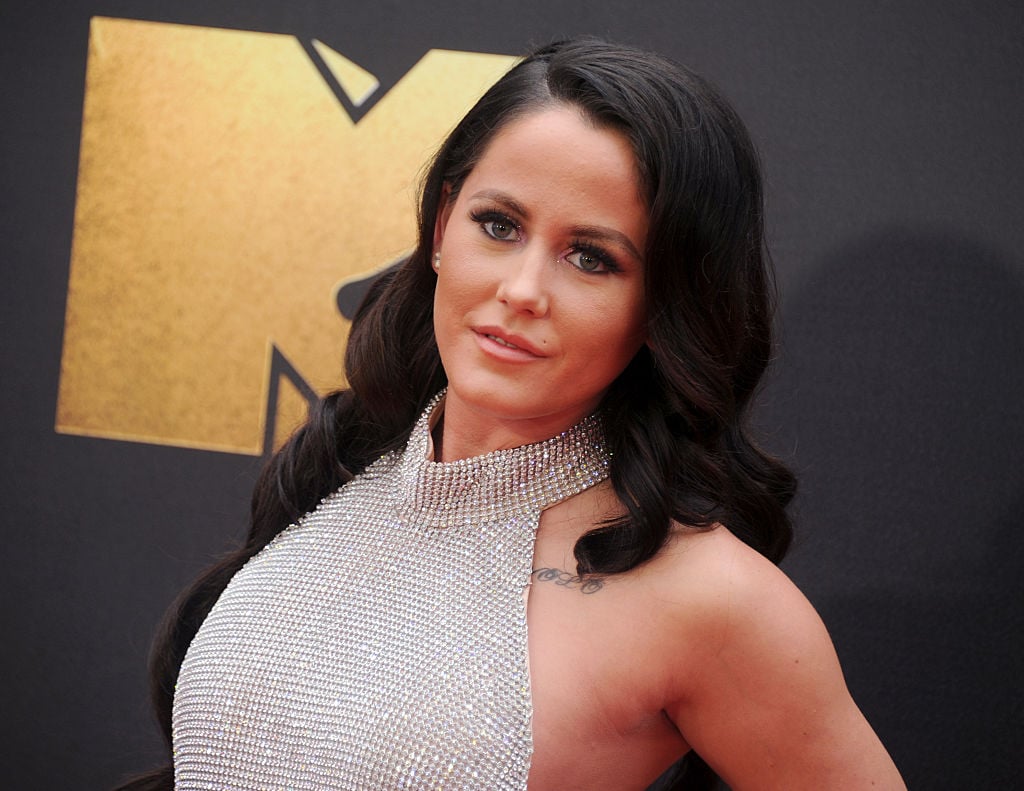 Did MTV offer Ashley Jones Jenelle Evans' spot?

On June 5th, 2019, Jones answered a fan who asked her on Instagram Live why she is not doing Teen Mom 2. She claims they did offer her a spot on the show, but she declined because she is "comfortable" on Teen Mom: Young and Pregnant. If Jones were to move to Teen Mom 2, she would have to adjust to a new producer, and she's happy with her current arrangement.

What did Jade Cline say about Ashley Jones?

On June 4th, 2019, Cline appeared on the Coffee Convos podcast, co-hosted by Kailyn Lowry, a Teen Mom 2 star. She admitted she only told Kayla Sessler that she was joining the Teen Mom 2 cast and ignored another castmate that asked her. Cline said she is close with Sessler, so when she asked, she told her the truth.
She then revealed Jones messaged her, asking about the rumors, and Cline says she deleted it. She also mentioned she would have done the same thing if Briana Jaramillo, another Teen Mom: Young and Pregnant star, would have asked her because she doesn't talk to either of them.

Cline also explained she isn't close to anyone because she feels like her "mindset is older." She has been on her own at a young age and didn't have the same family assistance the other girls have. She says she doesn't "vibe" with the girls because they're not in the same place "mentally."

Why is Jade Cline the replacement for Jenelle Evans?

Before Cline commented on her former castmates, Lowry officially announced that Cline would be joining Teen Mom 2. Even though Cline was not technically a teen mom, she got pregnant at 20-years-old, she still has other problems. Cline currently has a one-and-a-half-year-old daughter, Kloie, who she shares with her ex, Sean Austin.
She and Austin ended their relationship for good in February 2019, so Cline is a single mother, and they co-parent. She also has to deal with the relationships with her parents. Cline claims they are binge addicts and CPS took her away from her mother at 16-years-old.
MTV and Jenelle Evans parted ways in April 2019. There has also been a public scandal where Eason shot and killed the family dog, resulting in the couple losing custody and visitation rights of their combined four children. Cline says MTV chose her as Evans' replacement because they feel that her story fits in well with her other Teen Mom 2 castmates.