'Assassin's Creed': A Video Game Movie That's Worth Watching?
If Hollywood has one had one blindspot in its adaptation machine, it's in the realm of video games. For whatever reason, studio after studio has struggled to put forth a compelling video game adaptation for a modern audience. Sporting an almost perfect record in terms of poorly made movies, the list is checkered with ill-advised projects like Super Mario Bros., Hitman, and Resident Evil. The next generation of video films though may breathe life into the genre in a way we've never before seen.
The list of planned projects is extensive, including Warcraft, Angry Birds, and even Uncharted, but none have quite as much potential as Assassin's Creed. Based on the game by the same name, it's a film in the hands of talented creative minds, backed by an extensive source material that builds out a massive universe. The only thing left to do is let the pieces fall into place, for an adaptation that practically writes itself. But what exactly makes Assassin's Creed such a slam dunk for 20th Century Fox?
1. The cast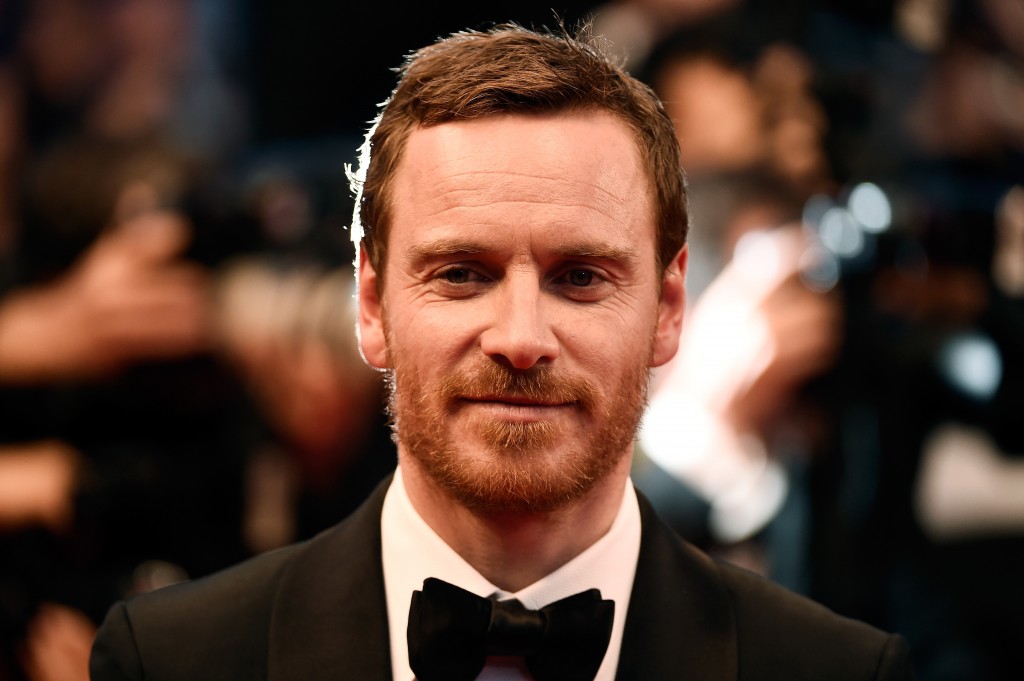 Already, Assassin's Creed features an A-list cast of Hollywood elites. Signed on so far are Michael Fassbender, Jeremy Irons, Brendan Gleeson, Marion Cotillard, and Michael K. Williams, so we're talking serious quality here. Fassbender is set to be our lead character, playing Callum Lynch, the modern descendent of a 15th Century assassin. You won't find a better cast among the pile of failed video game movies we've already seen, making this a promising start to say the very least.
2. The director
Justin Kurzel will be directing, and although he has little experience in the realm of massive summer blockbusters, he's a talented filmmaker in his own right. His most well-known work to date has yet to release, as the man behind the camera for the Michael Fassbender and Marion Cotillard-led Macbeth releasing this December. Early footage and rumors surrounding Macbeth have nothing if not promising. Pair that with the familiarity Kurzel has with Fassbender and Cotillard, and we see a clear chemistry developing between a skilled director and two of the best actors in Hollywood.
 3. Hollywood has finally picked the right video game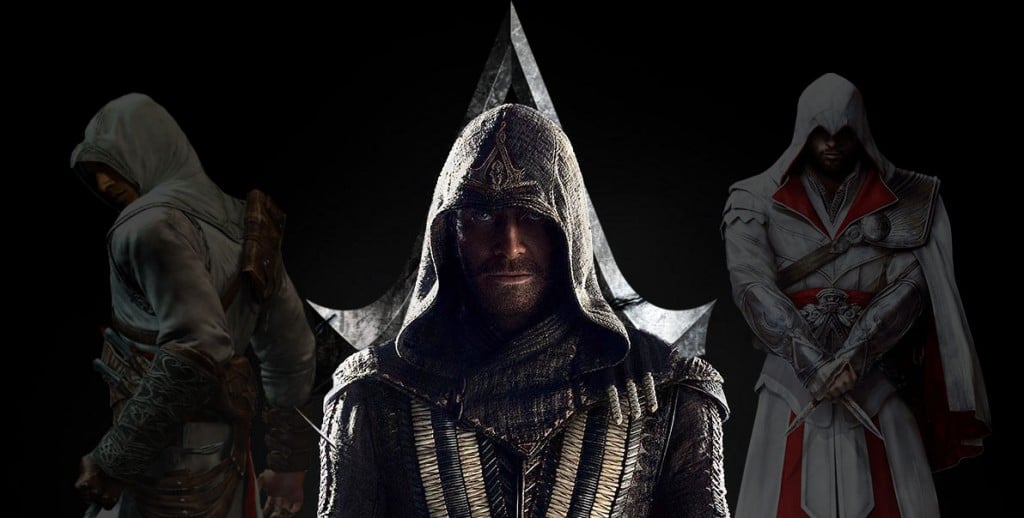 The selections for video game adaptations are typically peculiar at best. Why anyone thought that Super Mario Bros. would translate well into a film format is beyond us, and yet that movie still somehow happened. What's more bizarre is that, in the golden age of storytelling in gaming, only now are we seeing perhaps the richest stories being utilized. Assassin's Creed is just that, featuring an expansive universe, intriguing storylines, well-developed characters, and a mythology that works well in any format.
The plot for Assassin's Creed is pulled right out of the first installment of the game, with IMDB saying,"When Callum Lynch (Michael Fassbender) explores the memories of his ancestor Aguilar and gains the skills of a Master Assassin, he discovers he is a descendant of the secret Assassins society."
It's simple enough to work into a fantasy/sci-fi format, and driven forward by a talented actor and a director familiar with said actor's work. With Hollywood having chosen a game worth adapting, we could be in for an incredible movie when it's all said and done.
4. They can't mess things up again…can they?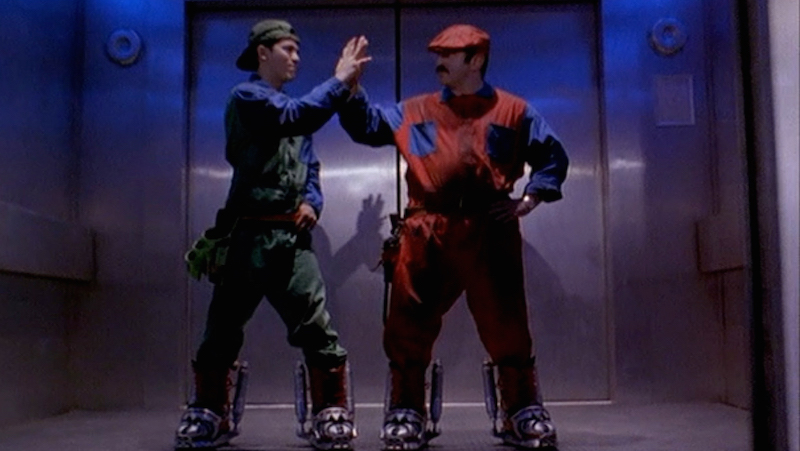 Part of being able to succeed in the present is understanding the failures of the past. Time and again we've seen video game movies plow forward without bothering to stop and think about why their predecessors fell flat on their collective faces. Now that we've seen so many studios make the same mistake this many times, there's no excuse for not learning from the past at this point. Kurzel and company have likely been paying attention to the flops that were not one, but two Hitman movies, and have a chance to run Assassin's Creed in the opposite (and subsequently more successful) direction.
Follow Nick on Twitter @NickNorthwest
More from Entertainment Cheat Sheet:
Want more great content like this? Sign up here to receive the best of Cheat Sheet delivered daily. No spam; just tailored content straight to your inbox.