'Assassin's Creed': Everything We Know About the Upcoming Movie
2016 is set to be a huge year for big-name franchises. Both Marvel and Warner/DC are rolling out a slew of big projects, Lucasfilm is unveiling its first Star Wars anthology movie, and 20th Century Fox is bringing us two more installments in the X-Men universe. No one would blame you for losing the upcoming Assassin's Creed adaptation in the shuffle, but it's worth talking about all the same. [Update, 5/12/16: Added first trailer (see above).]
Video game movies have a long-standing tradition of disappointing us with every release. Beginning back with the ill-fated Super Mario Bros. adaptation, it's been a never-ending stream of subpar efforts. One of the reasons behind this can be attributed to studios adapting video games with little in the way of rich story. Could Assassin's Creed finally be the combo breaker for Hollywood? Hopes are high, so here's what we know so far. [Update, 10/18/16: Added second trailer, below.]
1. Michael Fassbender leads an A-list cast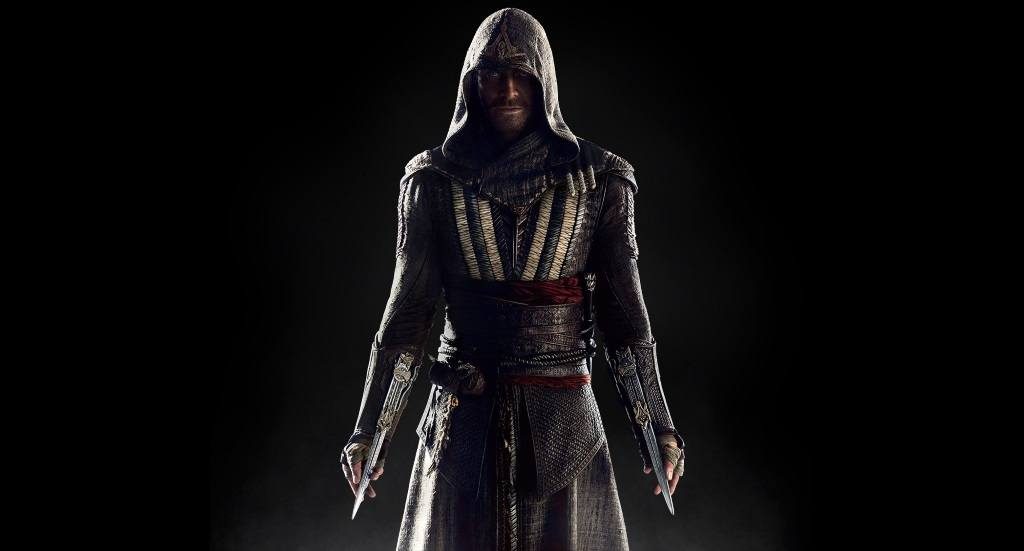 Michael Fassbender numbers himself among some of the most in-demand working actors in Hollywood, so it makes sense that he would be tagged as the lead for Assassin's Creed. Fassbender will be joined by fellow A-listers Jeremy Irons, Marion Cotillard, and Brendan Gleeson, rounding out a stellar cast for the adaptation. Past video game movies haven't ever featured a cast this deep in classically trained talent, giving us a fair amount of hope that this one will set itself apart in a big way. Fassbender's comments about the making of the film also suggest that Assassin's Creed will be different from other video game movie adaptations. "I think we've got something special," Fassbender recently told The Wall Street Journal. "I think we've done something original in this genre." Per a tweet from Ubisoft content chief Azaizia Aymar, filming on Assassin's Creed wrapped up on January 15.
2. Justin Kurzel is directing
Director Justin Kurzel is no stranger to working with Michael Fassbender, having teamed up together on December's Macbeth. Kurzel's experience in Hollywood doesn't run much deeper than that, but any creative talent with the ability to deliver a solid film version of a difficult play like Macbeth is one that can be trusted. It'll be interesting to see how he approaches Assassin's Creed, as a decidedly Shakespearean approach seems well-suited to a story that takes place (at least partially) in that time period.
3. Bill Collage and Adam Cooper penned the screenplay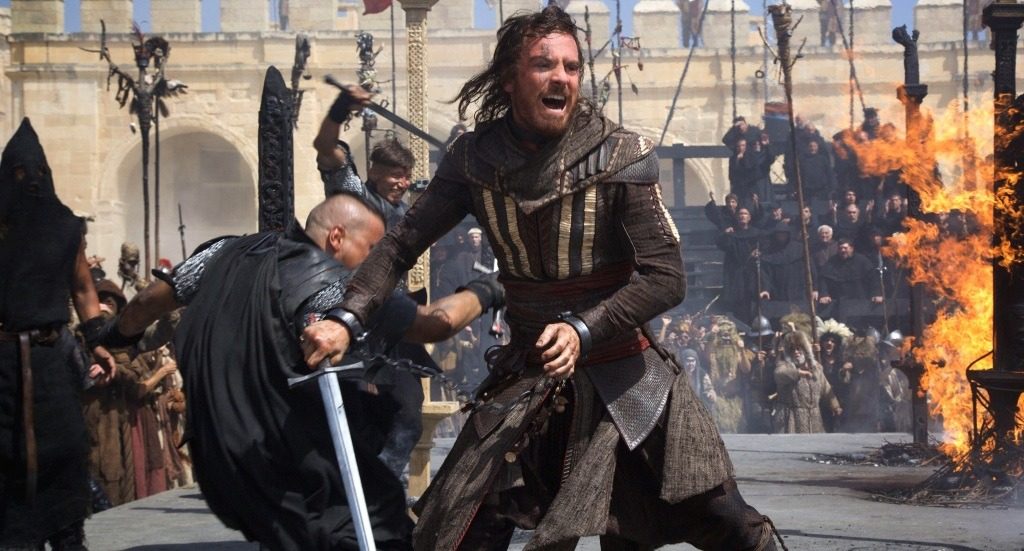 Bill Collage and Adam Cooper aren't likely to be writers whose names you recognize. That being said, you've probably seen one of many of the films the team has written, including Exodus: Gods and Kings, Accepted, and Tower Heist. It's not exactly a résumé that lends itself directly to the heady period-piece sci-fi of Assassin's Creed, so it'll be interesting to see what Collage and Cooper do with the story.
4. The movie will be set primarily in 15th Century Spain
Early details tell us that Assassin's Creed will break from the original iteration of the video game, set in 15th Century Spain rather than the period during the Crusades. It's not a huge jump all told though, and in the end it'll still make for an intriguing backdrop for the battle between the Templars and Assassins. There's plenty of game material to draw from in terms of the story. What they will actually end up using remains to be seen.
[Update, 9/28/16: For the scenes set in 15th century Spain, director Justin Kurzel claims that Fassbender and the rest of the cast will actually be speaking Spanish. It was a decision made by Kurzel after trying the Spain scenes in English, and opting for a more organic approach by using the native tongue.]
5. It will include the Animus, setting part of the movie in the modern age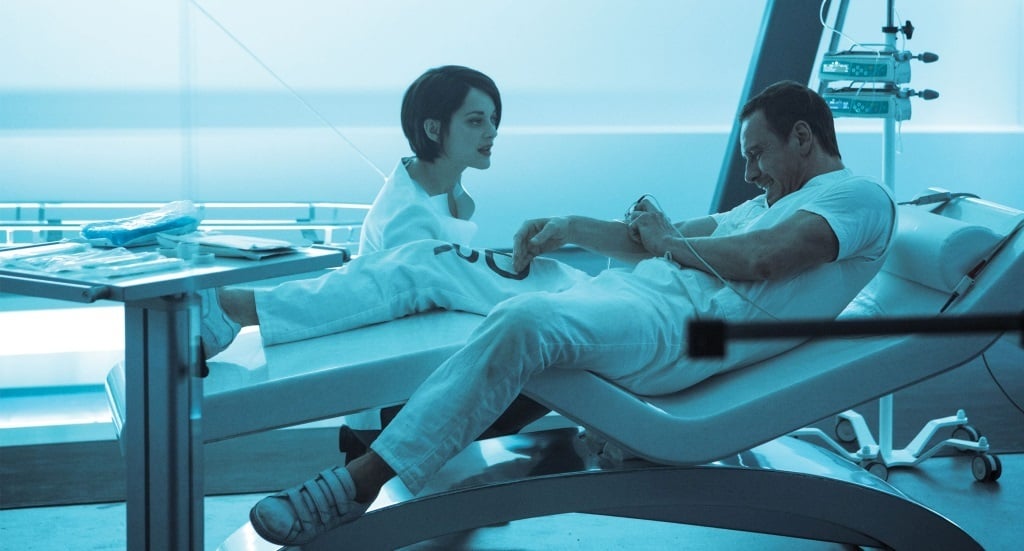 For the uninitiated, Assassin's Creed isn't simply a story of an ancient order of Assassins scattered throughout major historical events. Essentially, the main plot is a game within a game, as a direct descendant of one of the Assassins is hooked up to a machine in the modern age called the Animus, allowing him to live through his past in the time period he existed in previously. It's one of the more overtly complicated and misguided twists to the saga, and it wouldn't been a bad idea to ax it completely for the sake of a more streamlined narrative. Regardless, Animus will be heavily utilized as a plot device throughout.
6. This could be our first truly great video game movie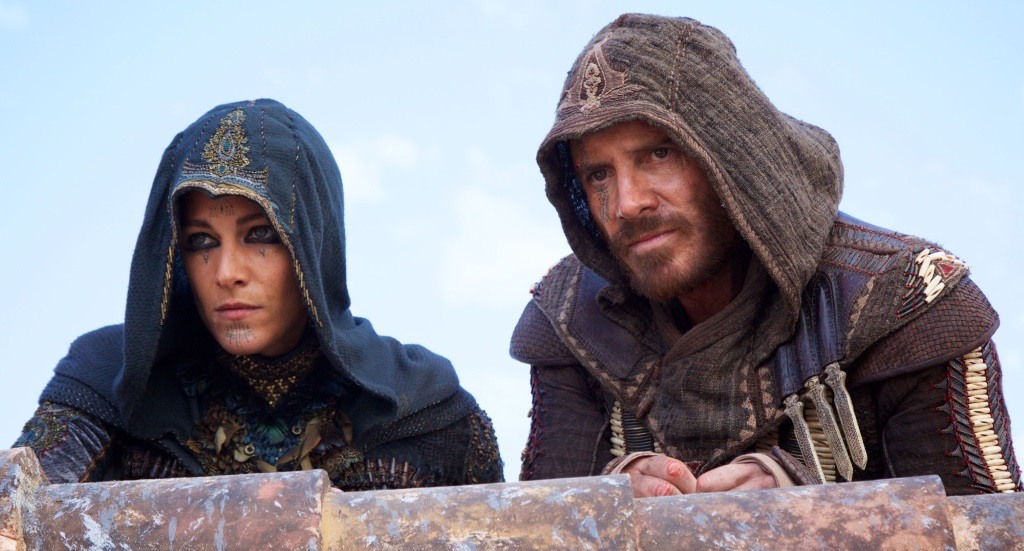 Many of us are looking toward Assassin's Creed as not simply another big-budget release. Rather, it has the potential to be the first video game adaptation that holds water as a truly well-done film. A Shakespearean director, a talented cast, and a solid back-story make for a promising combination all told. If for whatever reason it flops though, it could be the canary in the coal mine for the genre as a whole. A poorly-made Assassin's Creed movie doesn't speak well to the potential for future video game films, so needless to say, a lot is riding on its December 21, 2016 release.
7. A cryptic voicemail message surfaces
If you listen to the embed above, you can listen to a mysterious voicemail message left by Michael Fassbender's Callum Lynch, stating the creed of his Brotherhood to Alan Rikkin, the shady CEO of Abstergo Industries. In the video game, Abstergo is the corporation founded by the sworn enemy of the Assassin's, the Templar, making it that much more interesting to already see (or rather, hear) them butting heads already.
Follow Nick on Twitter at @NickNorthwest
Check out Entertainment Cheat Sheet on Facebook!