What's It Like to Attend RuPaul's DragCon? Inside the New York City Convention
Each year, hundreds of RuPaul's Drag Race fans make their annual pilgrimage to RuPaul's DragCon in New York City. There, drag queens and drag fans alike celebrate the culture in the loudest, most colorful, and exciting ways. What is it like to attend the world's largest drag culture convention? Here's our look into RuPaul's DragCon.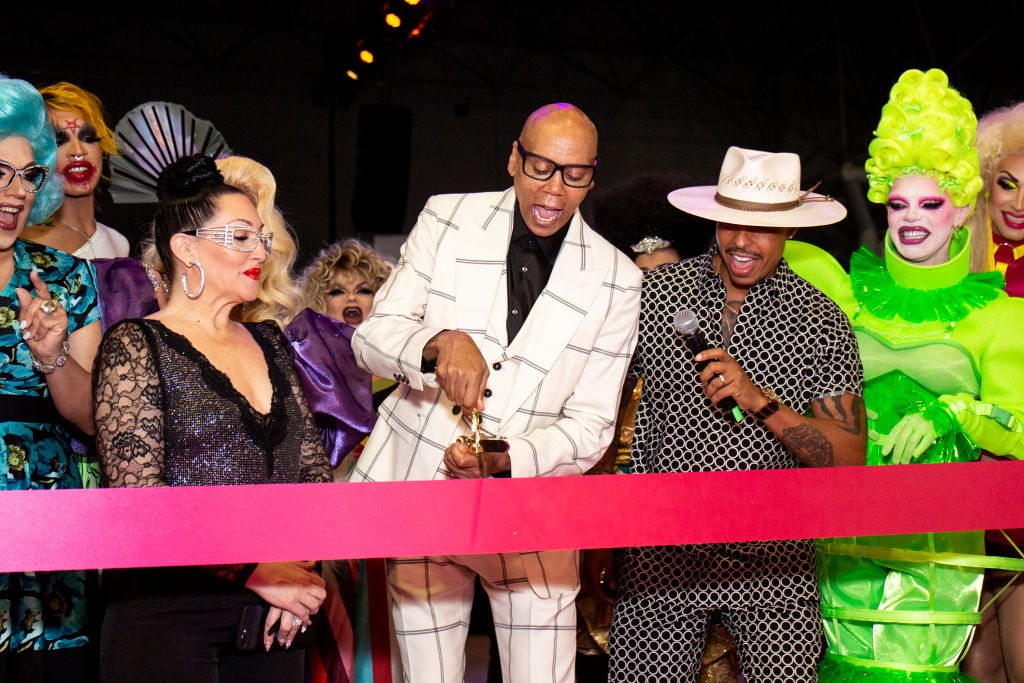 RuPaul's DragCon is the world's largest drag culture convention
Be prepared to be bombarded with color. Colorful hair, colorful makeup, colorful booths, colorful rugs dotting the convention center floor. Of course, what's RuPaul's DragCon without the pink carpet, where former contestants and fans alike strut their stuff and celebrate the art of drag.
In previous years, DragCon celebrated diversity, both in Los Angeles and New York City. According to a press release, RuPaul's DragCon in Los Angeles attendees were 38% gay, 38% straight, and 24% other in 2018.
Predictably, the convention is crowded. Like, squished-in-line-to-meet-Brooke-Lynn-Hytes crowded. Reportedly, the initial number of VIP tickets sold out for this year's RuPaul's DragCon in New York City. Even with some tickets costing over $300, fans think it's worth it for a chance to talk to their favorite RuPaul's Drag Race contestants.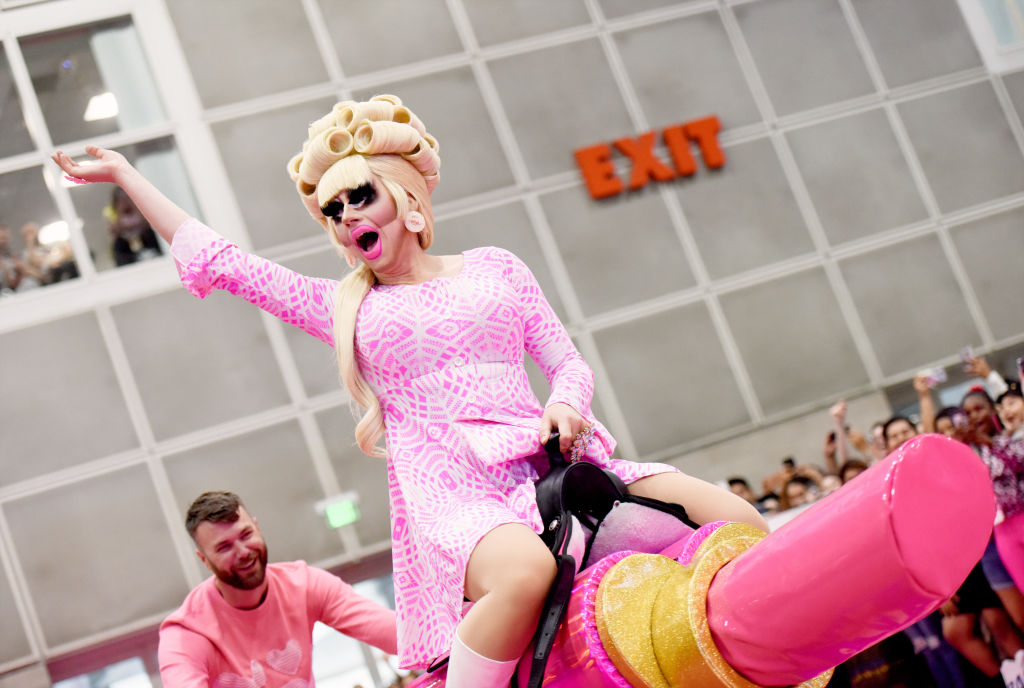 Be prepared to spend money at DragCon
Unfortunately, even if you paid for your ticket, there are a few other costs of attending DragCon. Aside from food and transportation, attending meet-and-greets cost drag fans extra. Some queens asked for fans to purchase merchandise. To meet Manila Luzon, fans had to purchase $60 worth of merchandise. To meet Miz Cracker, fans only had to purchase one piece of merchandise of their choosing.
Panels were free and included with the purchase of a DragCon ticket. Fans could watch Nina West and Alexis Michelle talk with some of Broadway's leading actors or watch Trixie Mattel and Katya, (via satellite,) record their episode of UNHhhh. There was even a main stage performance by Trixie Mattel for VIPs of the convention.
Through it all, there's a lot of love at RuPaul's DragCon in New York City
Imagine the New York City pride parade without the heat and the sun. This convention included a few celebrity appearances, including Whoopi Goldberg, a video message from Senator Elizabeth Warren, and even a few Disney Broadway actors. Of course, contestants from RuPaul's Drag Race were there, meeting and talking to fans.
RuPaul's DragCon in New York City was overflowing with love and acceptance. From kids listening in on Drag Queen Story Hour, to Miz Cracker drawing a cat at her meet and greet, there was plenty of exhausted guests, but also a lot of fun.
"I [want to] hug you so bad, I wish I could be there. I need to thank you in person for being that strong, I am proud of you," said one Twitter user to Miz Cracker.
Tickets are still available on the convention's website for Sunday's RuPaul's DragCon in New York City. After that, RuPaul's DragCon returns to Los Angeles in early 2020.