Aubrey O'Day Admits to These Plastic Surgery Procedures and Responds to Critics
Aubrey O'Day shot to popularity as one of the members of the supergroup, Danity Kane. The singer fought her way into the hearts of millions after competing to be in the group for two tough seasons of MTV's Making the Band. The group eventually split and O'Day embarked on a solo career and appeared in several other reality shows before they reunited. She also became famous for some of the high profile men she dated, including Donald Trump Jr.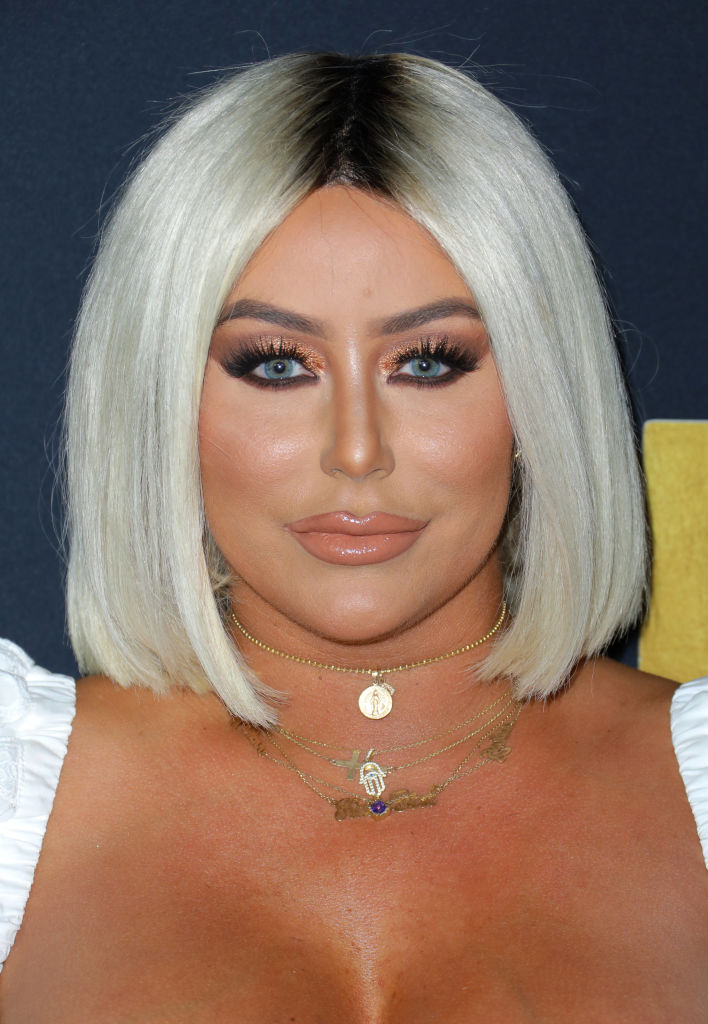 Aside from her music career, O'Day's image is a major topic of discussion with criticism of her changing appearance. Fans are constantly wondering if she's gone under the knife. She denied such claims until recently revealing she's had a few simple procedures.
Aubrey O'Day criticized after posting a photo to social media
Right in time for Halloween, O'Day debuted a new orange dye job to her social media pages. The new reveal should have had fans focusing on her hair, but their attention went elsewhere. Her plump lips and what was perceived to be a slimmer nose had fans in disbelief about her look and they did not hold back.
"Sooooooo…what's going on here #AubreyODay?" One fan asked along with a photo of a popeyed monster side by side. 
The responses poured in and they weren't nice. "I thought that was a dude dressed in drag," another fan commented with an emoji of a frowning face.
"I hope she really don't look like that," responded another. 
O'Day did not appear to respond to any of the comments and her once public Instagram page was changed to private for a few days following the criticism. She's since opened her page back up to the public. 
Aubrey O'Day talks about plastic surgery
O'Day denied plastic surgery rumors in the past. Though she appeared curvier, with a heavier booty, larger breasts, and hips, she insisted she did not get any augmentation done. When pressed about the changes in her face, she credited it to makeup and contouring.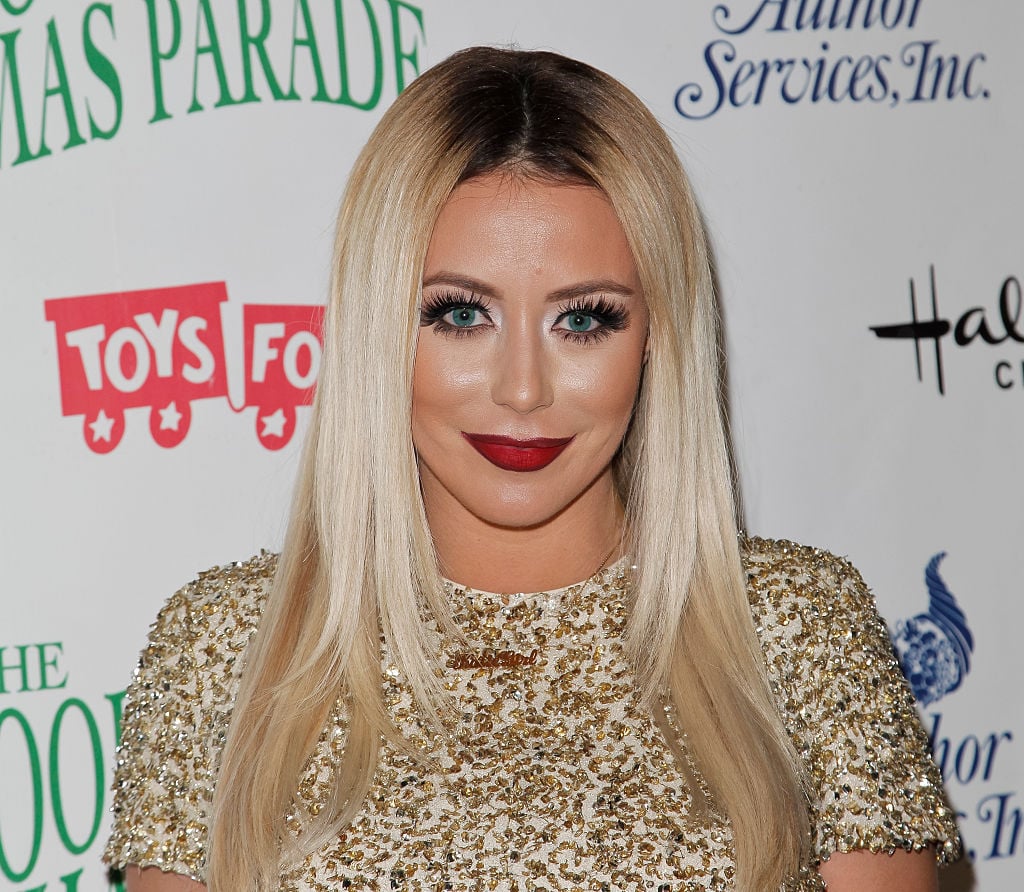 Always one for a dramatic flair, O'Day claimed that her facial adjustments were all because of the amount of makeup she used to achieve the look she desired. She told CeleBuzz in 2011: 
"My makeup — how much or how little I have on — is constantly affecting the way people see me in regards to everybody thinking I've had plastic surgery. Sometimes I'll look at pictures and think that maybe I don't look like myself there. My eyes [do] look different or my lips look really big … It could've been a lip plumper, or a bad makeup artist, or too much makeup or too little makeup."

CeleBuzz
Fans didn't buy it and after the recent backlash she's received from her photos, she fessed up. In a recent interview with Us Weekly, O'Day came clean about the work she has had done. "I've had lip fillers and Botox. I put a lot of filters," she revealed. "I know all the tricks and I use them."
Aubrey O'Day says she's happy with how she looks
The singer and reality star has had enough of the unwarranted criticism from fans. In the same interview with Us Weekly, O'Day shot back at people who have had nasty comments about her appearance. The 35-year-old spoke about being in the public eye since she was a teenager and the effect public opinions had on her self-esteem 
"By being on reality TV since I was 17 and being called a leather handbag that's been jugged through the dryer 15 times since I was 17. It's all silly…I think the worst comment I ever read, and then I didn't read any more, was, 'She looks like an old leather handbag that's been put in the dryer 15 times."

Us Weekly
O'Day said she doesn't care about people's opinions anymore and has grown to love herself despite what anyone else thinks, saying, "I look in the mirror. I know what I look like. I love me! I'm the happiest I've ever been."
O'Day says that as long as she feels good, that's all that matters. "I'm healthy, I don't take drugs, I barely drink, I exercise every day and I feel mentally happy," she said. "I don't need anything other than what I'm doing because it's working for me."
As long as O'Day is happy, that's all that matters.