Aubrey Plaza: What Is April From 'Parks and Recreation' Doing Now?
Aubrey Plaza became a household name when she portrayed April Ludgate on Parks and Recreation from 2009 through 2015. Plaza started her career performing sketch comedy and improvisation at the Upright Citizens Brigade Theater, in Manhattan, but it was her deadpan portrayal of April that cemented her credentials as a comedian star. With the popular NBC series long over with, what as the actress been up to since?
What was Aubrey Plaza's iconic 'Parks & Recreation' character like?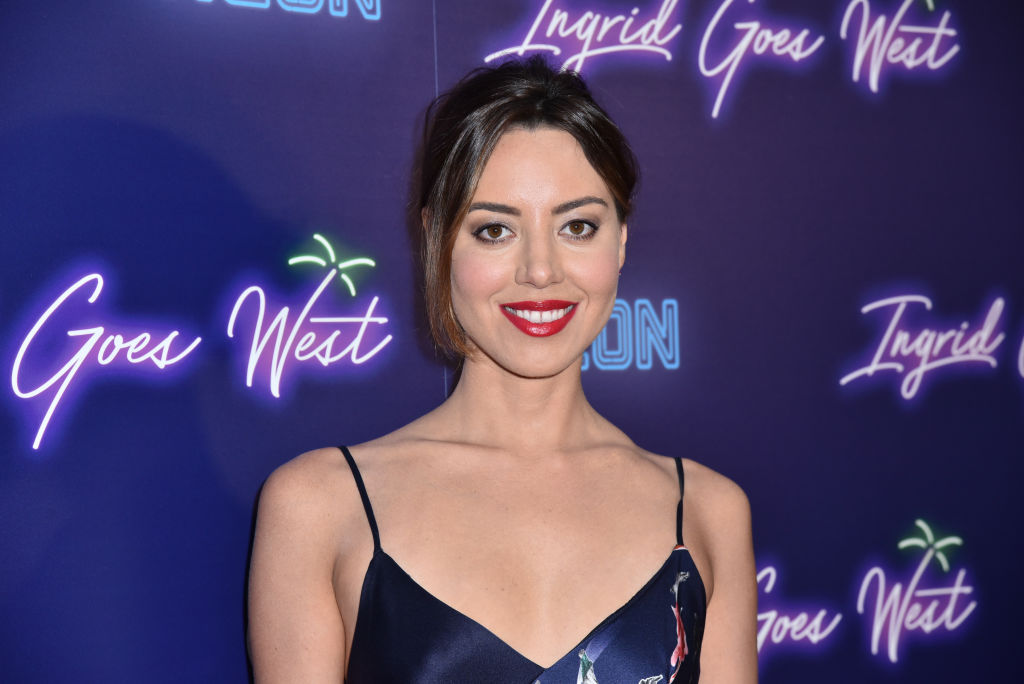 April Ludgate is a college student working as an intern at Pawnee parks and recreation department. She does not like her job, is rebellious, regularly takes naps, and is constantly texting.
During her first two seasons, she dates Derek, a bisexual coworker who is also dating a gay college student, Ben. Eventually, April develops a crush on a City Hall employee, Andy Dwyer, played by Chris Pratt, who is the ex-boyfriend of Ann Perkins, played by Rashida Jones. Andy is, true to his character, clueless about April's feelings.
Throughout the series, April comes off without emotion and unimpressed by anything. She's also the classic example of "work smart, not hard."
Did Aubrey Plaza win any awards for her time on 'Parks and Recreation'?
Plaza is half Puerto Rican and has been recognized for her work on Parks and Recreation as an American Latino. In 2011, she won an American Latino Media Arts Award (ALMA) for "Favorite TV Actress in a Supporting Role." In the same year, she won for "Favorite TV Actress in a Leading Role in a Comedy."
Additionally, Plaza was honored in 2010, 2012, and 2013 with an Imagen Award for "Best Supporting Actress in Television." The Imagen Foundation, which hands out the awards, "is dedicated to encouraging and recognizing the positive portrayals of Latinos in the entertainment industry."
What other projects had Aubrey Plaza worked on?
Plaza has had a busy career acting in short films, feature films, television, doing voiceover work, and also working as a producer. Some notable film credits include playing Daisy Danby in Funny People, starring Adam Sandler, Seth Rogen, and Leslie Mann; the voice of Claire Wheeler in the animated film Monsters University; and the voice of Grumpy Cat in Grumpy Cat's Worst Christmas Ever.
Notable Television shows that she has appeared on include playing Sacajawea, Aaron Burr, and Cleopatra on Drunk History; Beth a bookstore customer on Portlandia; and Cat Adams on Criminal Minds. Additionally, in 2019 Plaza hosted the 34th Independent Spirit Awards.
In the last 10 years, Plaza has become a fan favorite in the world of comedy. We hope that she continues entertaining us with her deadpan humor, and we can't wait to see what she does next.