J.K. Rowling and More Amazing Authors Who Became Famous Later in Life
While some famous authors wrote their breakout works at an early age (just look at 26-year-old Veronica Roth, the writer behind the Divergent franchise), others took a little longer to make a name for themselves within the publishing industry. Case in point? Some of today's most popular writers, like J.K. Rowling and Dr. Seuss, didn't get their novels published until they were in their mid-30s or older.
These literary names may have been late bloomers when it came to their careers, but their written pieces eventually went on to become some of the most acclaimed and bestselling novels in history. Here are 10 authors who became famous later on in life.
1. Theodor Seuss Geisel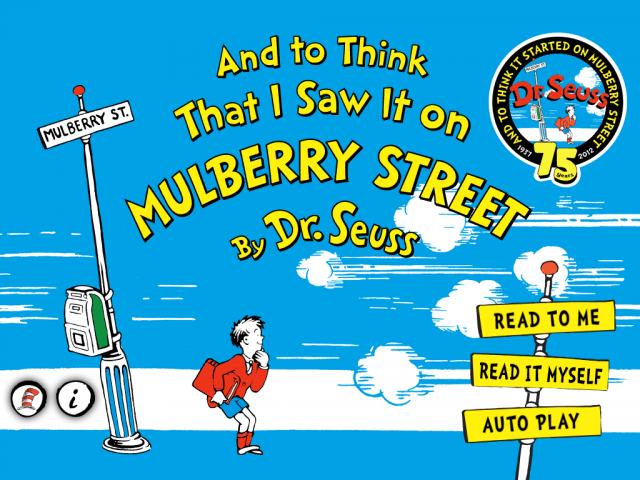 Theodor Seuss Geisel, aka Dr. Seuss, had 10 years of experience in cartooning, illustrating, and advertising when he began working on his first book, And to Think That I Saw It on Mulberry Street, at 34 years old. The children's novel was rejected by dozens of publishers from 1936 to early 1937, with many criticizing the book for lacking a clear moral lesson. It was finally published in 1937 by Vanguard Press in an "act of faith."
It wasn't until after World War II though, when the author — then in his late 40s — found true success writing his now-famed children's books.
2. Toni Morrison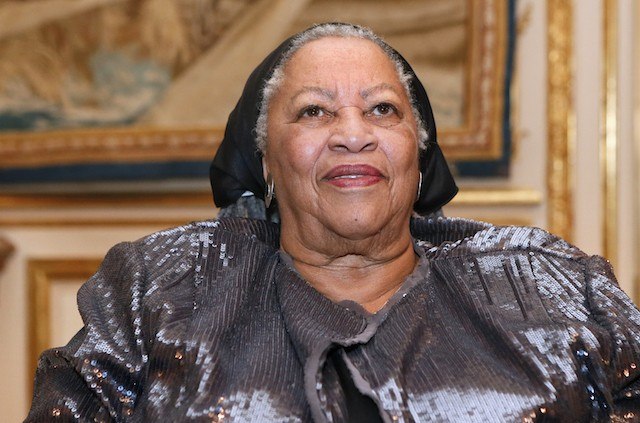 The Nobel Prize-winning author was 40 years old when she published her first novel, The Bluest Eye. The book was completed while Morrison was busy balancing her job as a teacher at Howard University and also raising two children on her own after a divorce.
The novel wasn't a big seller and it ended up garnering mixed reviews, but that was only the beginning of her path as an author. In her mid-40s, Sula and Song of Solomon were both published, the latter of which earned her several notable awards.
3. George Saunders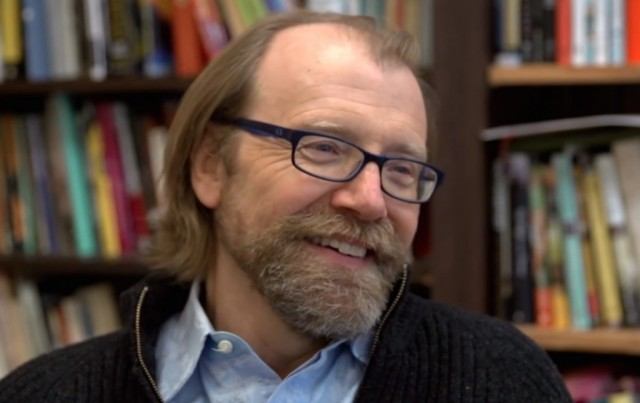 Saunders worked as a technical writer, a geophysical environmental engineer, and an oil surveyor in Sumatra before becoming one of the world's best-known short story writers. His first book, CivilWarLand in Bad Decline, was published in 1996, when he was 37. The work became a finalist for the 1996 PEN/Hemingway Award.
Since then, Saunders has continued to publish collections of fiction and nonfiction stories and essays. He more recently won the inaugural literary award, the Folio Prize, for his 2013 short story collection Tenth of December.
4. George Eliot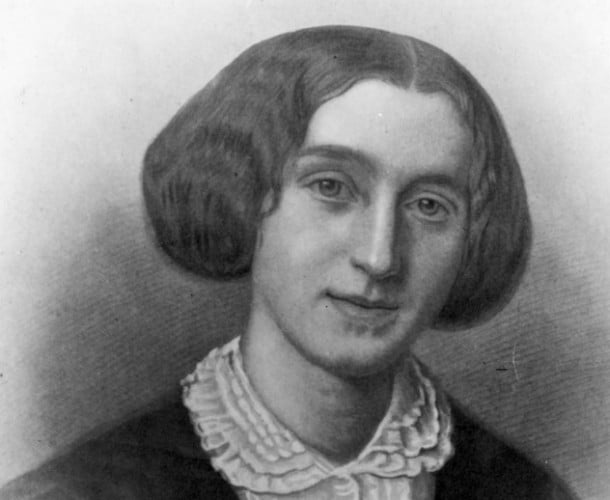 Mary Ann Evans, known by her pen name George Eliot, published her first novel, Adam Bede, in 1859 at the age of 40. At the time, she was also contributing and helping to oversee the political journal The Westminster Review. Adam Bede was an instant success and prompted intense interest into the discovery of this new author.
After much speculation, Evans admitted her real identity. Though the admission shocked many readers, it didn't seem to affect her popularity as an author, and she went on to publish six more novels, as well as many works of poetry.
5. Janet Fitch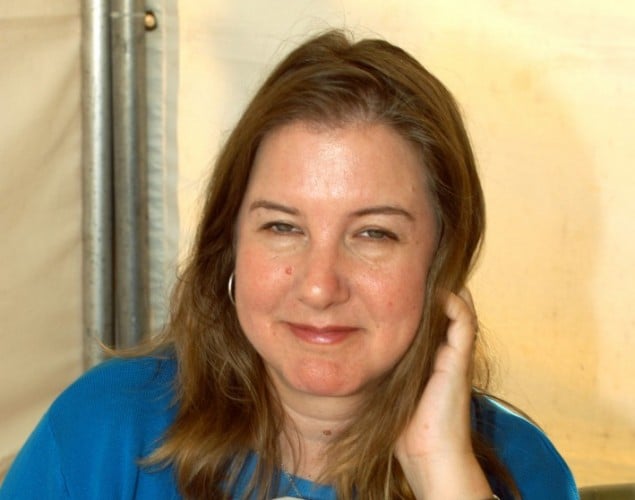 Fitch was initially pursuing a career as a historian but began cultivating an interest in writing fiction at the age of 21. Still, her first book didn't come out until 18 years later. Kicks was published in 1996, when Fitch was 39 years old. She is now best known for White Oleander, a 1999 novel that was feted by Oprah's Book Club and then adapted for film in 2002.
Fitch has also published a third novel, Paint It Black, and is still writing.
6. Mark Twain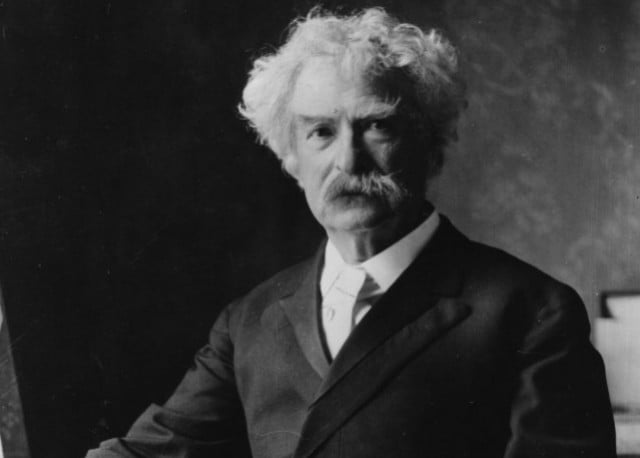 Twain mainly penned short humor, travel-oriented pieces, and lectures in the first half of his career as a writer. But it wasn't until he published Tom Sawyer at the age of 41 that Twain started making a significant impact. The now-famous novel, first published in 1876, was well-received and helped introduce the character of Huckleberry Finn, the subject of his next major published work, The Adventures of Huckleberry Finn.
The latter solidified the then 49-year-old Twain as a noteworthy American author and is now often considered one of the first great American novels.
7. Millard Kaufman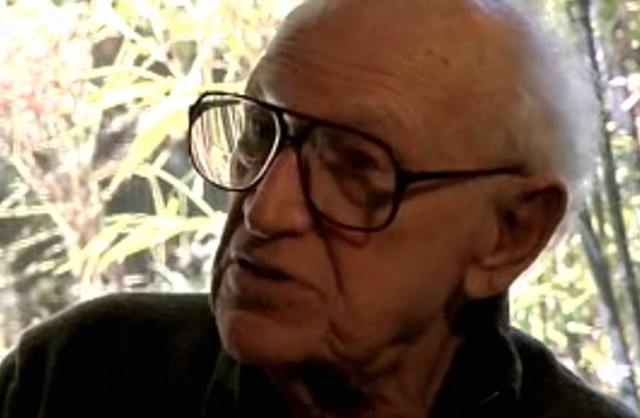 Kaufman co-created the cartoon character Mr. Magoo and earned an Oscar nomination for his work as a screenwriter for Take the High Ground and Bad Day at Black Rock before becoming an author. He also directed 1962's Convicts 4 and served as an associate producer on 1957's Raintree Country.
He didn't officially start work on his first novel, Bowl of Cherries, until he was 86 years old. The book was published in 2007, when Kaufman was 90 — only two years before his death.
His second novel, Misadventure, was published posthumously in 2011.
8. J.K. Rowling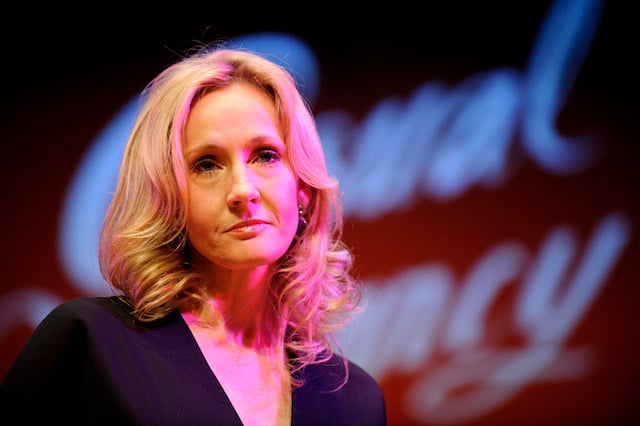 Before the Harry Potter series made her one of the most hugely popular and influential authors in the world, Rowling was a struggling single mom who worked on her stories while also attending a teacher training course at University of Edinburgh. She wrote Harry Potter and the Sorcerer's Stone in coffee shops over the span of seven years and was rejected by a dozen publishing houses before landing a book deal when she was 31.
The rest, as we all know, is history. Rowling is now the United Kingdom's best-selling living author.
9. Laura Ingalls Wilder
Those who enjoyed Wilder's Little House on the Prairie series are likely familiar with the story of her life. Having been raised in a pioneer family in the late 19th century, she went on to work as a teacher, as a journalist, and for the local Farm Loan Association.
With encouragement from her daughter, she eventually began writing memories of her childhood and life. But her first book wasn't officially published until 1932, when Wilder was 65 years old. She went on to pen several novels in the Little House on the Prairie series and her autobiography, Pioneer Girl — which was originally rejected by publishers — was published by the South Dakota State Historical Society in 2014.
10. Bram Stoker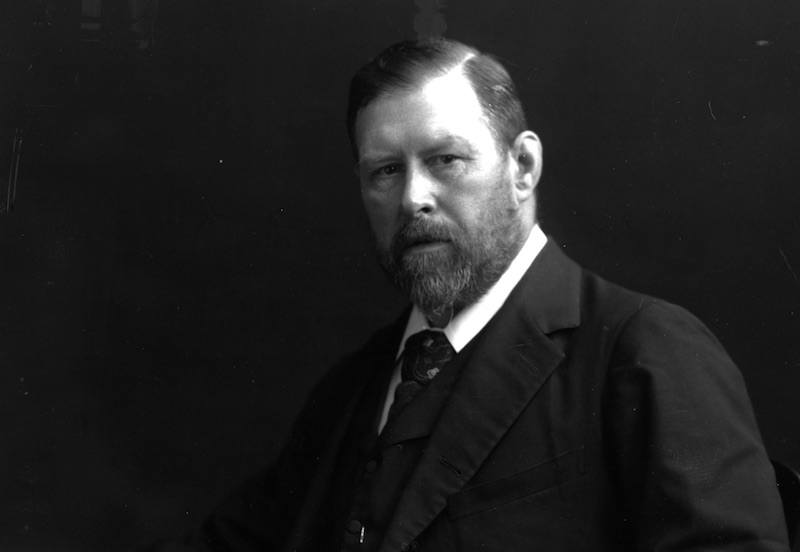 Stoker dabbled in writing for years, penning theater reviews and some short stories in his late 20s and early 30s. But he didn't begin committing himself to longer works until 1890, when he published The Snake's Pass at the age of 43.
Even so, it would be another seven years before he wrote the book that became his legacy, Dracula. Stoker was 50 years old at the time and continued his prolific streak until the end of his life.
He penned seven more novels before passing away in 1912, when he was 64 years old.
Check out The Cheat Sheet on Facebook!