'Avengers 4': This 1 Character Will Probably Make It Out Alive
One of the criticisms of the Marvel Cinematic Universe for some time was that the stakes were fairly low. Its villains aren't too threatening, and we never feel like one of the heroes could genuinely die.
But that totally changed with Avengers: Infinity War, in which several beloved characters were killed off. And it's believed that more will die in Avengers 4.
It remains to be seen who is going to make it and who is not, but there's one character who looks to be safer than anyone. This article will contain spoilers for Avengers: Infinity War.
1. A number of characters will likely die or retire in Avengers 4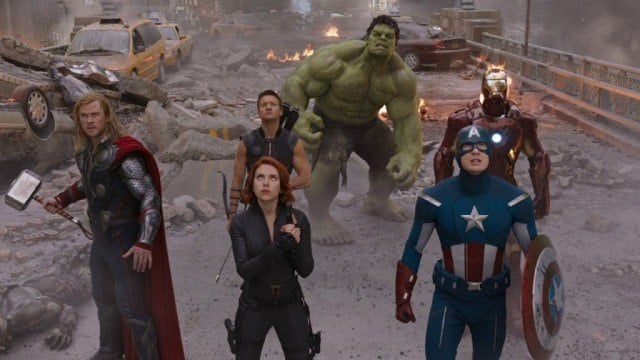 Marvel Studios has made it clear that Avengers 4 is the end of the MCU as we know it. In a Vanity Fair cover story, the Avengers cast — including Mark Ruffalo, Scarlett Johansson, Chris Evans, and Chris Hemsworth — were having fun together on set, and Hemsworth observed, "This is going to be the last time we get to hang out like this."
Marvel Studios President Kevin Feige also told Vanity Fair that Avengers 4 will "bring things you've never seen in superhero films: a finale." He added that "there will be two distinct periods. Everything before Avengers 4 and everything after."
But that's not to say Marvel is starting over from scratch after that. In a separate Vanity Fair piece, Avengers director Anthony Russo said that Avengers 4 is "an end for some of these characters" but that "some of these characters will go on."
Next: We know for sure that this group of characters survives Avengers 4. 
2. Everyone who died at the end of Infinity War will be back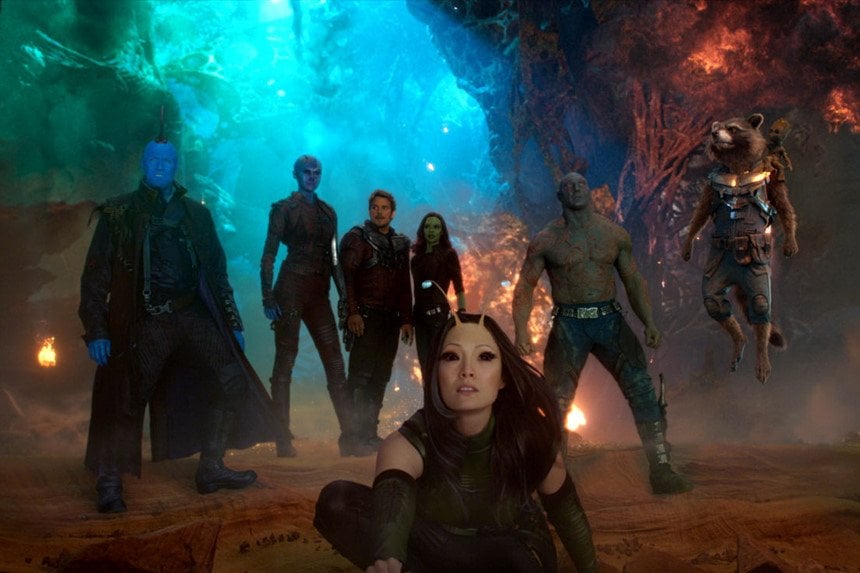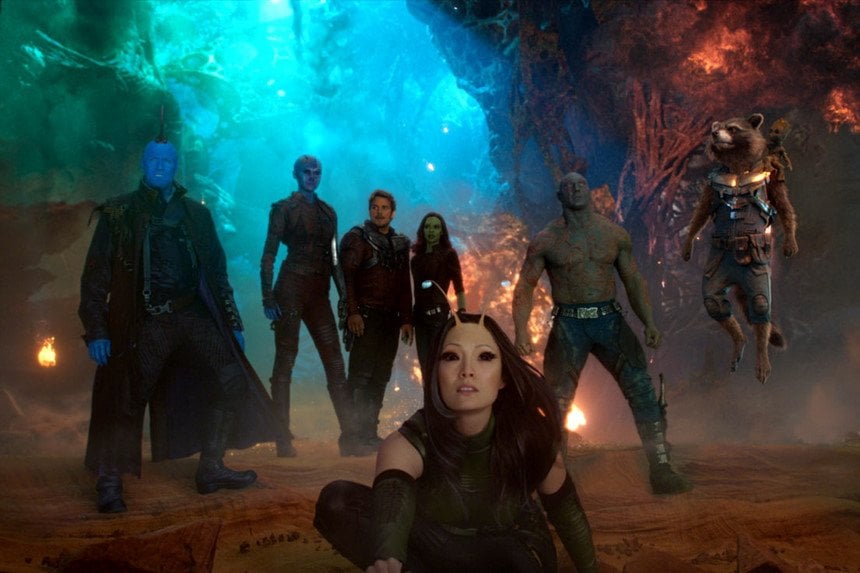 Avengers: Infinity War ends in the most shocking of ways with a total of 10 characters vanishing out of existence. This happens after Thanos snaps his finger and wipes out half the universe.
However, it just so happens that pretty much everyone who disappears at the end of the movie has been confirmed for future films. There's a Spider-Man movie coming out in 2019, and Black Panther 2 has also been announced.
So ironically, all of the characters who "died" at the end of Infinity War are the ones who are safe going forward, since they'll almost certainly be brought back to life in Avengers 4 and remain alive after that. Those characters are Bucky Barnes, Black Panther, Groot, Scarlet Witch, Sam Wilson, Mantis, Drax, Star-Lord, Doctor Strange, and Spider-Man.
Next: This character seems likely to survive Avengers 4. 
3. Black Widow is a strong candidate to survive Avengers 4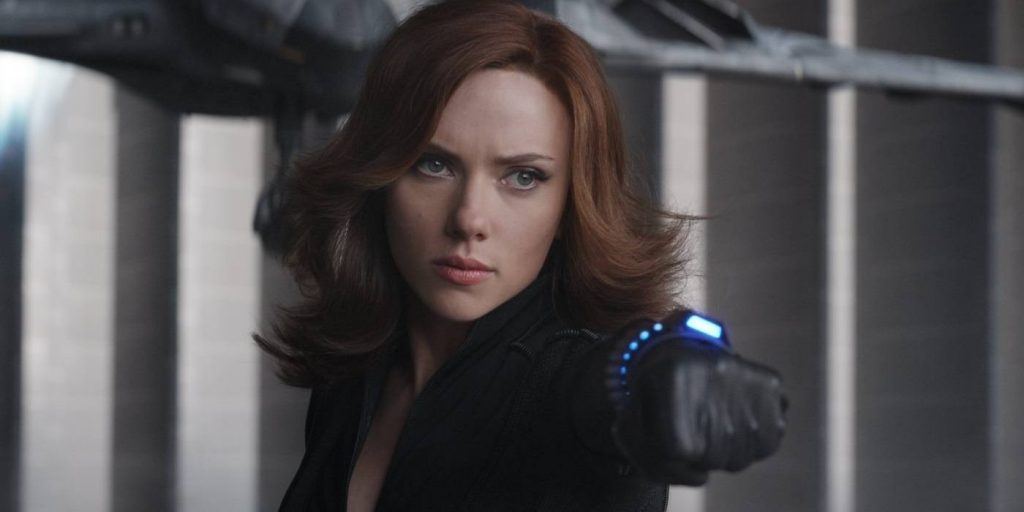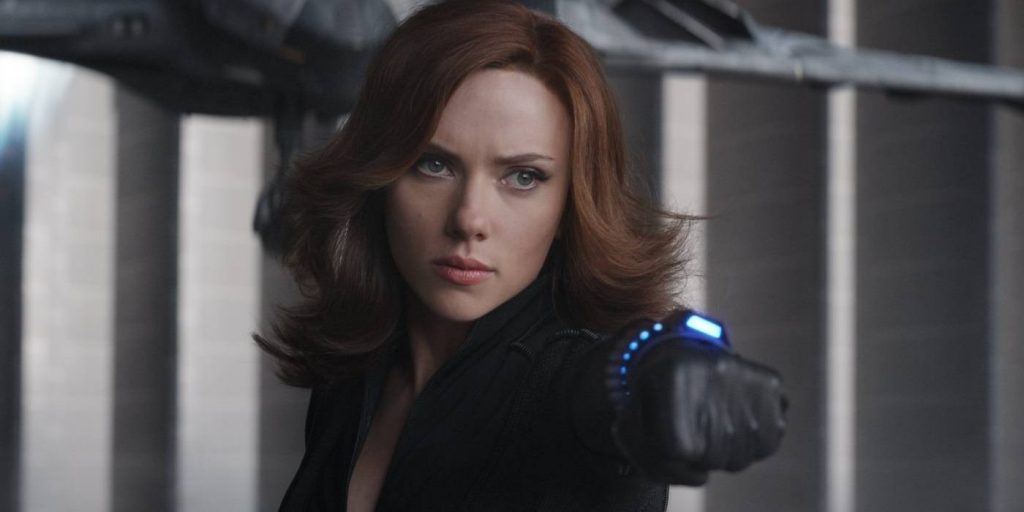 If Marvel is going to reverse all of the deaths at the end of Infinity War in Avengers 4, it seems likely that some other characters are going to die for real. After all, it would be incredibly cheap for that shocking twist to be undone without any sacrifice.
However, it doesn't seem like Black Widow will be one of those characters who dies. After all, there's been talk of a potential Black Widow solo movie, which would be released after Avengers 4; Marvel has even hired a writer to work on it.
Granted, it's always possible that they could still make that movie if Black Widow dies by having it be a prequel. But it would work a lot better if it could take place in the present timeline and advance the overall MCU narrative. She's hardly immune from death, but don't put money on Natasha biting the dust in Avengers 4.
Next: Based on an interview, it sounds like this original Avenger probably makes it out alive, too. 
4. Chris Hemsworth hints Thor will make it through Avengers 4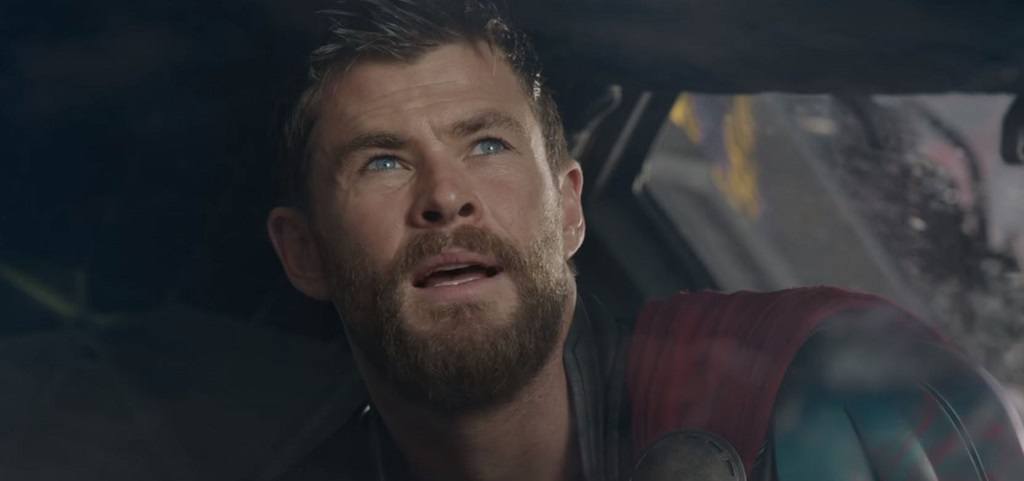 Another strong candidate to make it out of this whole battle with Thanos alive is Thor. Chris Hemsworth said in an interview that he'd like to keep playing the character after Avengers 4.
"If I had the opportunity to do it again, I think I'd love to," Hemsworth said. "I also think there's an appetite for it now, or there's a far greater range of possibilities of where he can go now, what he can do, just because we've kind of broken the mold a bit."
Hemsworth noted that the character evolved with Ragnarok, and he evolves even more with the next two Avengers movies. He also said that he has a "renewed sense of excitement and enthusiasm" for Thor after Ragnarok and the two new Avengers films. A crucial element of this is the fact that this interview would have been conducted after most of the filming for Avengers 4 had been completed, so Hemsworth obviously knows what happens to Thor.
Maybe Hemsworth is biting his tongue in this interview not wanting to give away the fact that Thor dies. But it sure sounds like Thor makes it out alive and Hemsworth wants his storyline to keep going.
Next: More reason to believe that Thor does not die in Avengers 4. 
5. There has been some talk of a fourth Thor movie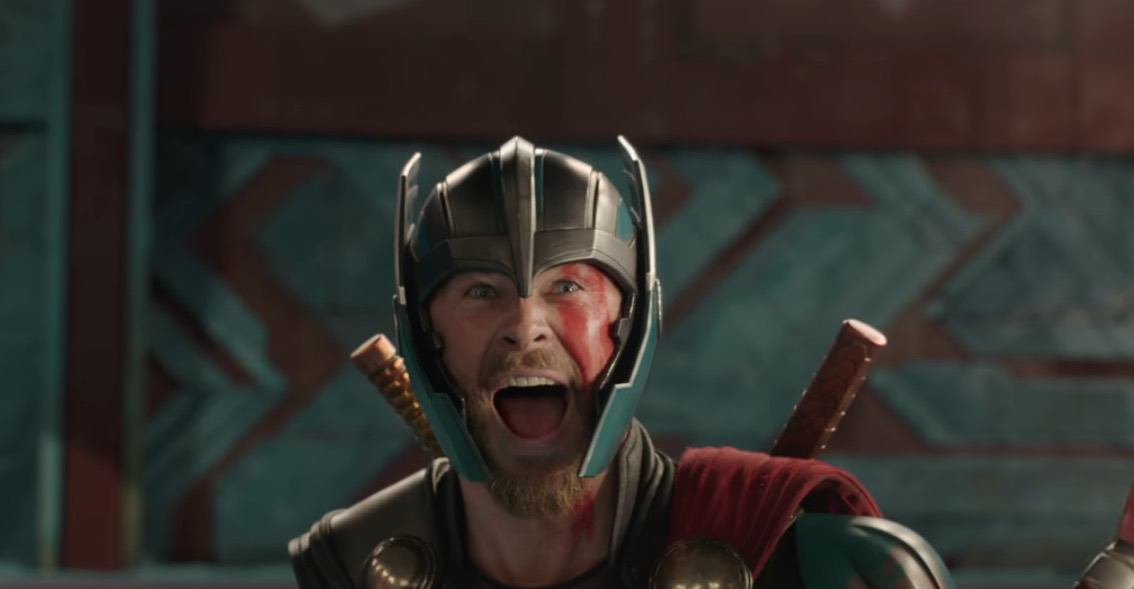 After the success of Thor: Ragnarok, there was immediately talk of a potential fourth Thor film. Ragnarok's director, Taika Waititi, told Screen Rant that he would "for sure" direct a sequel. He noted that it would basically be a second Thor: Ragnarok rather than a fourth Thor movie.
In another interview, Waititi said that he and Hemsworth have had conversations about doing another Thor, which doesn't sound like something they'd talk about if Thor dies in Avengers 4.
Marvel has never given any of their heroes a fourth movie. But it would be appropriate for Thor to be the first to get one since he was completely reinvented for Ragnarok. Ragnarok was also a rousing success at the box office, making about as much money as Guardians of the Galaxy Vol. 2 and almost doubling the gross of the original Thor.
Next: Hemsworth makes another comment about his MCU future.
6. Hemsworth again says he'd like to continue playing Thor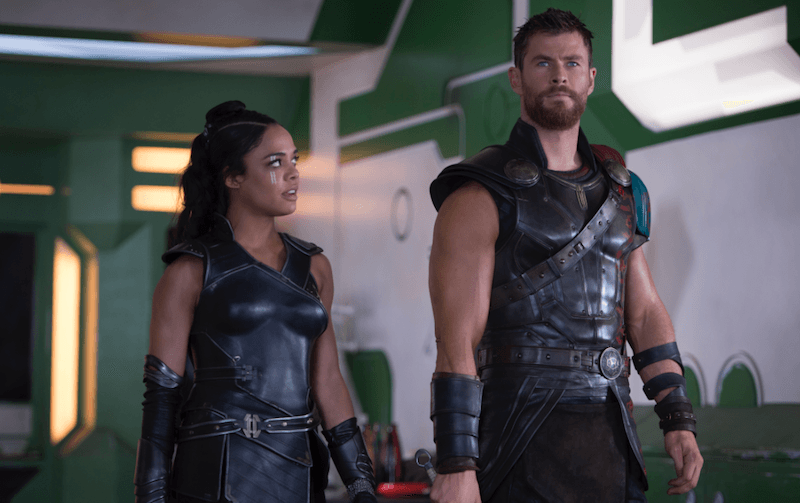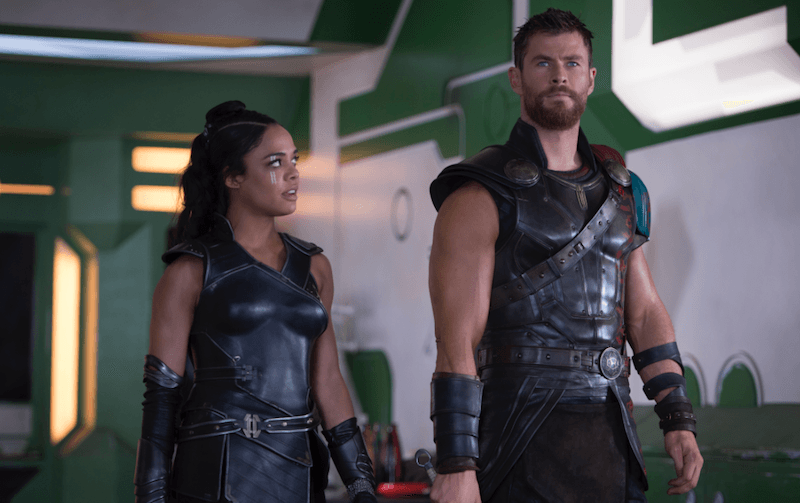 After Infinity War came out, Hemsworth once again reiterated that he'd love to keep playing Thor.
In an Instagram post, Hemsworth told the fans, "Thank you so much, everyone who continues to support these characters and the Marvel Universe. We're going to keep trying to crank them out for you, if you let us."
Once again, this does not sound like something Hemsworth would say if he only expects to be in one more Marvel movie.
Next: This character is likely to die in the next movie.
7. Iron Man might die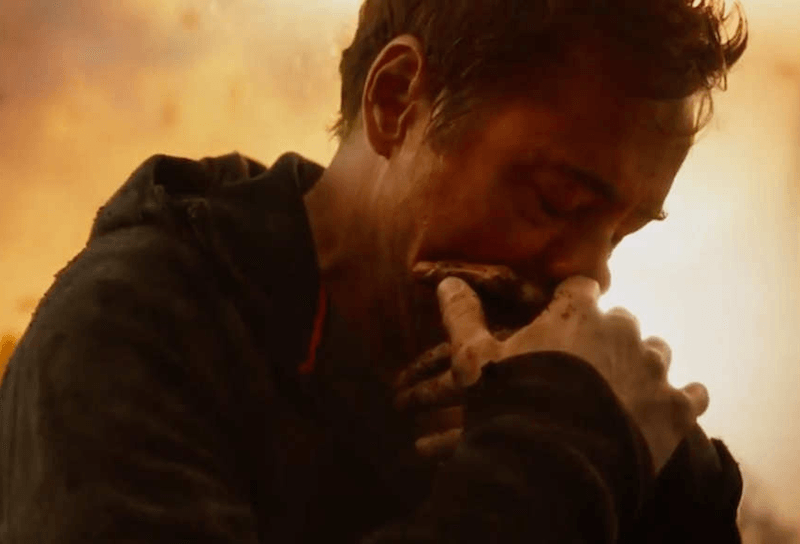 The main character whose death fans are most often predicting is Iron Man.
In contrast to Hemsworth, Robert Downey Jr. has spent years talking about how he doesn't want to overstay his welcome and wants to leave when it's appropriate. Well, it's appropriate now.
There's also a theory that in Avengers 4, a sacrifice will need to be made in order to save those who disappeared; they may be trapped in Soul World, a dimension which, in the comics, the Soul Stone can banish people to. If someone has to give up their life to save everyone else, Tony Stark might be the one to do so.
Next: It sounds like this character might not make it, either.
8. Captain America might be a goner, too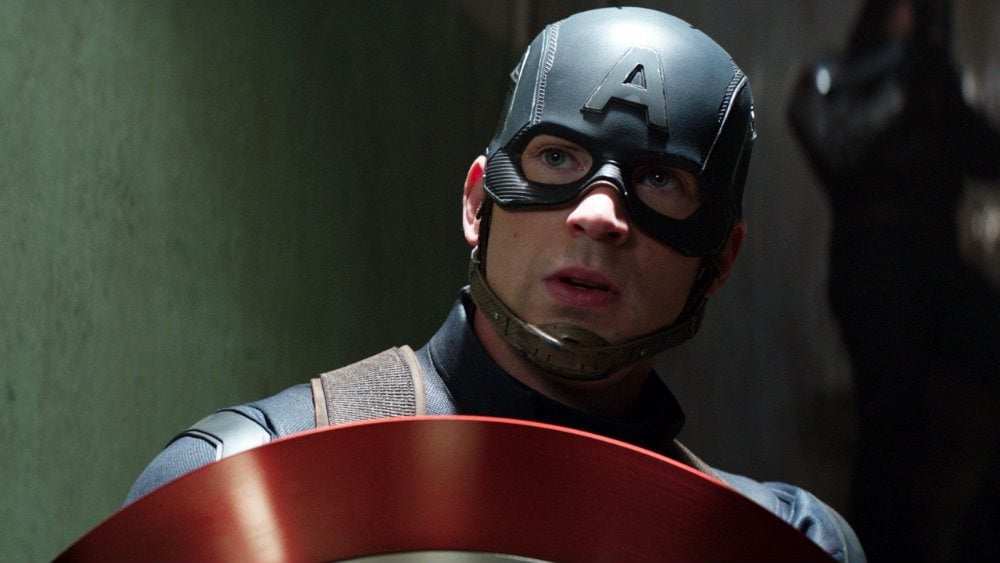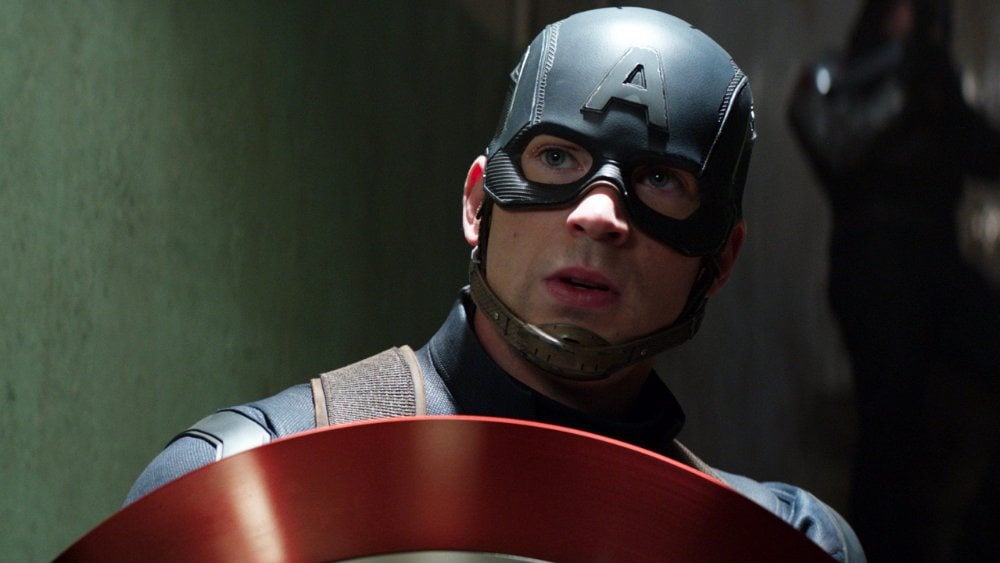 Of course, it's also possible that Captain America will be the one to sacrifice himself, or that both he and Iron Man will do so. Chris Evans, after all, has been frequently suggesting that he's done after Avengers 4.
In an interview with The New York Times, Evans said, "You want to get off the train before they push you off," leading many to believe that he will be exiting the franchise after Avengers 4. Evans also talked excitedly about his new projects, so it seems like he (and Cap) are ready to hang up that shield for good.
Needless to say, you're going to want to have tissues handy when Avengers 4 opens in 2019.
Check out The Cheat Sheet on Facebook!