'Avengers: Endgame' Directors Weren't 'Suprised' Spider-Man Left the Marvel Cinematic Universe
Anthony and Joe Russo — professionally known as the Russo Brothers — who directed Avengers: Endgame, the biggest movie of the year that's broken all kinds of box office records — recently said they weren't shocked when Spider-Man left the Marvel Cinematic Universe (MCU) after failed negotiations between Sony and Marvel Studios. 
Continue reading to get details on why they weren't surprised by the superhero's departure. Plus, learn why exactly the character most recently played by Tom Holland in Spider-Man: Far From Home (learn about a fan theory that may solve Spider-Man's exit from the MCU) had to bid farewell to his fellow superheroes in the MCU. 
Apparently, the Russo Brothers weren't completely caught off guard like fans were when Marvel Studios announced Spider-Man had to leave the MCU. In a recent interview with the Daily Beast, the directing duo said they knew the partnership between Sony and Marvel Studios wasn't built to last but that they were excited about it just the same.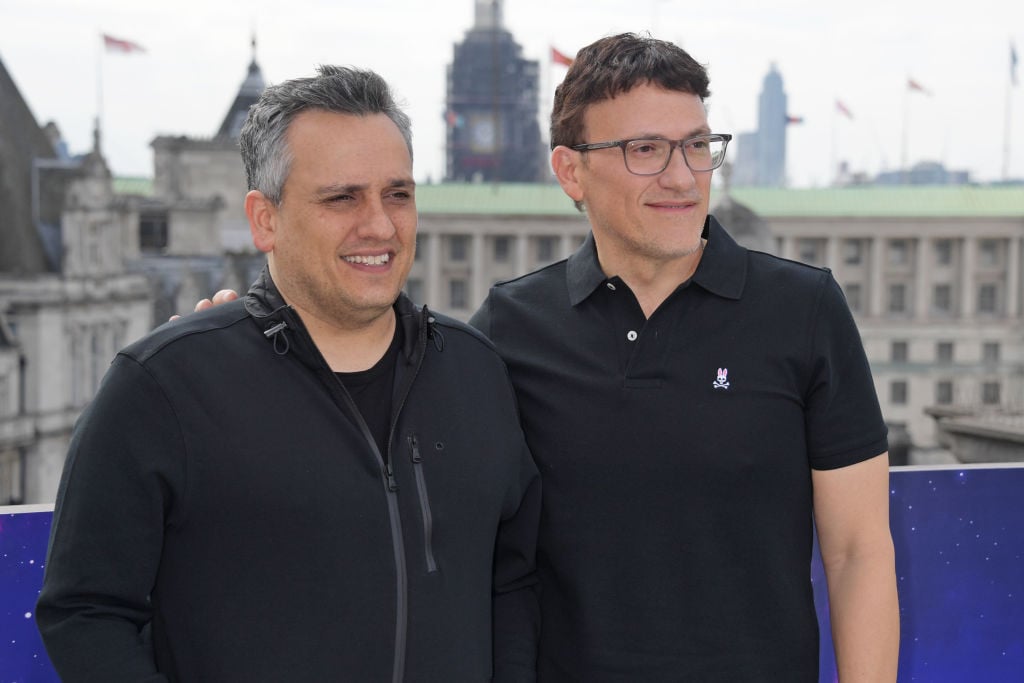 "We were extremely passionate about it," Anthony Russo said referring to the partnership and the addition of Spider-Man to the MCU. "This is something we really wanted to happen, and fought a long time internally at Marvel to make it happen," he added. 
'Lots of ups and downs' in the partnership with Sony
Joe Russo explained some of the difficulties Kevin Feige, President of Marvel Studios, faced over the course of the partnership. 
"It wasn't easy. Kevin [Feige] went through a lot," Joe Russo said. "There were a lot of ups and downs, and he kept walking into our office and we'd go, 'Look, we've got to do it with [Sony],' and he'd go, 'OK, I'll figure it out,' and walk back into his."
Joe Russo continued, saying Feige had looked for a way out of the partnership. Even though the deal between Marvel Studios and Sony ended, the director said he's thankful it happened at all.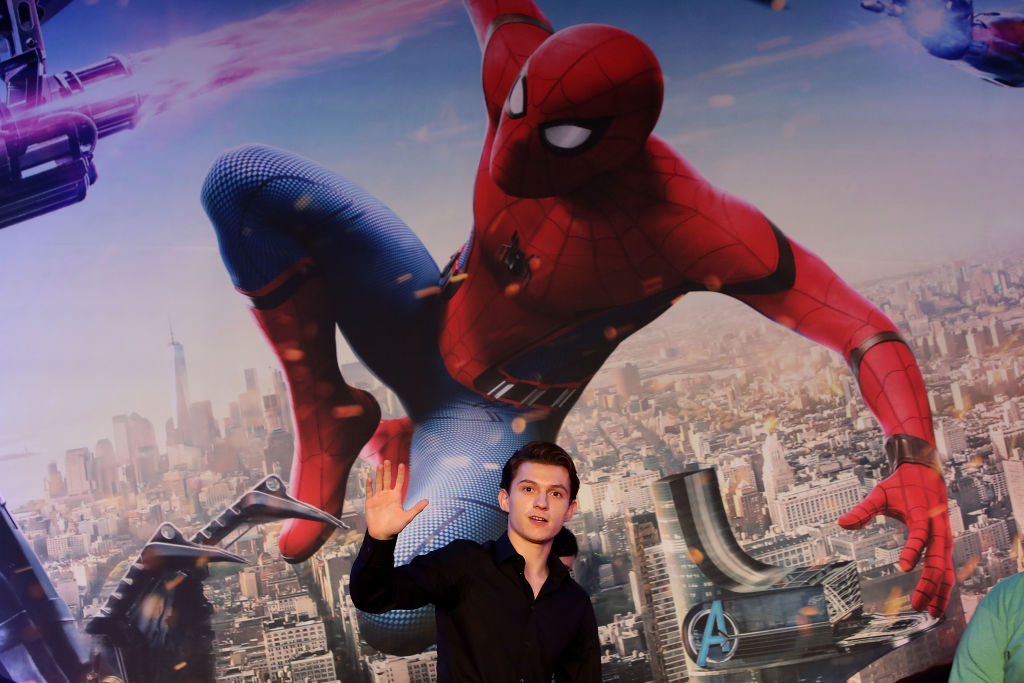 "He [Feige] was looking for the way out. He wanted to open that door and have us go, 'We figured it out! We don't need Spider-Man!' because it's a lot of work to get two major corporations to play nice with each other, and the fact that it happened at all, we should all be dancing and celebrating that we got that little bit of time," the director said. 
Anthony Russo chimed in, saying that's why he and his brother weren't crushed when they learned the partnership had come to an end. They had witnessed just how difficult it had been to make the partnership a positive one for both parties involved. 
"I think that's why Joe and I are not so devastated or surprised that there's been a falling-out, because it was so hard to make it happen in the first place," the director said. 
While fans were shocked and saddened by Spider-Man's departure, the directors probably knew in their heart of hearts it was only a matter of time before the partnership ended.
Even though fans have speculated on the future of Spider-Man, 23-year-old Holland has assured them he will continue playing the superhero and don the red suit and swing from buildings. Although that means Holland won't film scenes in future Sony-led Spider-Man movies with any other superheroes in the MCU, most notably the ones in the Avengers movies (get the order of the Avengers movies here).