'Avengers: Endgame' Fan Theory Suggests Captain America Is Actually Mr. Rogers Post-Time Travel
Everyone loves Steve Rogers, and everyone loves Fred Rogers. Coincidence? We think not. One fan theory suggests that after Captain America traveled back in time during Avengers: Endgame, he became the beloved television host, teaching children about love and acceptance. Learn more about this strange, yet totally accurate, Mr. Rogers fan theory here.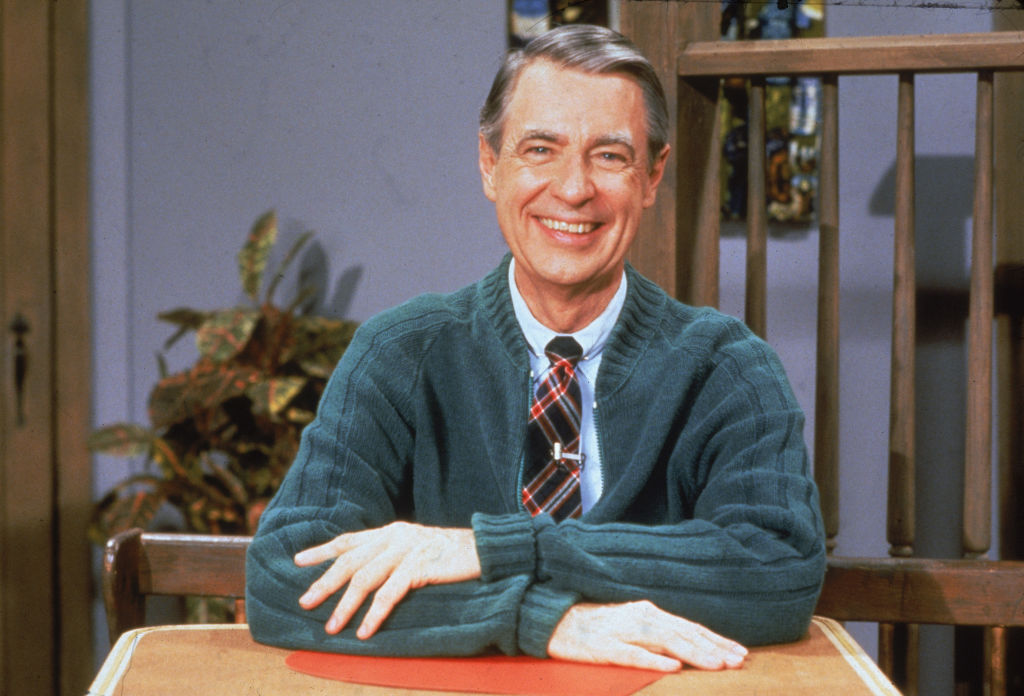 In 'Avengers: Endgame,' Steve Rogers failed to mention what he did when he went back in time to return the stones
After a life dedicated to helping people, Captain America deserves to go back in time and enjoy some happiness. Fans never learned what happened when Steve Rogers went back in time to live a normal life in Avengers: Endgame. However, some suggest that during Captain America's time with Peggy, he used his heart for the greater good.
Screen Geek wrote, "when Steve handed his shield over to Sam, he refused to tell him what he did with his life. Of course, the smiles shared between the chums, and the flashback of his promised dance with Peggy, his life with the former SSR agent is implied. It was assumed that they were married and spent the rest of their lives together. Such theories include his presence at her funeral in Captain America: Civil War."
What happened in between Steve Rogers' reunion with Peggy and the funeral, however, is what got fans speculating. Some believe that this selfless character could've gone back in time and become the host on the popular television series, Mister Rogers' Neighborhood. What's even weirder is that the idea kind of works.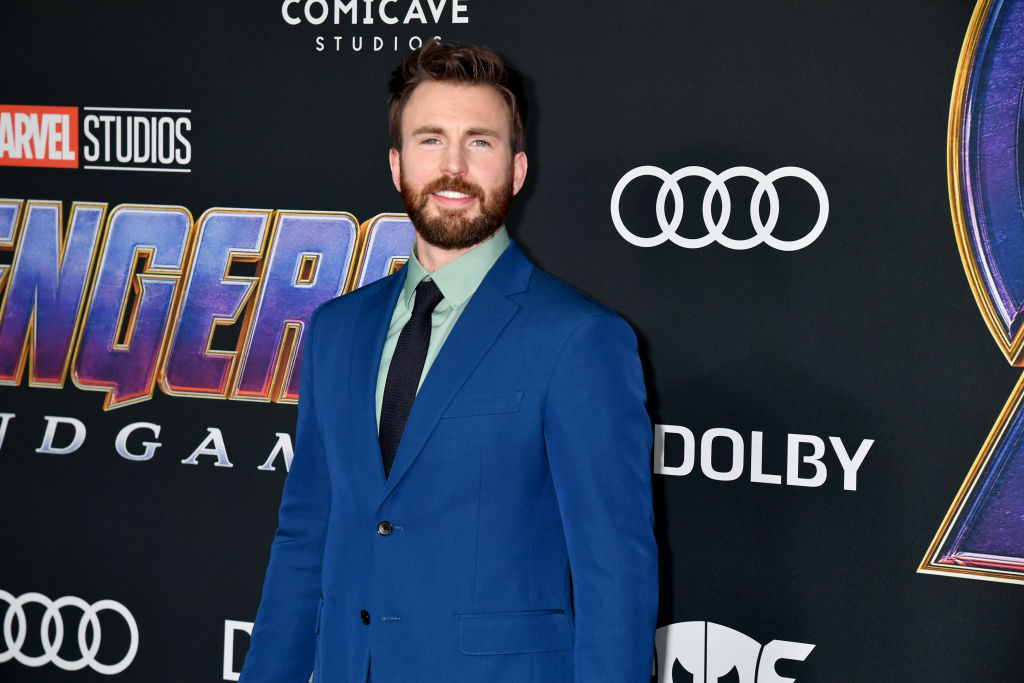 Could Steve Rogers go back in time after 'Avengers: Endgame' and become Mr. Rogers?
If the last time wasn't a dead giveaway, the personality definitely is. It seems only natural that Steve Rogers would dedicate his life to helping children learn in a safe and inclusive environment. (Hello, he held grief counseling sessions to help people after the events of Avengers: Infinity War.) Now, some Reddit users suggest that Captain Rogers changed his name to Fred Rogers and became the host of Mister Rogers' Neighborhood.
"When Captain America goes back in time, he decides to try to make the world a better place by teaching it to be kinder, more honest, and compassionate. He starts a local PBS show that is eventually syndicated. His show talks about standing up to bullies, loving those different from ourselves, and personal responsibility. The world no longer has need of Steve Rogers. But instead has gained Mr. Rogers," wrote one Reddit user.
Of course, this Captain America theory has not been confirmed by Marvel
The idea that Captain America is actually Fred Rogers, obviously, is just a theory. There are no actual connections between the fictional character and the award-winning television host. Still, the similarities are uncanny.
The movie, A Beautiful Day in the Neighborhood, starring Tom Hanks, premieres in the United States on Nov. 22, 2019. Until then, fans can watch Captain America, also known as Steve Rogers, in Avengers: Infinity War and Avengers: Endgame, both available for purchase physically and digitally.