How 'Avengers: Endgame' Sets Up The Futures Of These Characters In the MCU
Avengers: Endgame was all about wrapping up the storylines of some of our favorite characters, especially the Original Six Avengers, who were tasked with saving the world and reversing the effects of Thanos' snap. Along with a few others who are likely to appear in an upcoming film (or two), the movie focused on giving us an ending (be it happy or sad) for the crew that started it all.

Amongst all of this, there was also some room for set up in that 3 hour and 2 minute run time. In fact, we got to catch a glimpse at some of the young heroes who could be leading the franchise in the years to come. Here are the characters that Endgame set up to have a future in the MCU. (Spoilers ahead, obviously.)

Cassie Lang (Stature / Stinger)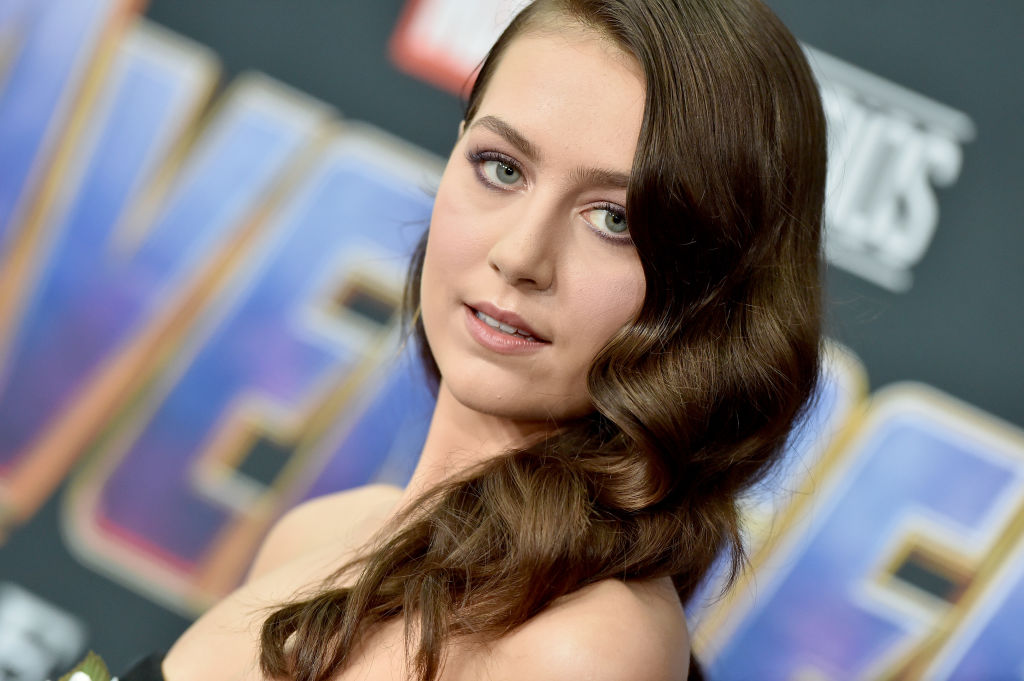 One of the most tear-jerking moments (at least, for this writer) in Endgame came when Scott Lang, having learned about the Decimation five years after it happened, comes face to face with his daughter, Cassie. He learns that she survived when he can't find her name amongst those at a memorial site, and goes his old house, where he sees his now-teenage daughter. The two share an embrace that's full of confusion and relief.

Though she doesn't get much screen time, Cassie is seen in one final shot, sitting outside with her dad and Hope Van Dyne (The Wasp), happily reunited. It's not much, but it's enough to tell the viewer that she is going to be a part of the franchise moving forward — after all, there is, possibly another Ant-Man movie in the works.

So what does the future look like for Cassie (and the new actress playing her, Emma Fuhrmann)? In the Young Avengers comic book series, Cassie has a heart condition, and is cured with Pym particles, giving her powers like her father's. She adopts the name Stature. In The Astonishing Ant-Man, she loses these abilities, but then regains them with the power of a suit like Ant-Man's, and takes on the new name Stinger. Cassie seems like the perfect person to kick off a Young Avengers series.

Harley Keener (Iron Lad)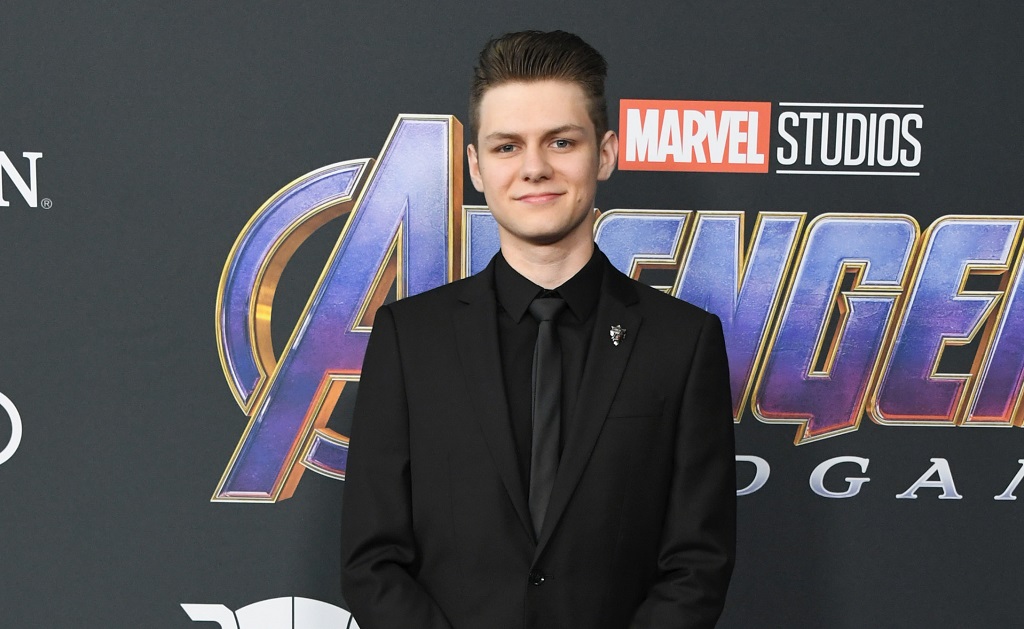 Remember the teenage boy Tony Stark's funeral, standing by himself near the back of the crowd? That was Harley Keener (Ty Simpkins), the boy who was essential to Iron Man's success in Iron Man 3.
Since this information was revealed, many have begun to suspect that the filmmaker's were setting it up so that Harley can become the new Iron Man. This is a definite possibility as in the comics, Harley becomes Iron Lad, working with Cassie Lang as part of the Young Avengers.

Morgan Stark (Unknown)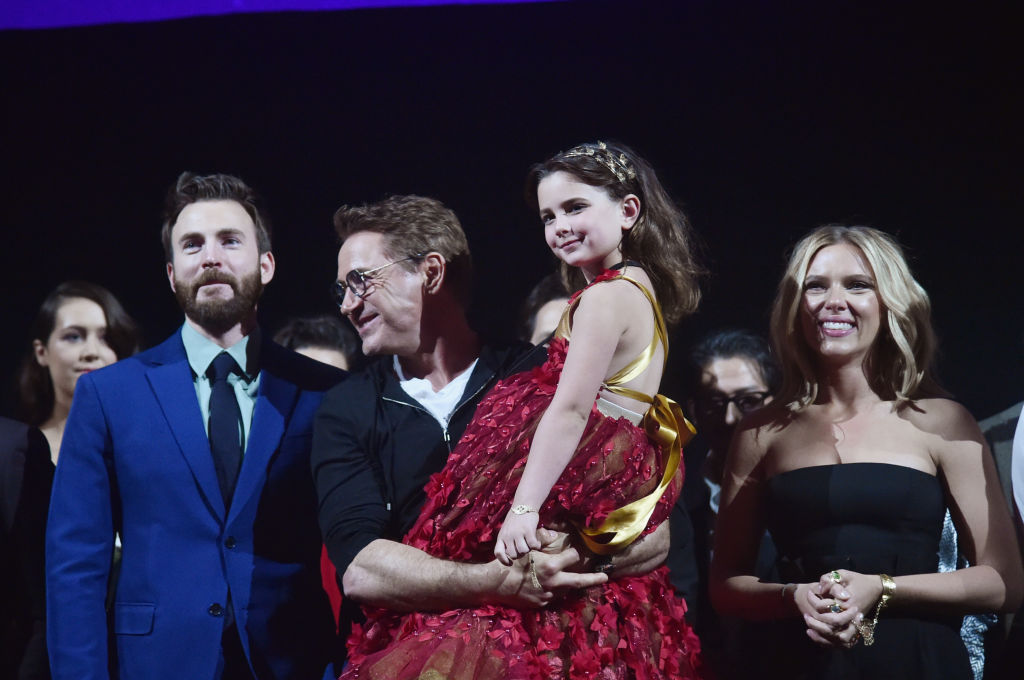 Tony Stark's little girl, Morgan, stole our hearts in Endgame. It was easy to see why Iron Man wasn't willing to give up his domestic life with Pepper Potts and their quippy, endearing child. Sadly, Morgan will grow up without her father… but that could mean she takes his place, eventually.

Morgan isn't old enough to join the Young Avengers anytime soon, but her first scene, in which she's wearing her mom's Rescue helmet, certainly sets the tone for Morgan to become Iron Girl (or a similar moniker) somewhere down the road.

Lila Barton (Hawkeye)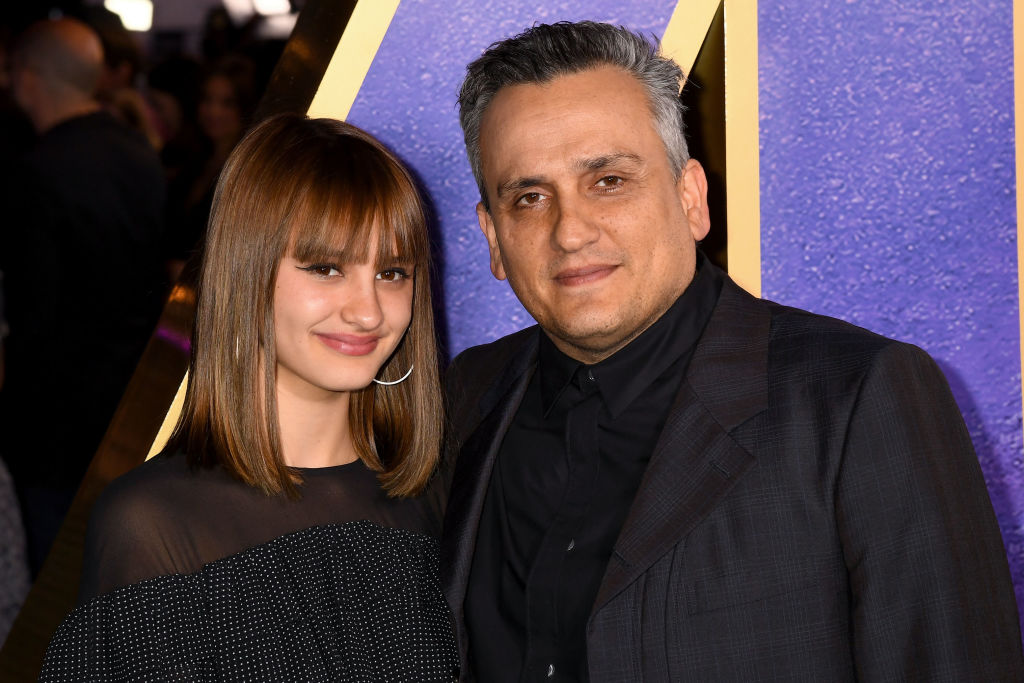 The cold open of Endgame was a scene that everyone who had seen the trailers was ready for — and yet, it still had a devastating impact. Clint Barton is teaching his daughter (played by director Joe Russo's daughter, Ava) to shoot an arrow. And as it turns out, she's pretty darn good (he even refers to her as Hawkeye). That is, until she becomes dust.

Lila, her brothers, and her mom are all back in 2023, and reunited with their dad once again. She and her dad might pick up the bow and arrow and get back to work — but, plot twist, there is no Lila Barton in the comics. So will Marvel change history and give her the title that went to Kate Bishop in Young Avengers? We'll have to wait and see.