'Avengers: Endgame' Might Not Have Been the End of Tony Stark and Iron Man, Fan Theory Says
Avengers: Endgame might not have been Robert Downey Jr.'s swan song as Tony Stark and Iron Man.
A fan theory making the rounds on Reddit offers a creative explanation as to why the witty superhero may still be alive somewhere in the Marvel Cinematic Universe (MCU).
Keep reading to learn why audiences may not have seen the last of Downey Jr. in his memorable final moments — which could've been very different — as his iconic MCU character. 
With the passing of any of our favorite fictional characters, oftentimes we don't want to believe they're really gone. That's why it's no surprise there's been talk of what's next for the 54-year-old actor since the end of the Avengers movies (find out the order of the films here). 
There's been much speculation about whether or not the future includes Downey Jr. reprising the role he's had for more than a decade (the first Iron Man movie premiered in 2008) in future movies in the MCU. 
When will fans see Iron Man and Tony Stark again, if ever? 
In the months following the release of Avengers: Endgame, a blockbuster film that broke all types of box office records, it's been revealed Marvel fans will get a glimpse of Tony Stark and Iron Man in Black Widow, one of the yet to be released additions to the MCU catalog of films featuring Scarlett Johansson in her character's first stand-alone feature film. Learn why the 34-year-old actress thinks Black Widow will be different than other Marvel movies.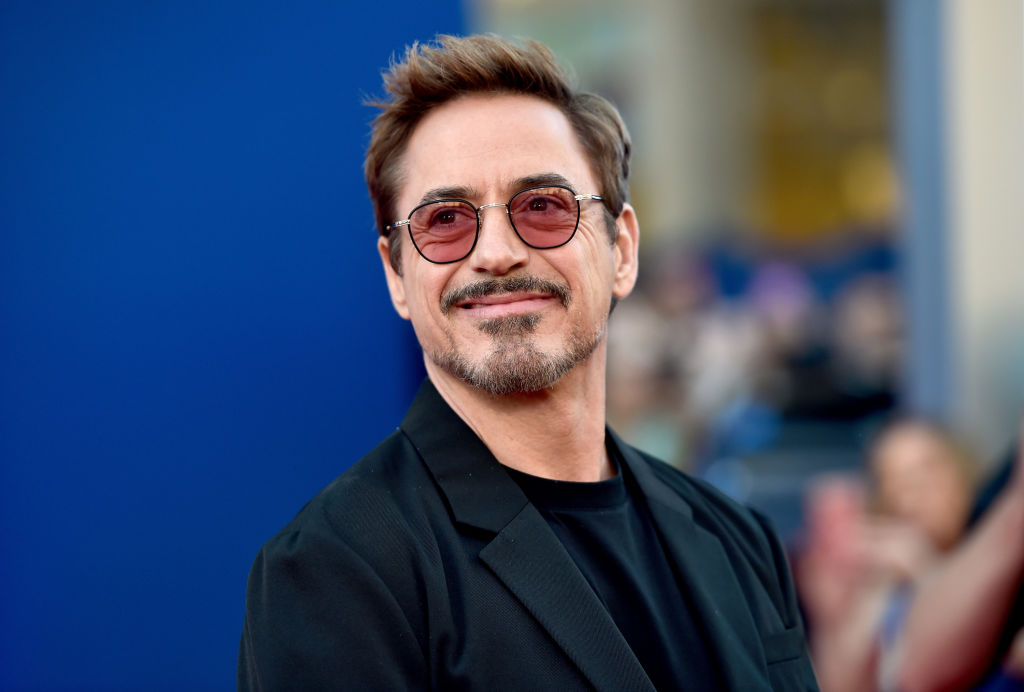 A leaked audio recording from Black Widow revealed to fans Downey Jr. will make a cameo as Stark and Iron Man in the film. But more official sources say unused footage from 2016's Captain America: Civil War featuring the actor will be used. Nevertheless, fans have made it clear they're torn about Stark and Iron Man coming back. 
Fan theory says Tony Stark is in the cloud
Everything's in the cloud these days. Possibly even superheroes. That's the basis of a Reddit fan theory about Stark still being alive, perhaps just not in the usual way one might expect.
A Reddit user shared their unique theory earlier this week, writing, "TONY STARK is backed up in form of an A.I. ! Possible proofs from ENDGAME. Endgame's scene no one noticed," according to Esquire. 
The fan explained that while Stark's physical body may be gone, his identity could still exist in a computer network. They cited some of Downey Jr.'s last scenes in Avengers: Endgame as proof of their theory. 
"In some of the last scenes of Endgame after Tony's death, we saw Morgan and Pepper at their home watching a hologram of Tony projected from Mark LXXXV's helmet which he made before his death. But what if the Hologram wasn't made before his death?" 
While Downey Jr. instinctively knew one thing had to happen in his character's final scene, he probably didn't predict fans would come up with such an unusual theory about what became of Stark and Iron Man after the epic ending. Meanwhile the actor's shared he turned down his own Oscar campaign for his performance in Avengers: Endgame.