Who Was At the 'Avengers: Endgame' Premiere? The Most Surprising Stars In Attendance
The countdown is on: Avengers: Endgame is arriving in theaters worldwide this week. But, as usually is the case, the cast, crew, and a few other lucky guests got to see the movie first. There were many stars in attendance at the movie's premiere, with surprisingly took place at the Los Angeles Convention Center in Downtown L.A. (in the past, Marvel premieres have been held at the TCL Chinese Theatre in Hollywood). But aside from those you expected to see (Robert Downey Jr., Chris Evans, and Brie Larson among them), there were some unexpected faces in the crowd. Here's a look at them.

Natalie Portman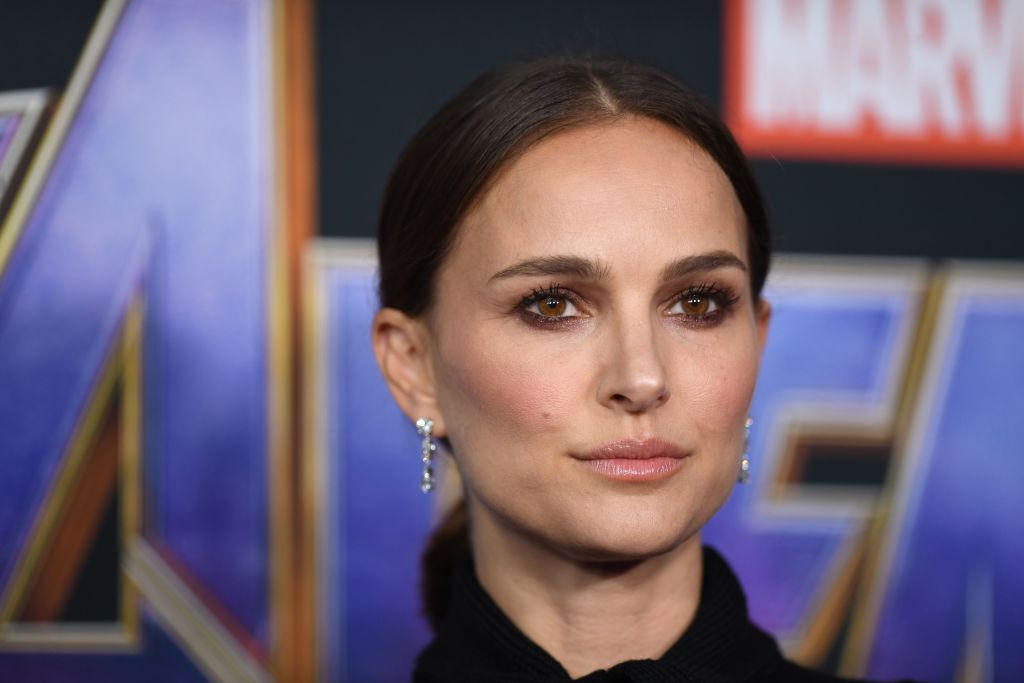 Truly dedicated fans of the MCU know that Portman portrayed Jane Foster in Thor and Thor: The Dark World. Jane's a scientist who finds Thor when he lands on Earth in the first film, becoming his love interest. She gets an even more exciting role in the second movie when she is given power by the Reality Stone.
However, we haven't seen her character since the end-credits scene of that film. In Thor: Ragnarok, her absence is noted when a fan who encounters Thor on Earth says, "Sorry Jane dumped you" to him. So why is she at the premiere of this movie — does Jane return?
Laurence Fishburne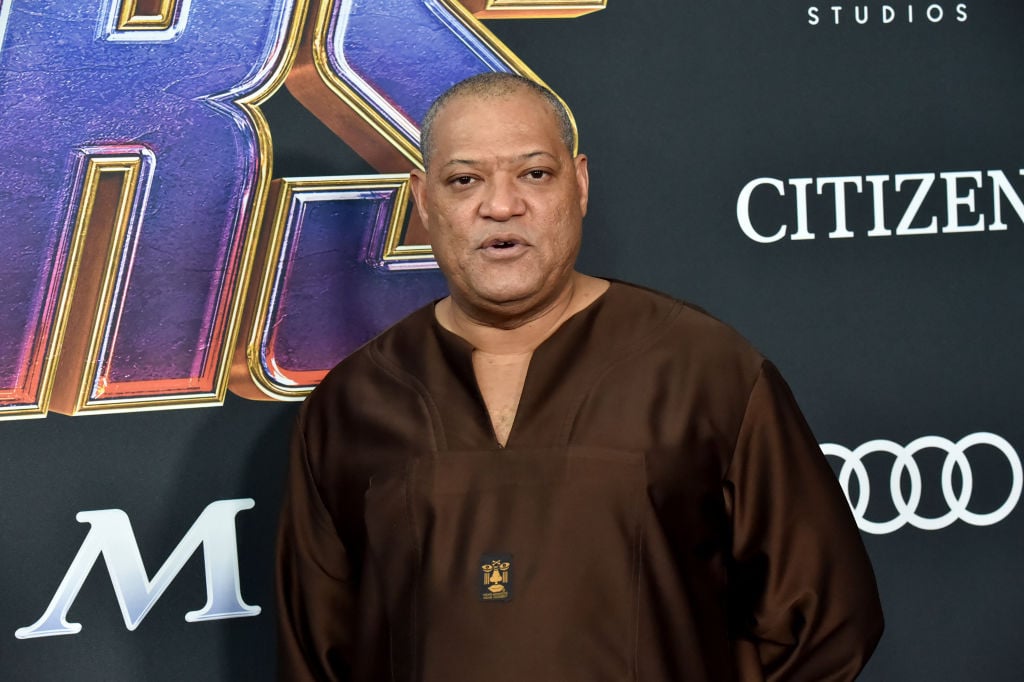 Fishburne has been in just one Marvel flick: He appeared as Dr. Bill Foster (no relation to Portman's character, we assume) in Ant-Man and the Wasp. Bill is a former colleague of Hank Pym who ends up causing some trouble for him while he tries to help Ghost.

So could Fishburne be in the Endgame? There's definitely a possibility. After all, we still don't know how Scott Lang got out of the Quantum Realm…

The stars of Cloak & Dagger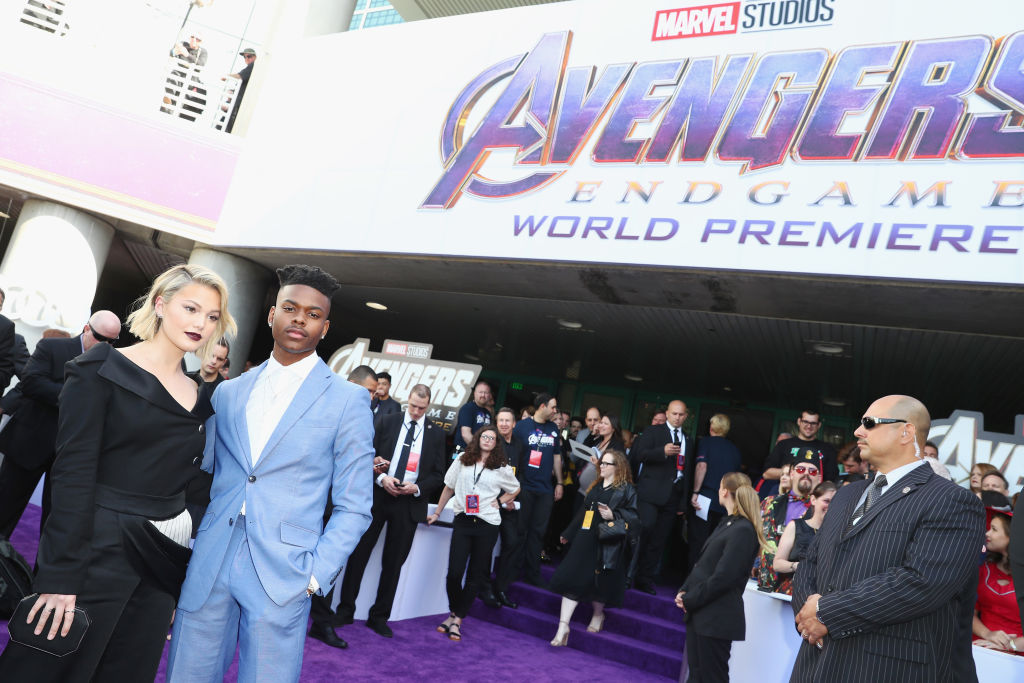 Though the Marvel Cinematic Universe and its TV universes don't really overlap, there are some subtle nods within the Disney-owned series. For instance, in Season 1 of Cloak & Dagger (which airs on Freeform, formerly known as ABC Family), Detective Brigid O'Reilly remarks that she comes from Harlem, making references to the now-canceled Luke Cage.

While there's never been a real push to connect the movies to the shows, everything in this universe is owned by Disney, a company which is great at cross-promotion. Considering Cloak & Dagger's second season is currently airing, this could be why the stars showed up.  

Linda Cardellini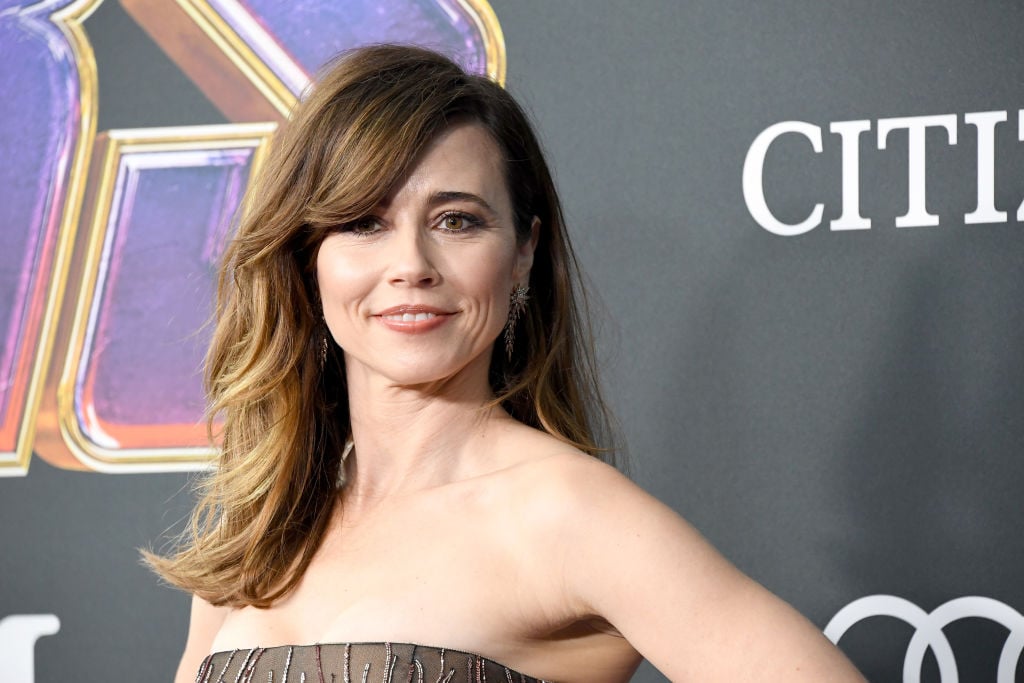 This one isn't quite as much of a surprise as it is shrouded in mystery. Cardellini portrays Laura Barton, wife of Hawkeye, in Avengers: Age of Ultron. Aside from Natasha (Black Widow), none of the other Avengers knew that Hawkeye had a family until this point, so her presence is notable.

The question becomes: Did Laura survive the snap? Cardellini obviously wouldn't spill, but it's entirely possible that even if she didn't, she appears either in a pre-snap clip establishing what happened to Clint while he was on house arrest during Avengers: Infinity War.

Matt Damon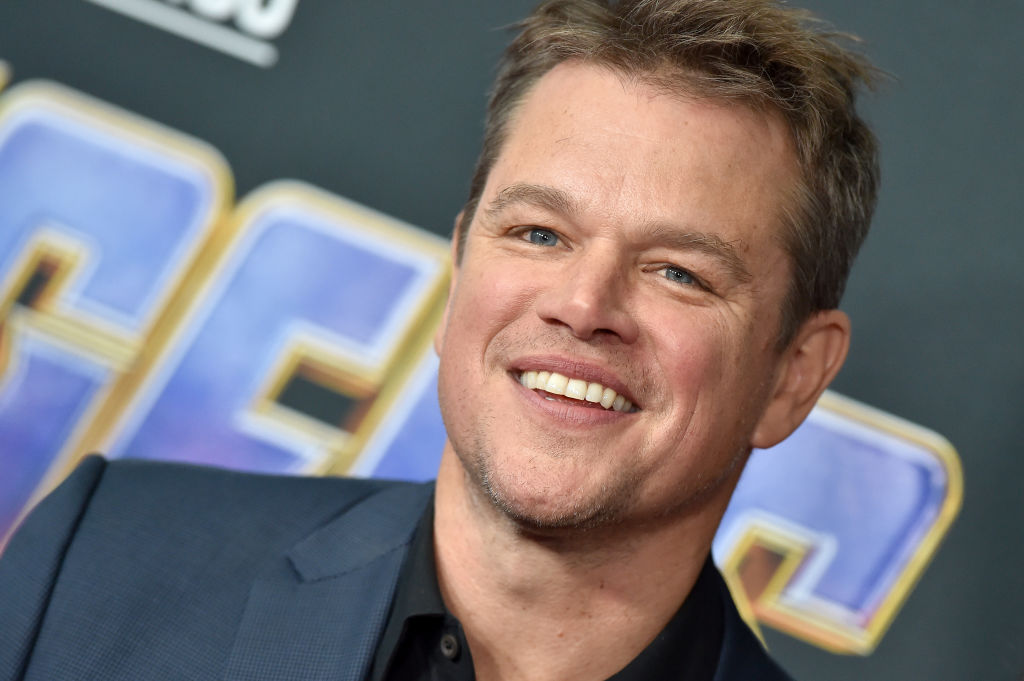 Though his pal Ben Affleck made the switch to DC after starring in Daredevil pre-MCU, Matt Damon appears to be a Marvel guy all the way. In 2017, he made an uncredited cameo in Thor: Ragnarok as an Asgardian acting as Loki in a play the God of Mischief was putting on about himself (while pretending to be Odin).

Damon spent some time on the red carpet with his scene partner, Luke Hemsworth. That's right: Chris Hemsworth's older brother played an actor playing Thor. Talk about a familial resemblance.

Miley Cyrus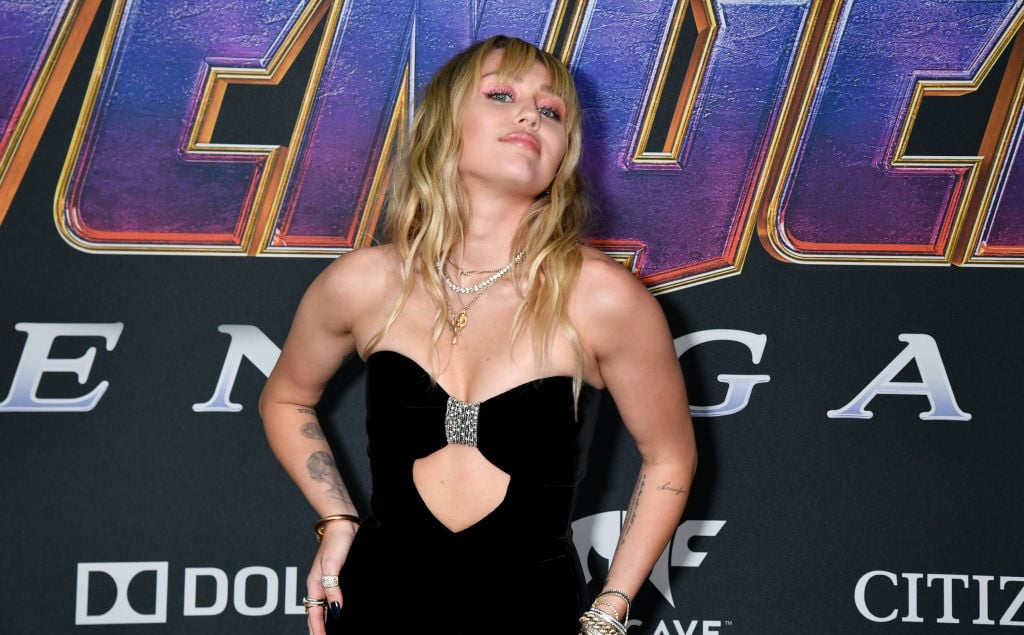 This is another celebrity appearance that's not surprising if you put it in context. Pop star Cyrus is married to actor Liam Hemsworth, and the two have been together a long time, meaning she's close to his family. With both of the other Hemsworth brothers in attendance, it makes sense that Cyrus was there with her husband.

But there's actually another connection there. Cyrus had an uncredited cameo in Guardians of the Galaxy Vol. 2 as the voice of Mainframe in one of the film's many post-credit scenes. OK, now where is Liam's cameo?