'Avengers: Endgame' Star Scarlett Johansson Talks About Her Experience Meeting a 'Black Widow Superfan'
The heroes of the Marvel Cinematic Universe are played by real people, obviously. But there can be a sense of disconnect when it comes to these larger-than-life actors on the big screen and what it's like to be a member of the audience. Fan experiences are a big part of what makes this such a successful film franchise, and the stars of Avengers: Endgame haven't forgotten that. Here's Scarlett Johansson said about meeting a Black Widow superfan and what that meant to her.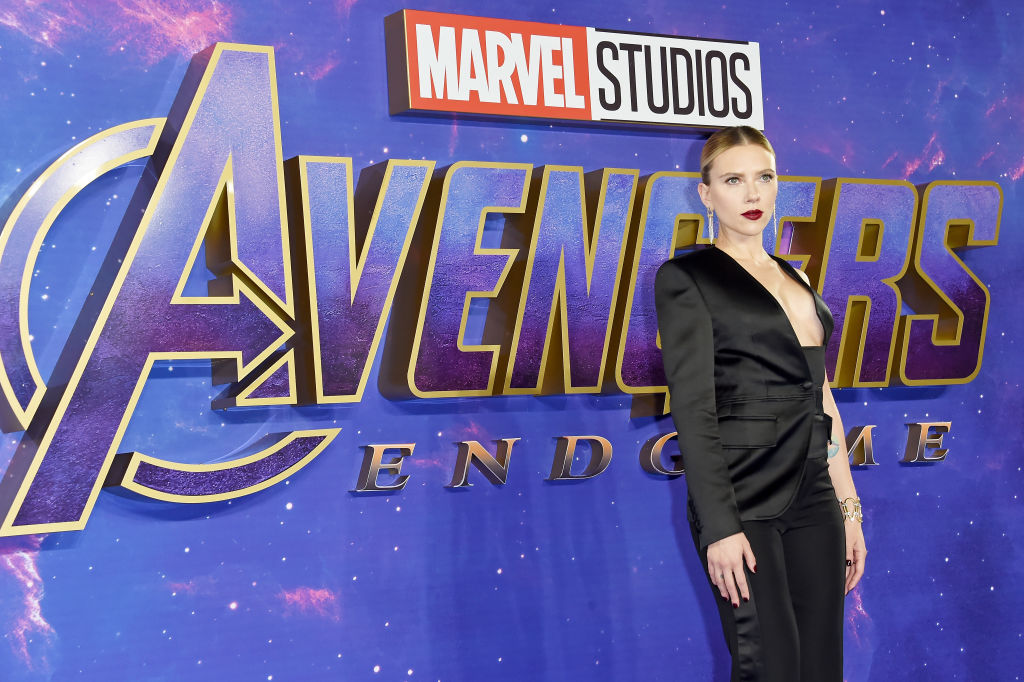 Johansson plays Black Widow

Johansson has been playing Natasha Romanoff, also known as Black Widow, since Iron Man 2. Her character is the only woman out of the "Original 6" Avengers who starred in 2012's The Avengers, the movie that laid the groundwork for what an interconnected universe could be.

Johansson, along with the rest of the originals (Jeremy Renner, Chris Evans, Robert Downey Jr., Mark Ruffalo, and Chris Hemsworth) and Marvel Studios president Kevin Feige, sat down with Entertainment Weekly to discuss the journey that has been the last 10+ years of the MCU, ahead of Endgame's April 26 release.

She talked about the ways the characters have changed over time

Undoubtedly, all of these characters have changed over their years-long journeys on-screen. This is a result of different writers and directors as well as the actors becoming more a part of the process of shaping the characters, but there's more to it than that, has Johansson.

"These characters have grappled with their past, and they have grappled with their destiny, and I think we've seen them over these past 10 years sort of come into their own as fully realized people with all of their flaws — and have an acceptance of their flaws and actually come to see them as strengths," she said. "And I think that's probably reflective of a lot of journeys we've all had in the past."

"I mean just having ten years of time and growing and having ups and downs in our lives and sharing our lives with one another has been a real pillar of strength in all kinds of crazy times," Johansson continued. "I think that's what the audience also reacts to is that the characters have grown in a way that feels reflective of their own experience."

Johansson talks about meeting a fan

Continuing with her thought, Johansson reflected on meeting a girl who had been a fan since the beginning of the series. She called her 'a Black Widow superfan," adding that the girl had been watching the movies since she was 6 years old.

"She was like 'I just grew up with you and it's so exciting [to meet you].' And I was thinking 'God, she was a little girl and now she's this beautiful young woman," said Johansson. And she probably feels also like the journey of these characters coming into their own is very much a part of her own experience, and that's how we've reflected ourselves within the characters as well."