This 'Avengers: Endgame' Star Really Wants Tom Holland And Spider-Man Back In the MCU
Recent news on the Sony-Marvel Spider-Man deal has fans worried about the future of the character in the MCU. Right now, things are still in negotiation (or so we here). But some are still chiming in with their opinions about where Peter Parker and Tom Holland belong. Read on for more info.
Spider-Man has a long, complicated history
There's no denying that there have been a lot of Spider-Man films over the past two decades. First, Tobey Maguire portrayed Peter Parker in Sam Raimi's trilogy, beginning in 2002. At this time, Marvel hadn't been doing very in terms of making films off of its properties (you'll recall this was around the time the Daredevil movie came out), and had previously sold off the rights to its characters to Sony, Fox, and the like.
After the poor reception of Spider-Man 3, Sony waited a few years and then tried again with The Amazing Spider-Man 2, starring Andrew Garfield as the web-slinger. This iteration only lasted two films, when poor critical reception and a potential deal with the now-thriving Marvel Studios led to the cancelation of the third. 
A recent announcement may mean the end of Holland in the MCU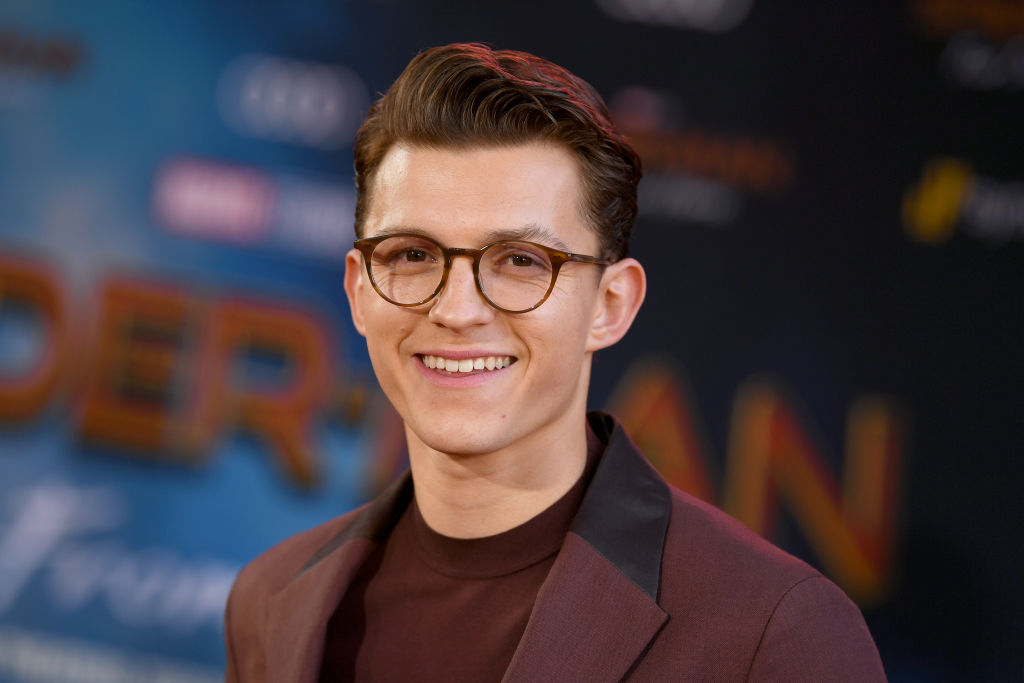 Now that Tom Holland's Peter Parker is involved in the MCU, everything is good, right? Sadly, it's not that easy. Sony still owns the rights to the character, but they made the deal with Marvel to bring him into the MCU, while still releasing the Spider-Man films under the Sony banner. However, this also involved letting Marvel/Disney have a piece of the pie, and Kevin Feige has been credited as a producer for both Spider-Man: Homecoming and its sequel, Far From Home.
Once again, we're at the point where negotiations surrounding a third Spider-Man film are in progress. But it looks like the two studios are at a standstill. On Aug. 20, 2019, conflicting reports began to emerge that they had been unable to reach a deal surrounding the character's involvement in the MCU moving forward.
Holland's Avengers: Endgame co-star chimes in
It's a bit more complicated than has been explained here, but essentially, Marvel and Feige are no longer going to be a part of any future Sony Spider-Man productions. This is bad for both sides: Sony wants Disney there so that they can continue to capitalize on the connections to the MCU (like Happy Hogan), and Disney wants to keep Spider-Man and its name on the final product. But apparently, Disney is seeking more out of the partnership in terms of stake (read: money).
Amidst all of this, Jeremy Renner (who portrays Clint Barton / Hawkeye in the MCU) chimed in. He posted a photo of himself in character on Instagram, writing, "Hey @sonypictures we want Spider-Man back to @therealstanlee and @marvel please, thank you." Renner also tagged many of his co-stars, including Chris Pratt and Don Cheadle, but oddly enough, not Holland.
What is Holland saying about the Sony-Disney deal?
Holland isn't exactly known for keeping his mouth shut when Marvel news comes out. But that's more on the spoiler, plot end of things. When it comes to business deals, he seems to have no problem staying quiet.
Recently, Holland posted the above Instagram shot of him, "back to work." But what is it that he's working on, exactly? There's no evidence to suggest that he's talking about Spider-Man. The day the news broke, he shared a photo of himself riding in an expensive sports car, calling it "every lad's dream." It looks like he's having fun and letting the suits handle things right now.