'Avengers: Endgame' Writers Say Tony Stark's Death 'Legitimizes' the Movie Franchise — Here's Why
Tony Stark (Robert Downey Jr.) or Iron Man's death in Avengers: Endgame not only broke the hearts of Marvel fans but it served a larger purpose for the Avengers movie franchise. According to the record-breaking film's writers, Christopher Markus and Stephen McFeely, the Marvel character's death "legitimized" the entire franchise. Learn how the "snap" heard round the world made such an impact ahead.
Downey Jr., who played Tony Stark and Iron Man since 2008, had to say goodbye to the Marvel Cinematic Universe in Avengers: Endgame but the death of his superhero character certainly wasn't in vain. With the snap of a finger, Iron Man may have lost his own life but he saved the lives of his family and his fellow superheroes.
Watch Iron Man's fateful snap below:
Writers: Ending 'legitimizes the whole thing'
Audiences didn't want to believe they'd seen the last of the man with the quips, snacks, and shiny red suit and went so far as to develop a fan theory that he's somehow stored in the cloud. Whether or not some part of Tony Stark and Iron Man may still have a place in the MCU remains to be seen, however, we do know that for McFeely and Markus, the character's death allowed them to make a memorable ending for the Avengers movie franchise.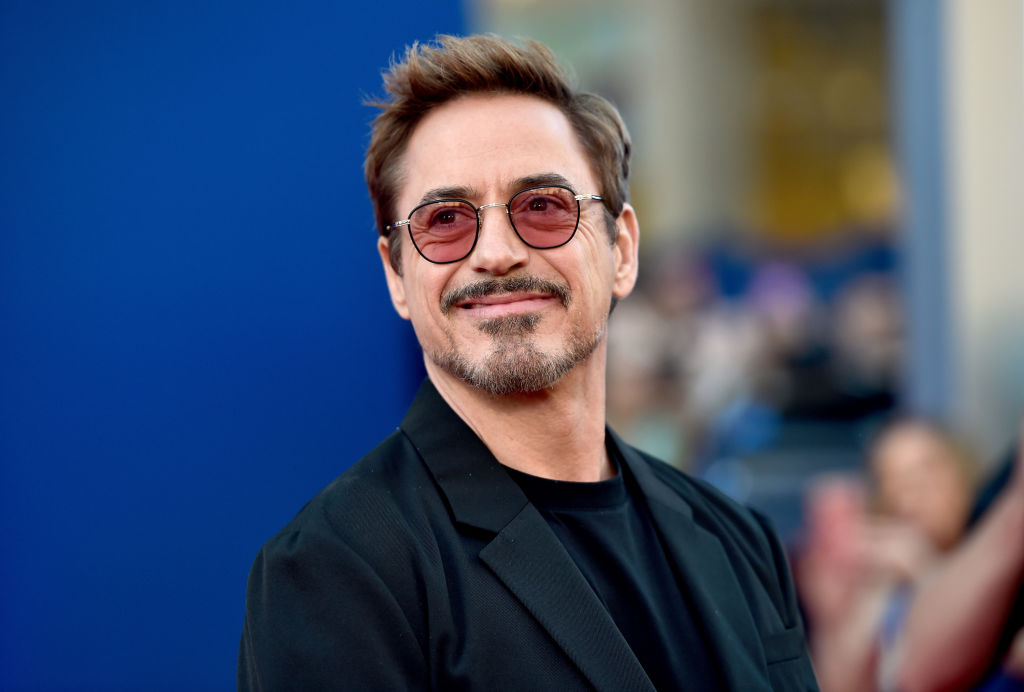 During a Q&A at the Writers Guild of America West, the writers of Avengers: Endgame spoke with Vanity Fair about how Tony Stark's death, in contrast to Steve Rogers or Captain America (Chris Evans) happily ever after, brought meaning to the story that had been crafted over years and many previous movies.
Here's what the publication asked the writers:
Why do you think it's important that the story ends? Why is it important that Tony Stark ends? Why is it important that Cap gets to go back and have that dance and live a full life?
"Because it legitimizes the whole thing," Markus answered. "If you just keep going until it peters out or you lose interest, it kind of decays [sic] backward, making [people] think less of everything that came before."
Fans didn't seem to lose interest in the movies but rather the opposite. Thanks to the popularity of Avengers: Endgame, it's among the highest-grossing films ever.
Stories together 'add up to something'
Markus continued, saying that he and McFeely were able to connect the dots from other movies with the final installment to create a bigger, more impactful story.
"To have the opportunity to very deliberately tie all those threads together and have it add up to something and have it end, that's what stories are about," he said. "That's how you judge whether something was great or not. If at the end of The Great Gatsby, they got into a car and drove off and then we wondered what was going to happen next? We wouldn't have remembered that."
Without a doubt, McFeely and Markus succeeded at making Avengers: Endgame memorable. There's the "controversial joke" about Captain America and the death of another Marvel superhero, Black Widow (Scarlett Johansson).