Avicii Fans Are Disappointed in the Album That Was Supposed to Honor His Memory
Avicii, Swedish electronic musician, DJ, and songwriter was considered one of the best in the business of remixing, programming, and record producing. It was 2011 when he became a household name among music lovers and musicians based on his single "Levels."
The final version of the single recording contained vocals by Etta James. The mix was a hit in Sweden, the US, Austria, Belgium, Bosnia, and several other countries. Some music critics called this breakout song Avicii's most excellent EDM song and perhaps the greatest of all EDM songs.
The young EDM song producer's life ended in April of 2018. His life ended at 28 in what appeared to be a suicide and resulted in millions of fans' devastation and confusion.
Tim Bergling, Avicii's real name, was the son of Anki Lidén, a Swedish actress and office supply businessman, Klas Bergling, who will receive the fortune accrued by their son in its entirety (approximately $25 million).
Avicii's personal life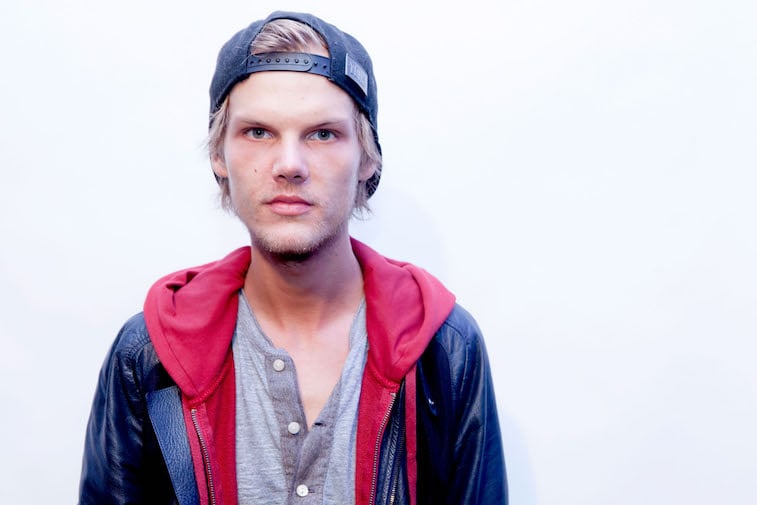 When a person begins his or her musical career at 16 and has a first song that ranks #1 on every chart, the pressure on that music maker is tremendous.
At 28, Avicii had begun his third album that he did not complete. His family and Swedish producer Carl Falk, whom Avicii called his second father, took on the task of completing his collection, a process which was to be challenging. The title of the album was Tim, and it is currently available for purchase.
The work on the album was paralyzing for Falk, who said:
"I would open a song and I would play the song and all of a sudden, you're like, 'Oh, this piano was recorded on this keyboard in Tim's house and his vocals, I remember — there were so many memories that came up."
But since the album was so close to being completed, the creative partners were able to see it through to the end. Avicii's father was resolute in getting the album released.
Avicii's new album 'Tim' is released
Avicii's fans were waiting fervently for the musician's posthumous album. Falk described the path Avicii was traveling was an evolved sound with:
"slower tempo, more organic instruments, a lot of African influences, a lot of darker lyrics… this is new ground for Tim."
Often music fans have a difficult time when a beloved artist passes away. Those who loved Avicii's music know it will live on over the years. But, while posthumous album releases are comforting to some listeners, others are curious about whether the album is an altogether accurate representation of what the artist wanted the music to be.
Would it have felt and sounded different if the artist had completed it himself or herself?
The musicians' estates allow this kind of release because fans want more from the musicians who die an untimely death. Many fans of Avicii think that he would have wanted his album to be completed and released. Not only Avicii but also the team of family and artists who took on the task of finishing the album said doing so was comforting to them.
Listening, remembering, and thinking about their times with Tim allowed them a healing process.
Good things come from a terrible trauma
All of the albums proceeds go to the Tim Bergling Foundation, a nonprofit created to focus on mental health and suicide prevention. The foundation, designed by Tim's family after his death, is their way of honoring their son.
One Avicii fan pointed out that the album reminds music lovers how extraordinary life is and how fast our lives can end. The fan concludes that this may be the best reason for posthumous music.