Avicii's Family and Team to Debut The DJ's Posthumous Album 'Tim' This Summer
The one year anniversary of Avicii's suicide just past and fans have been celebrating the Swedish DJ's life and contributions to EDM.
"I don't know where the journey will end, but i know where to start/ @Avicii rest in peace #oneYearPassed," writes one fan on Twitter.
"Rest In Peace #Avicii. We all need to learn from your life and from your untimely death. Your music will live on . #TimeForChange," writes another.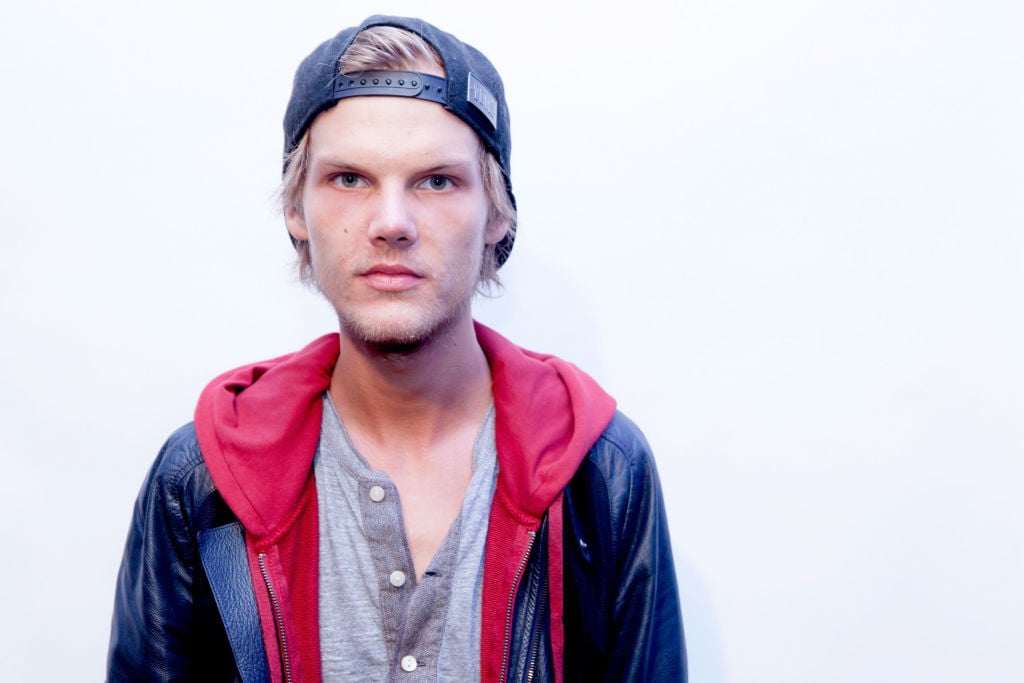 At the time of Avicii's death, his third album was about "75 to 80 percent done," according to a statement released by the artist's team.
"He left behind a collection of nearly finished songs, along with notes, email conversations and text messages about the music."
'Tim'
Avicii's family and collaborators wish to release the collection of songs he was working on in the three final months of his life on June 6. The LP, named Tim after Avicii's real name Tim Bergling, will be released by Universal Music.
According to The New York Times, the album features such sounds as "psychedelia, Arabian music, sounds of the Caribbean and more."
Johnny Tennander, Avicii's publisher at Sony/ATV says Tim has a sense of intimacy to it.
"The album felt coherent and personal," he said.
Tim's collaborators include Kristoffer Fogelmark, Albin Nedler, Salem Al Fakir, Vincent Pontare, and Coldplay's Chris Martin, whose vocals are featured on "Heaven."
Additionally, Aloe Blacc sang on the single "S.O.S.," that came out April 10. Not a first-time collaborator with Bergling, Blacc also sang on the EDM star's 2013 song "Wake Me Up."
The album's producer, Carl Falk, spoke to The Times about the unusual challenges presented when attempting to finish an album of a deceased artist.
"I was trying to produce through someone else's eyes and ears — someone who's not here," he said. "It was really hard not to criticize yourself the whole time. Would he like this? What would he have done?"
The Tim Bergling Foundation
Berling's family, his father in particular, is still getting accustomed to the word 'suicide.'
"I use the word as often as I remember to use it. I have to get used to the word," Klas Bergling, Avicii's father, told The Times. "There is no letter… Nothing points in the direction that he was planning it."
Bergling's family launched a nonprofit, the Time Bergling Foundation, in honor of Avicii. According to Rolling Stone, "The foundation will raise money and awareness for an array of causes, starting with those related to mental illness and suicide prevention. The foundation also hopes to address issues like climate change, development assistance, nature conservation and endangered species, while doing work in Avicii's home country of Sweden, as well as abroad."
The album's net proceeds will go to the Tim Bergling Foundation.
Check out The Cheat Sheet on Facebook!