Awkward! When Celebrity Exes Have to Work Together
Working with a former flame is almost always difficult. But can you imagine if you had to act alongside your celebrity ex?
These singers and actors have broken up with a significant other and then had to make amends in order to perform together. Here are some of Hollywood's biggest stars, and the famous ex they had to remain civil with.
1. Justin Timberlake and Cameron Diaz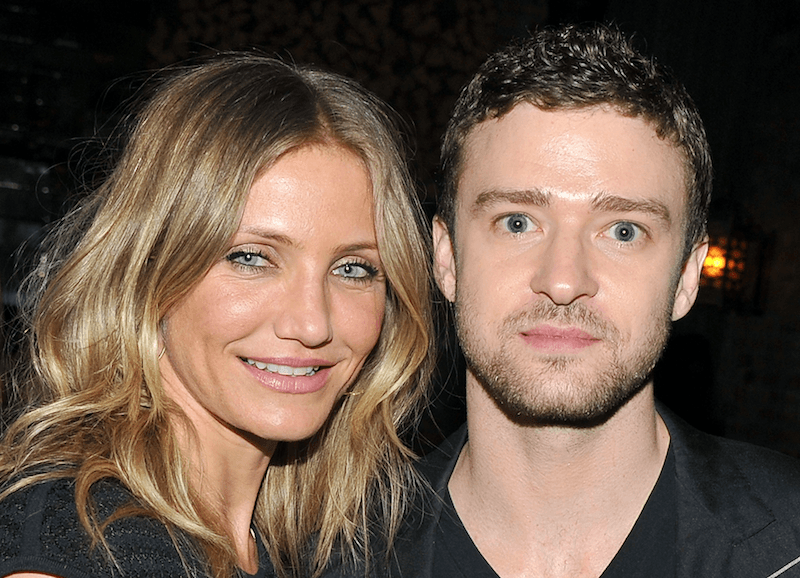 Way back in the early aughts, Justin Timberlake and Cameron Diaz had a thing. The pair dated for a few years before calling it quits in 2007.
Flash-forward to 2011, when they played a couple in the comedy Bad Teacher. But there was apparently nothing to gossip about, with Diaz even calling her ex "a genius comedian."
2. Jennifer Lawrence and Nicholas Hoult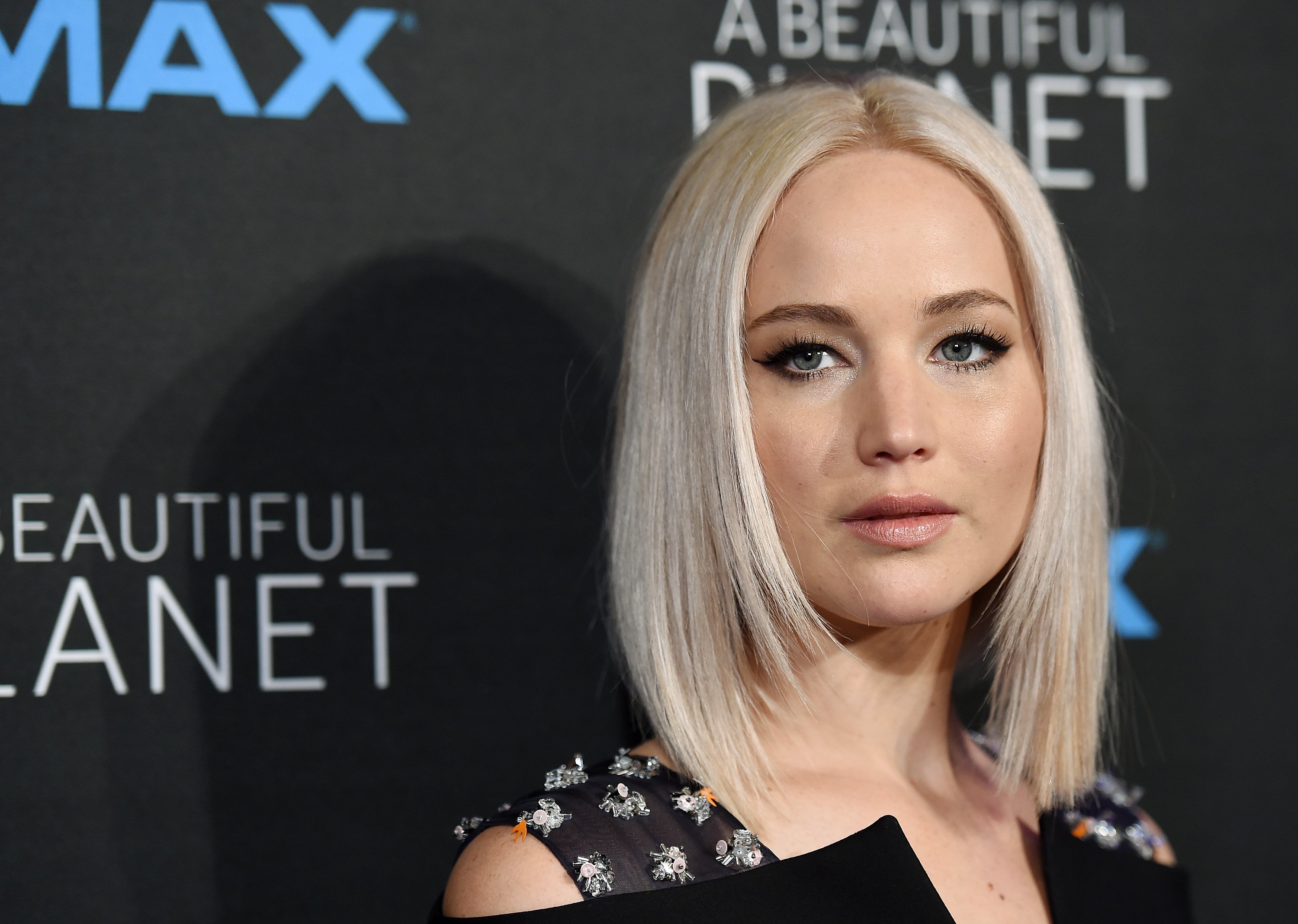 Before she was Katniss, Jennifer Lawrence played Mystique in X-Men: First Class, who sparked up a romance with Beast, portrayed by Nicholas Hoult. Like it so often does, this spilled over into their personal lives, and the two dated on and off for a few years before calling it quits during the filming for X-Men: Days of Future Past.
The two seemed to remain amicable post-split and were seen chatting at the Golden Globes in 2016. Both are scheduled to appear in the upcoming X-Men installment, Dark Phoenix, but given the scope of the film, it's unknown whether they'll be acting together this time around.
3. Jennifer Lopez and Marc Anthony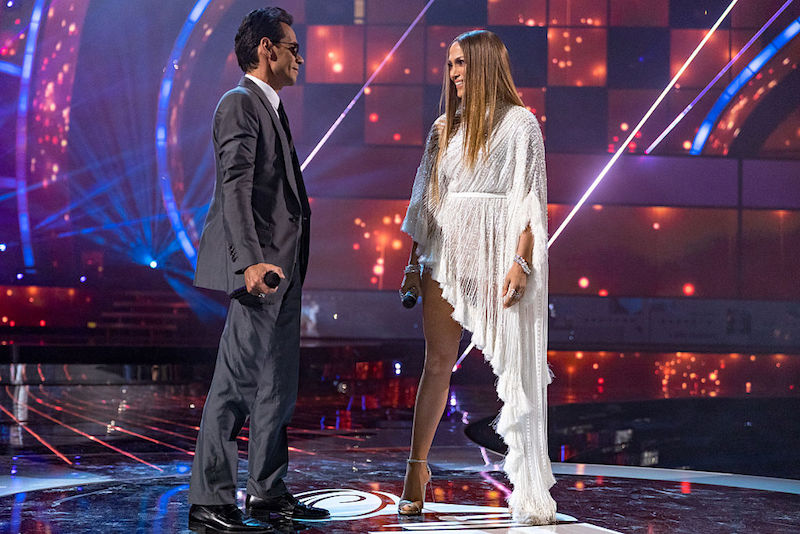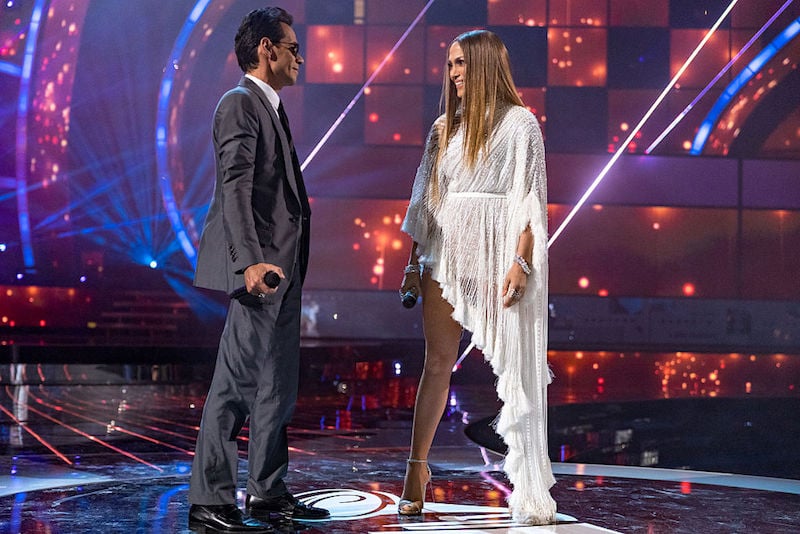 Singer and actress Jennifer Lopez has spent a lot of time with a spotlight on her personal life. But many were rooting for her and Marc Anthony, a fellow singer and longtime friend with whom she had twins.
Sadly, the pair separated after 7 years of marriage, but things are as good as ever between them professionally. Lopez is about to release a Spanish language album she worked on with Anthony, which she called "a cathartic experience" that "kind of made us friends again."
4. Michael C. Hall and Jennifer Carpenter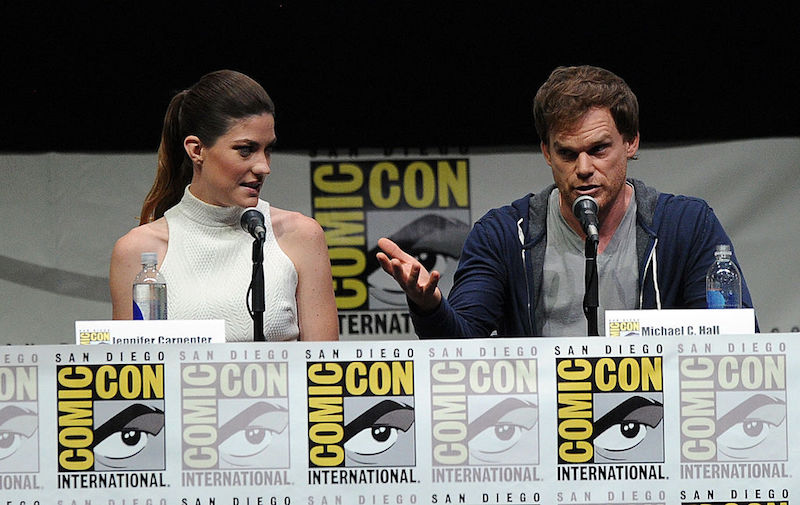 Get this: Michael C. Hall and Jennifer Carpenter played (foster) siblings on the hit series, Dexter, for eight seasons. As it turns out, the actors also dated, eloped, and divorced — all within the first few seasons of the show.
Later on, Carpenter's Debra developed a crush on her brother, which was made even weirder by the outside knowledge of their relationship. But both have long since moved on: Hall married Morgan Macgregor last year, and Carpenter wed the father of her son Isaac, Seth Avett.
5. Blake Lively and Penn Badgley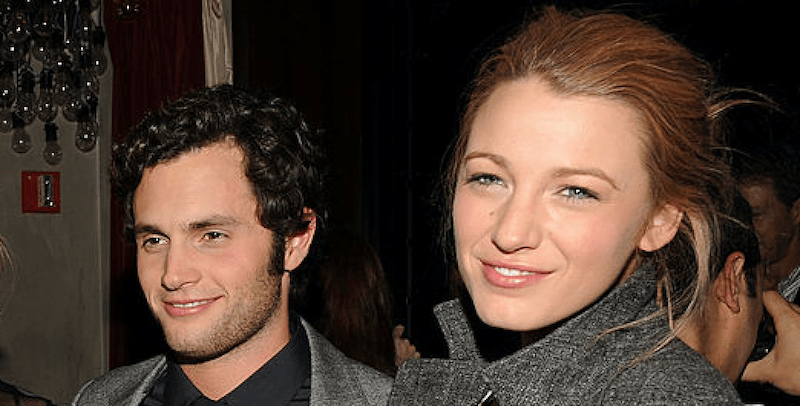 Gossip Girl began with the blossoming romance of Serena and Dan, so it seemed only fitting when the two young actors playing them began to date. In 2010, their off-screen relationship ended, but that of their characters maintained its on-again, off-again status.
Penn Badgley told Elle that the pair were "ultimately professional" on set. Funnily enough, while filming their happily ever after in 2012, Blake Lively was in her own newly wedded bliss, having recently married actor Ryan Reynolds.
6. Naomi Watts and Liev Schreiber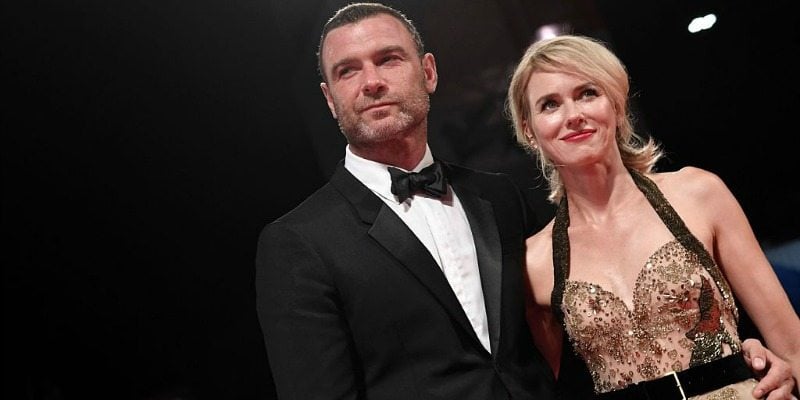 This couple spent over a decade together and are the parents to two boys. But Liev Schreiber and Naomi Watts seemed to effortlessly shift from partners to pals, all while promoting their film Chuck.
Schreiber had only nice things to say about his ex. "Naomi has such incredible untapped comedy potential," he told People. "She brought some of that to this film and a real compassion."
7. Kaley Cuoco and Johnny Galecki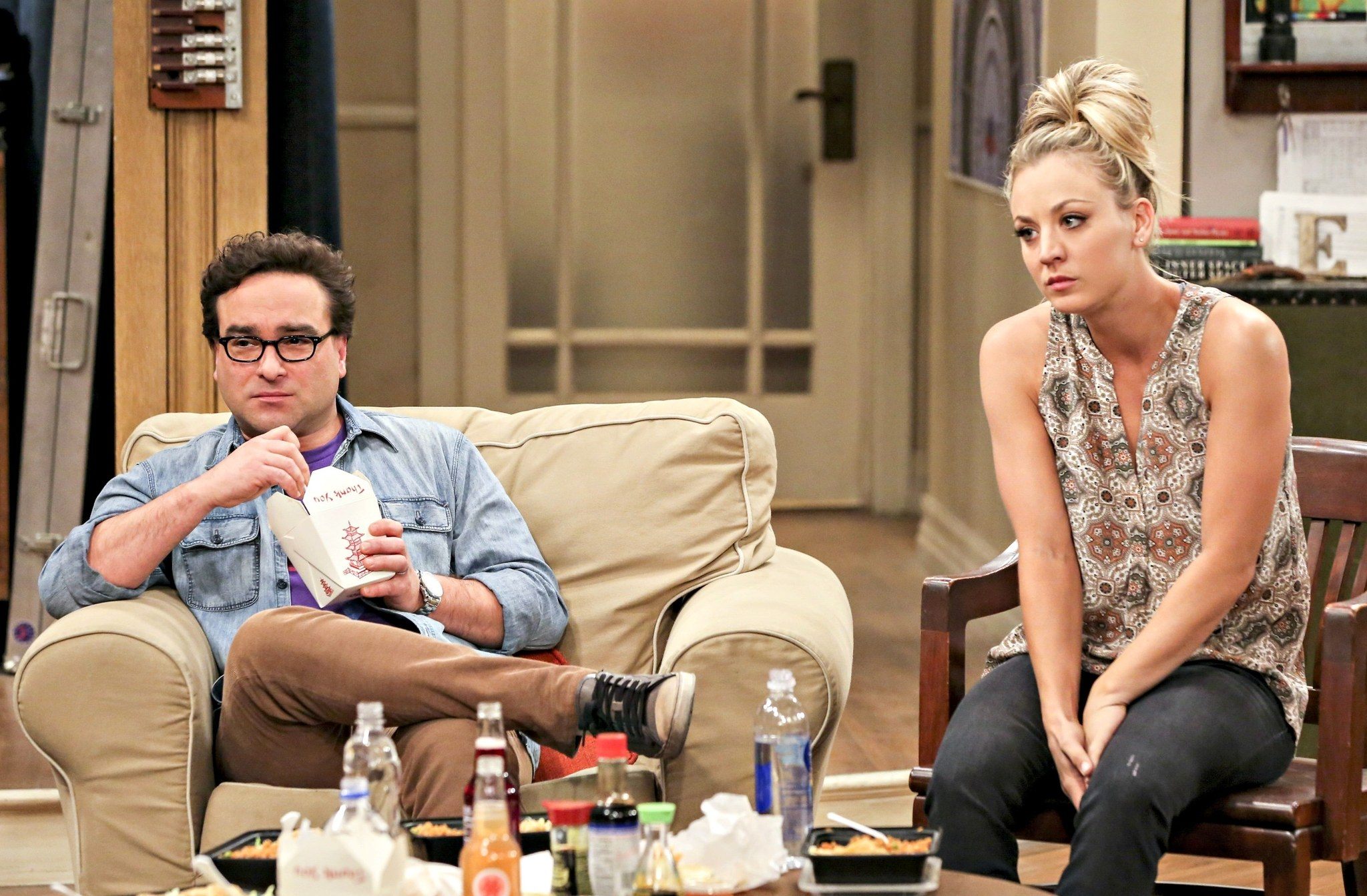 Penny and Leonard were the will-they, won't-they couple of The Big Bang Theory for several seasons before the characters finally tied the knot. Their portrayers are great friends these days, but they actually dated during the series' early run before breaking up in 2009.
Now having acted together as friends longer than they dated, they still frequently have to address dating rumors. In 2016, after splitting from husband Ryan Sweeting, she told Cosmo, "Johnny and I are very close now, but the worst part about that is I don't want stories like that, especially during this divorce, to hurt my ex."
8. Heidi Klum and Seal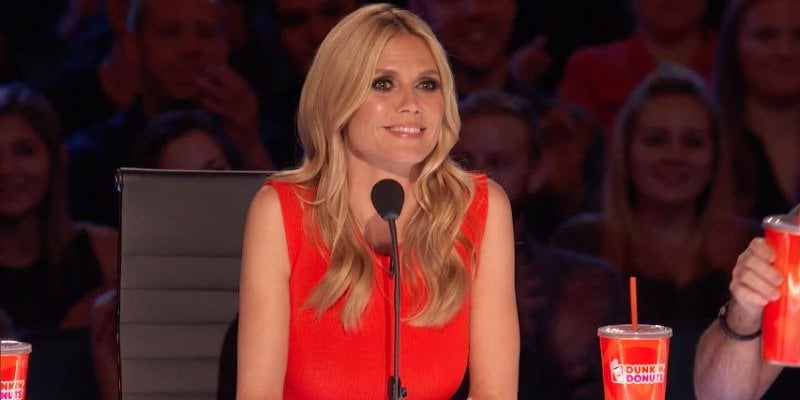 Some celebs don't necessarily work in the same avenues of the industry, making it easier for them to stay apart. But Heidi Klum and ex-husband Seal, who have four children together, don't have a problem bridging the gap even when it's not required.
Though they divorced in 2012, a recent photo appeared on Klum's Instagram page of them together. As it turns out, Seal was a guest judge on America's Got Talent, the reality competition show where Heidi has been employed as a judge for the last few years.
9. Mindy Kaling and B.J. Novak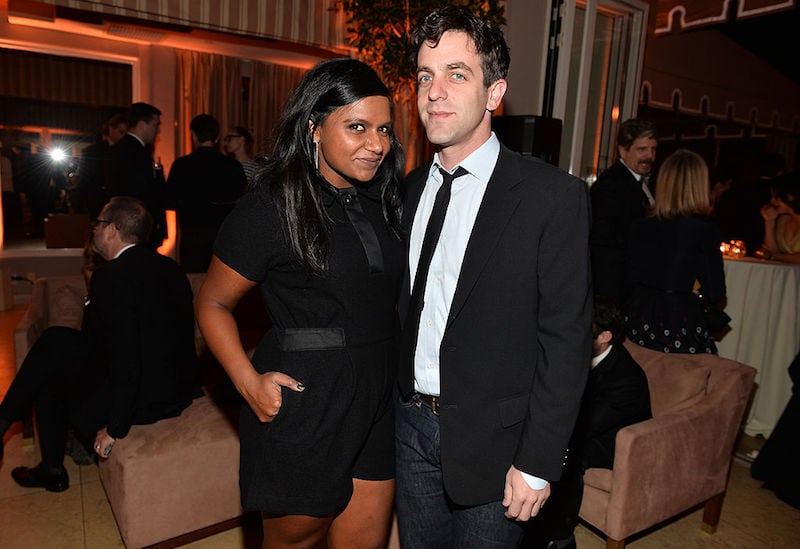 It's The Office romance that wouldn't die. Mindy Kaling and B.J. Novak wrote on the hit comedy together and also played on-again, off-again couple, Kelly and Ryan. They also dated for an undisclosed amount of time during the show's run.
But the pair's working relationship is a dream. Even after The Office ended, Kaling had Novak appear on her series, The Mindy Project. And the two frequently show up on each other's social media accounts.
10. Sophia Bush and Chad Michael Murray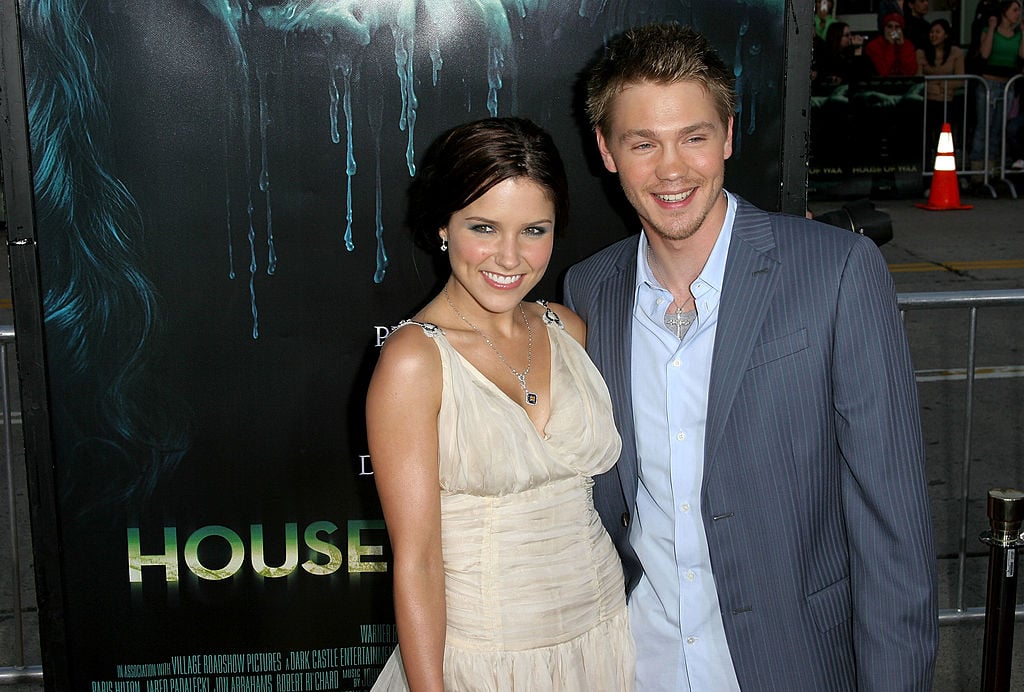 Getting involved with a co-worker early on, especially one you play opposite romantically, seems to be a theme here. Take Sophia Bush and Chad Michael Murray, who played on-again, off-again love interests, Brooke and Lucas, on One Tree Hill.
The pair were also married for less than a year during the series and continued to work together for several seasons after divorcing. Though the two rarely discuss their brief tryst, Bush recently opened up about what she acknowledges was a "massive event" in her life. She says, "I refuse to let that one relationship define me."
11. Nina Dobrev and Ian Somerhalder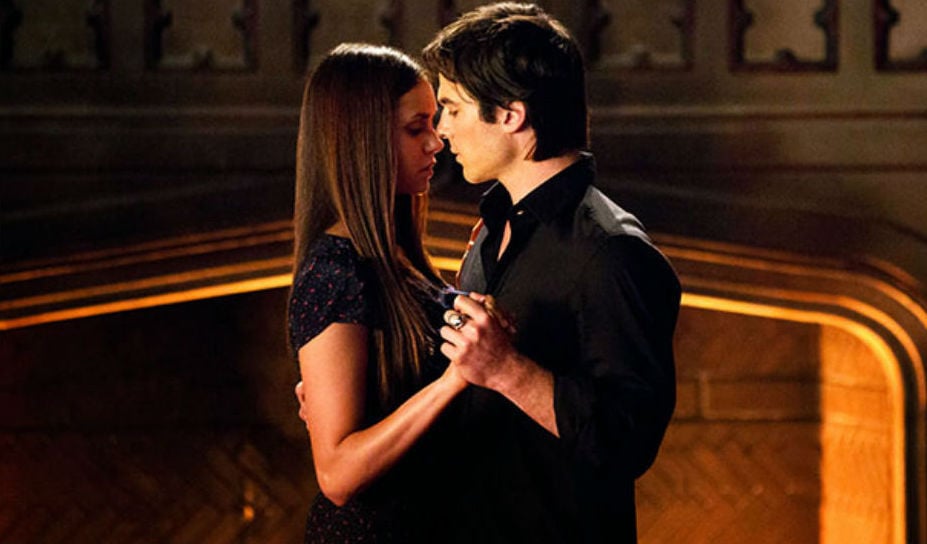 Another teen drama, another couple created and destroyed, both on and off screen. Nina Dobrev and Ian Somerhalder dated for much of their The Vampire Diaries run together, but broke up a year or so before Dobrev left the series.
Though the fallout may have devastated fans, the former couple took everything in stride. Somerhalder married actress Nikki Reed in 2015, and the three celebrities took the time to dispel nasty rumors on social media, posing together earlier this year.
12. Gwen Stefani and Tony Kanal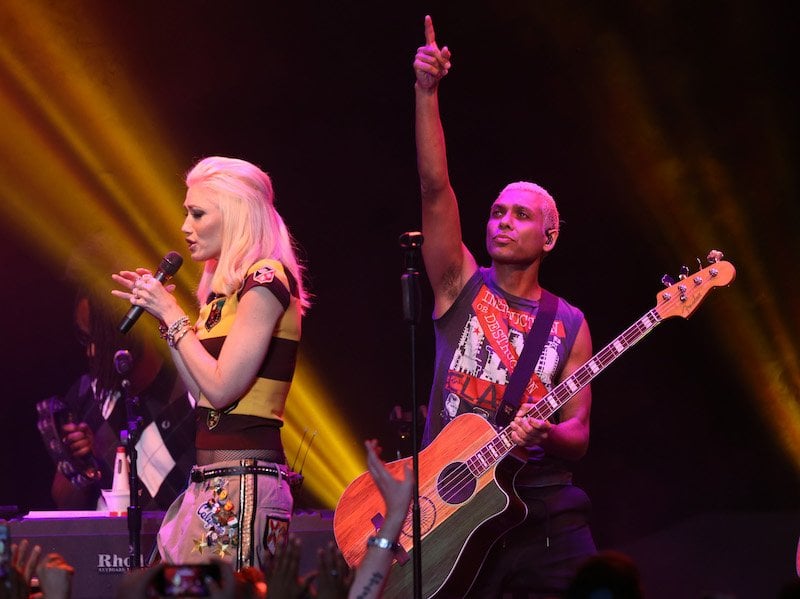 Today, Gwen Stefani works with her current beau, Blake Shelton, on The Voice. But years ago, she dated another musician — her No Doubt bandmate, Tony Kanal.
Their relationship famously ended with Stefani heartbroken, during which time she wrote the hit "Don't Speak." But the two have worked together on and off for many years, and as Gwen sang back on her first solo album, they're now "Cool."
13. Milo Ventimiglia and Alexis Bledel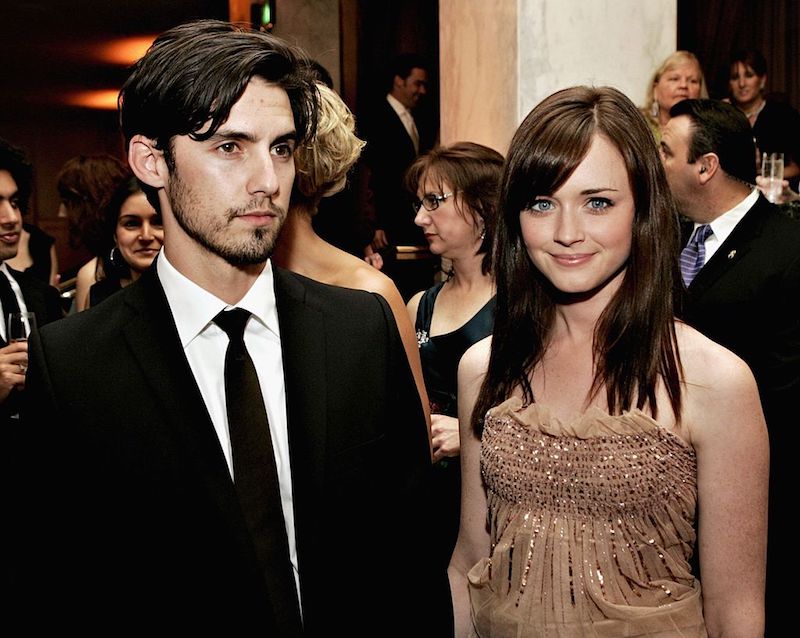 A relatively low-profile couple, Alexis Bledel dated Milo Ventimiglia, her Gilmore Girls costar, for a few years during the show's run. While Rory and Jess had apparently moved on from one another, the off-screen relationship seemed steady until around the time Ventimiglia left to star on Heroes.
Fast forward a decade, and the pair once again acted alongside one another in Gilmore Girls: A Year in the Life. By this time, the past was clearly in the past. Bledel married another actor, Vincent Kartheiser, in 2014, and the two have a child together.
14. Ben Affleck and Gwyneth Paltrow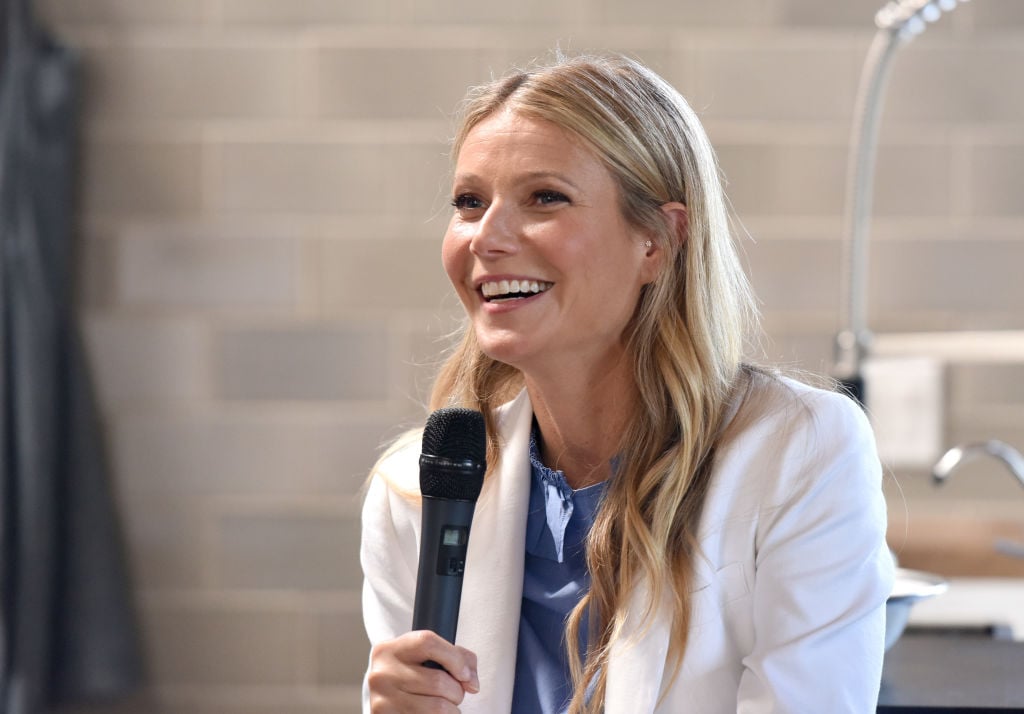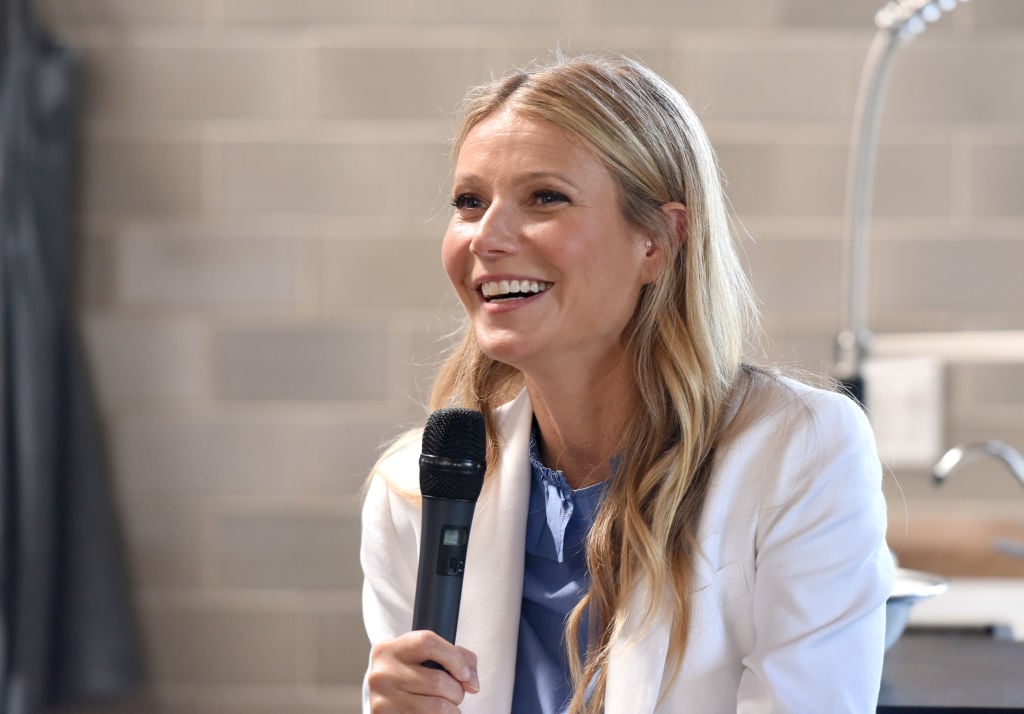 The king of the high profile Hollywood on-again, off-again relationship is undoubtedly Ben Affleck. Before Bennifer (parts 1 and 2), he dated Gwyneth Paltrow, and the pair worked together on Shakespeare in Love.
Apparently, Paltrow and Affleck broke up not long after this, but there couldn't have been much animosity between them: Affleck persuaded the actress to play his wife in the romantic comedy, Bounce, during which time they got back together briefly. The past is clearly behind them now, as Gwyneth has said they are "still friends."
15. Kirsten Dunst and Tobey Maguire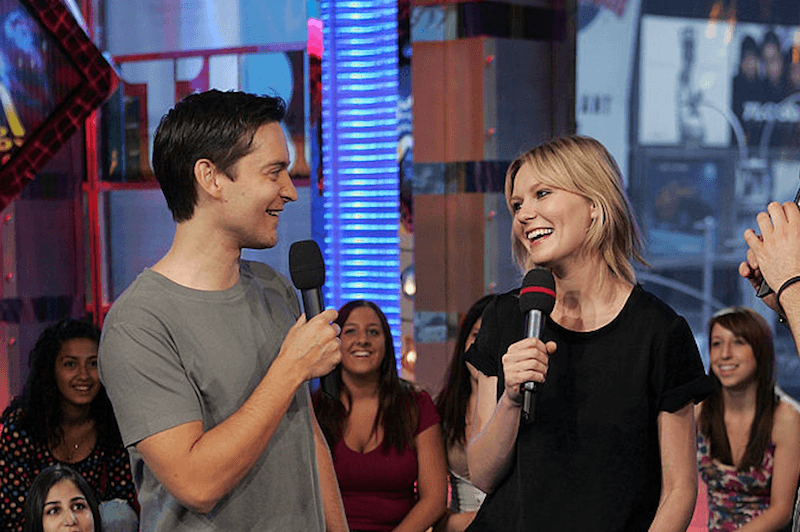 Peter Parker and Mary Jane Watson are a popular pairing in the superhero world, but it wasn't meant to be for their Spider-Man portrayers, Tobey Maguire and Kirsten Dunst. Though the pair had a romance both in front of and behind the cameras in the first film, they called it quits sometime before the sequel began shooting.
The two continued to act together into the third and final film of the franchise, but it doesn't seem as though there were any residual issues, despite the initial worries of director Sam Raimi. "I was concerned they wouldn't get the same chemistry back, but it was just me worrying. They really like each other, I think, very much," he explained.
Read More: 15 Celebrity Marriages That Lasted Less Than 1 Year