Baby Archie May Have Been Named After the Person Who 'Saved Prince Harry's Career'
It hasn't even been a week since Prince Harry and Meghan Markle announced the name of their newborn son. Fans were shocked to hear that it wasn't one of the top contenders for boy names, which included classic royal family names such as Philip, Arthur, or Charles. But since the Queen probably approved the name ahead of time, choosing an unlikely name isn't a big deal.
Still, royal fans are curious: out of all the names in the world, why Archie? According to the Daily Mail, the little boy could be named after someone very special in Prince Harry's life that no one noticed.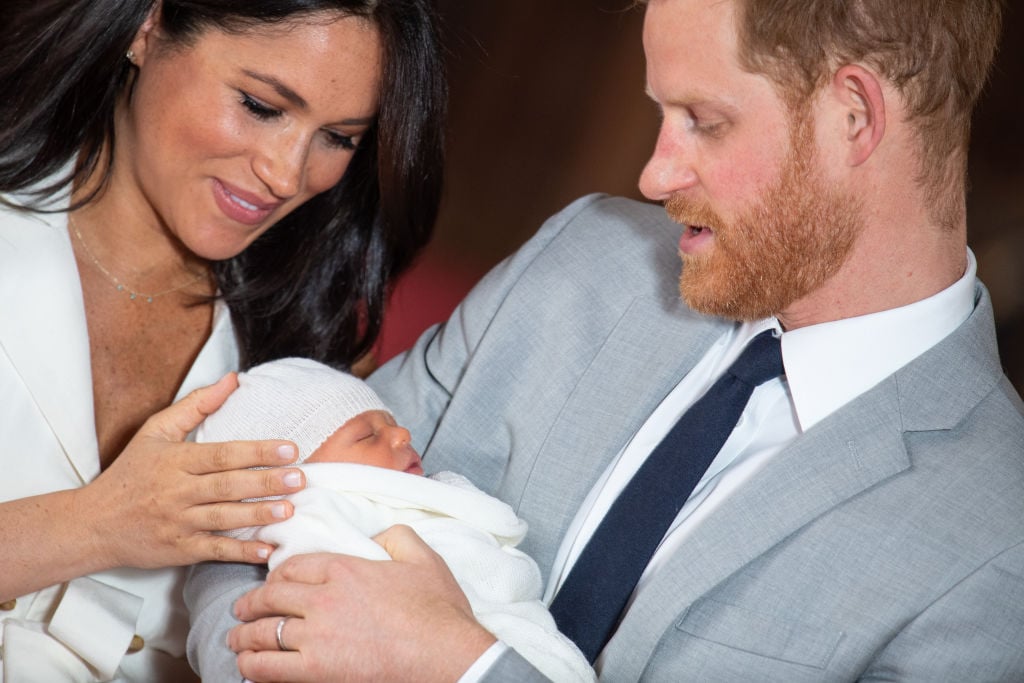 Prince Harry honors the legacy of people he loves
Who could forget the heartbreaking days following Princess Diana's death, which happened when Prince Harry was just 12 years old? In the years since, the Duke of Sussex has spoken out against everything that happened in the aftermath, including when he was forced to walk behind her coffin in the funeral procession.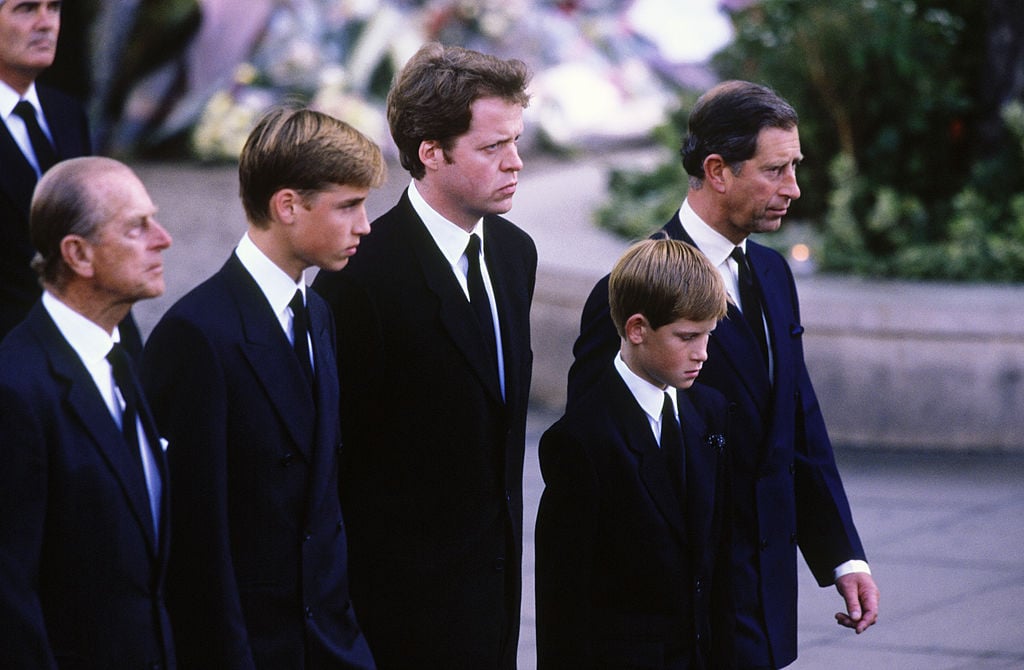 "My mother had just died, and I had to walk a long way behind her coffin, surrounded by thousands of people watching me while millions more did on television," he said. "I don't think any child should be asked to do that, under any circumstances. I don't think it would happen today."
The event helped shape Prince Harry's future, however. Just as he's fiercely protective of his mother's legacy, he's also extremely gracious to the important people in his life. And those traits might have been the very thing to inspire his firstborn son's name.
The Duke of Sussex served alongside someone named 'Archie' in the military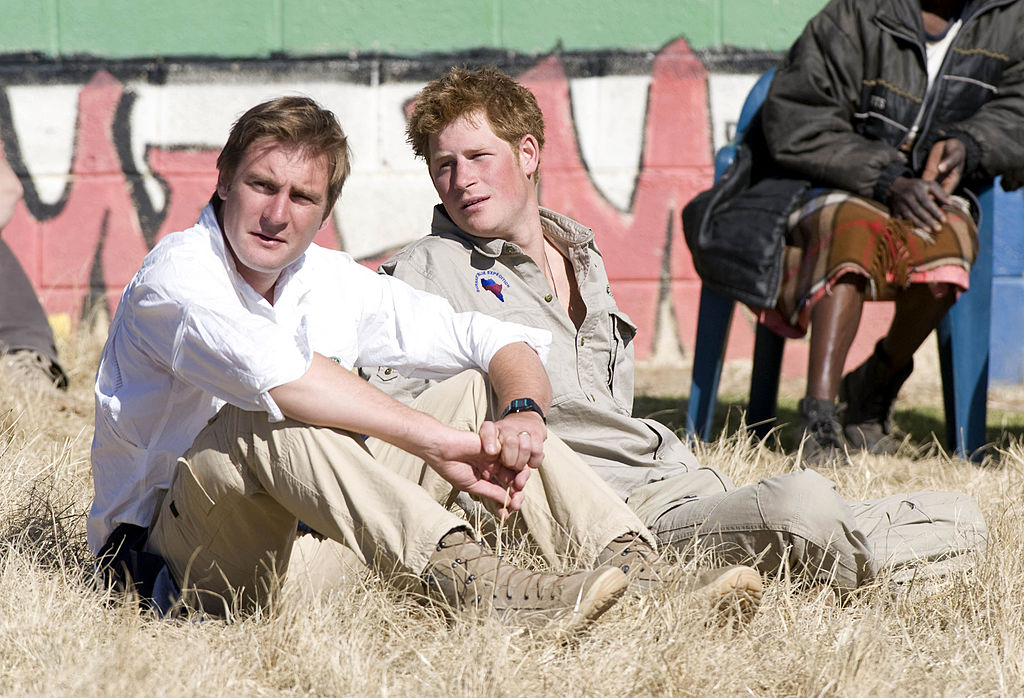 Like so many other royal family members, Prince Harry decided to serve his country by joining the military. One thing he's said is that joining made him feel like a normal person and that while he was there, he was treated like everyone else. There's one particular person who helped make that happen.
Major Tom Archer-Burton, who had the nickname of "Archie," served as Prince Harry's commanding officer during a secret service tour of Afghanistan in 2008. Major Archer-Burton allegedly convinced top security officers to allow Prince Harry on the mission despite potential risks to his safety.
Prince Harry's commanding officer kept him from quitting the army
It's a good think Archie went to bat for the Duke of Sussex, because he was about to quit when he found out he wouldn't be deployed. It's widely believed the Major Archer-Burton save Prince Harry's career and helped shape the rest of his life. The men bonded and became very close.
A source told the Sun: "It's well known in Army circles, and Archie's inner circle, that baby Archie is a nod to [Major Tom Archer-Burton]."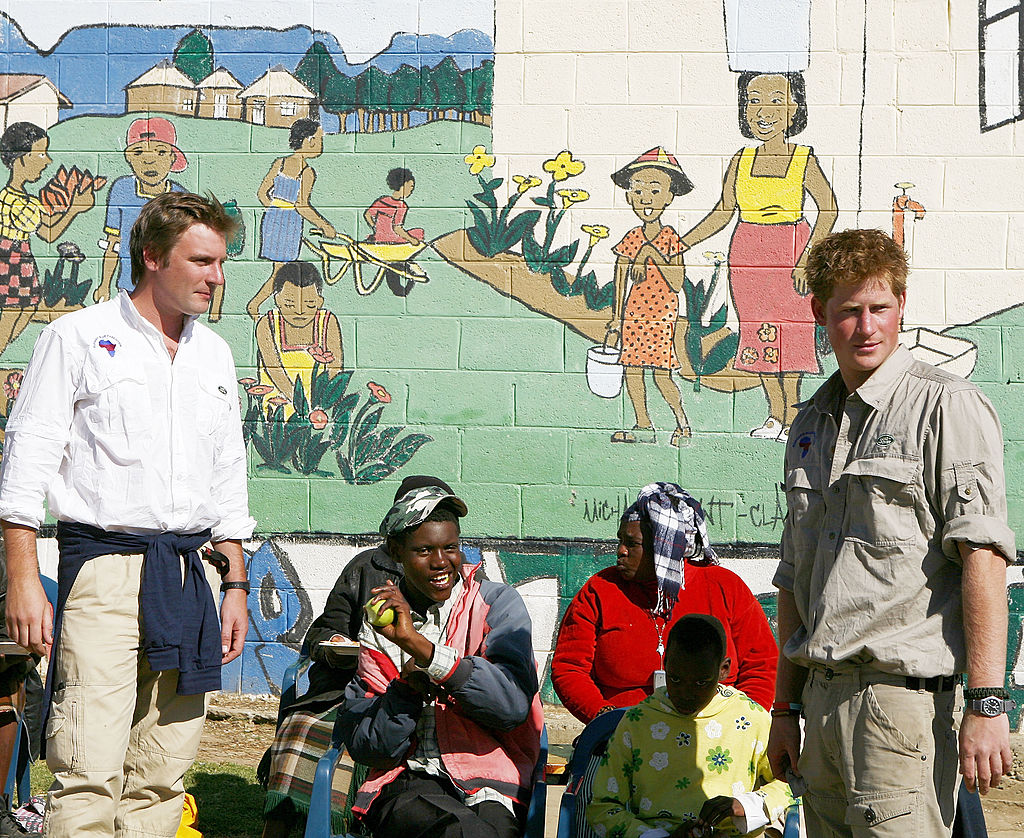 The name Archie might be a coincidence, but it's still an honor
Even if Prince Harry and Meghan Markle chose the name Archie for some other reason (though it probably wasn't because of Meghan's childhood cat), no doubt it crossed Prince Harry's mind that naming his son Archie would mean a lot to his friend and former commanding officer.
The Palace hasn't confirmed the connection and Major Archer-Burton is not taking credit for inspiring the new baby's name. But most people agree that whether Prince Harry intentionally chose Archie Harrison to pay homage to his commanding officer or not, the man means a great deal to him and his family.