Baby Archie Will Have a Much Different Life Than His Cousins, Prince George and Princess Charlotte
Comparisons between the Cambridges and Sussexes are inevitable. After all, Prince William and Prince Harry grew up as brothers, and people are equally obsessed with both even if their lives will take dramatically different courses.
Royal fans were overjoyed when Prince William and his wife, Kate Middleton, gave birth to Prince George. Their firstborn son is currently third in line for the throne with only his grandfather and father ahead of him. Barring any surprises, Prince George will one day become King George (or whatever name he chooses).
Meanwhile, Prince Harry also welcomed a son this year. Prince George and Archie Harrison may both have princes for fathers, but that's where the similarities end. Here's how their lives will be vastly different.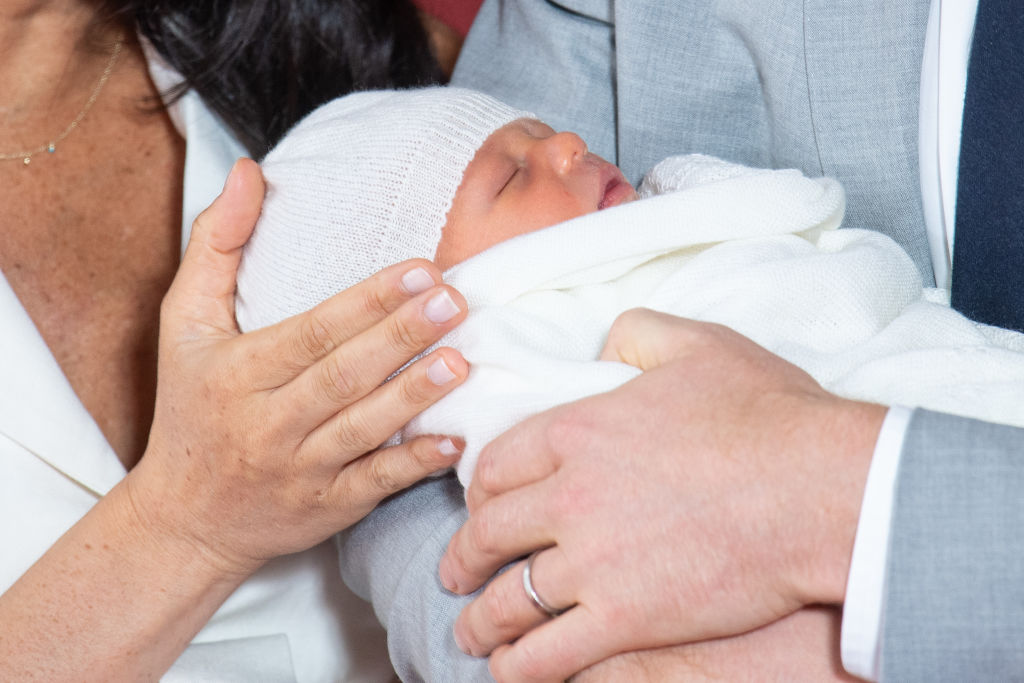 Prince Harry's son Archie doesn't have a title
The main difference between Prince William and Prince Harry's children is that the Cambridge kids all have titles while Archie Harrison has none. Interestingly, some of Prince William's offspring did not automatically get Prince and Princess titles—Queen Elizabeth made an exception for them, even though a royal decree from 1917 held that only Prince George should have that title.
Queen Elizabeth updated the rule to give all of the Cambridge children HRH titles and allowed for Princess Charlotte to keep her place in the line of succession even if another male heir was born. However, she did not extend those same concessions for Prince Harry's child.
There's a good chance Prince Harry and Meghan Markle don't want their son to have a royal title anyway. That's because they're intending to give him as much of a normal life as possible.
Prince Harry and Meghan Markle are planning to keep their son humble
Princess Diana famously raised her sons to be humble, gracious, and kind, and it shows in how they're parenting their own children. Rather than allowing them to become spoiled by the lavishness and excess of royal life, Diana made sure to send the boys to regular schools and encourage them to interact with the public through volunteer work with the less fortunate.
That influence shows in how Prince William and Prince Harry are raising their own kids. While Prince George will undoubtedly have to learn certain things since he's being groomed for the throne, so far his parents haven't explained his future responsibility. After all, he's only 5 years old.
Meanwhile, Archie Harrison will most likely never see the throne and is therefore going to be raised a lot differently compared to Prince George.
Archie will be raised as a 'global citizen'
The Duke and Duchess of Sussex make no secret of their missions and causes, which include issues that affect the entire world. There's been talk of their family moving to Africa for a short time, though that's not confirmed yet.
In any case, Archie will likely travel and experience other cultures besides his own. Technically, he's an American citizen too since his mother is one. He'll be raised fully British, but will most likely spend time in America where Meghan Markle's family is from.
Even though Archie Harrison won't be raised as a prince, he'll still be included in all royal events and will be a treasured part of the royal family.