The Paint Meghan Markle Requested for the Nursery Might Not Be Safe for Baby Sussex — Here's Why
Ahead of her due date, Meghan Markle is busy planning out her dream nursery for Baby Sussex. And, while the Duchess of Sussex has gone above and beyond to make the space eco-friendly and inviting for her bundle of joy, one of her design decisions might not be safe for baby. Find out why the paint Meghan Markle plans to use in Baby Sussex's nursery at Frogmore Cottage could cause more harm than good, ahead.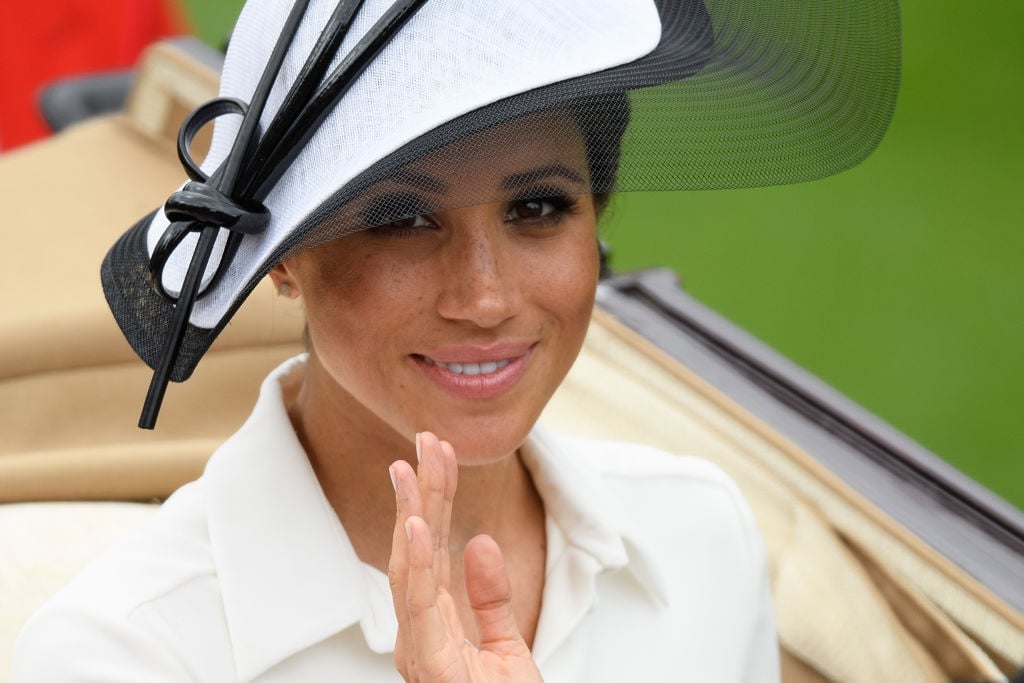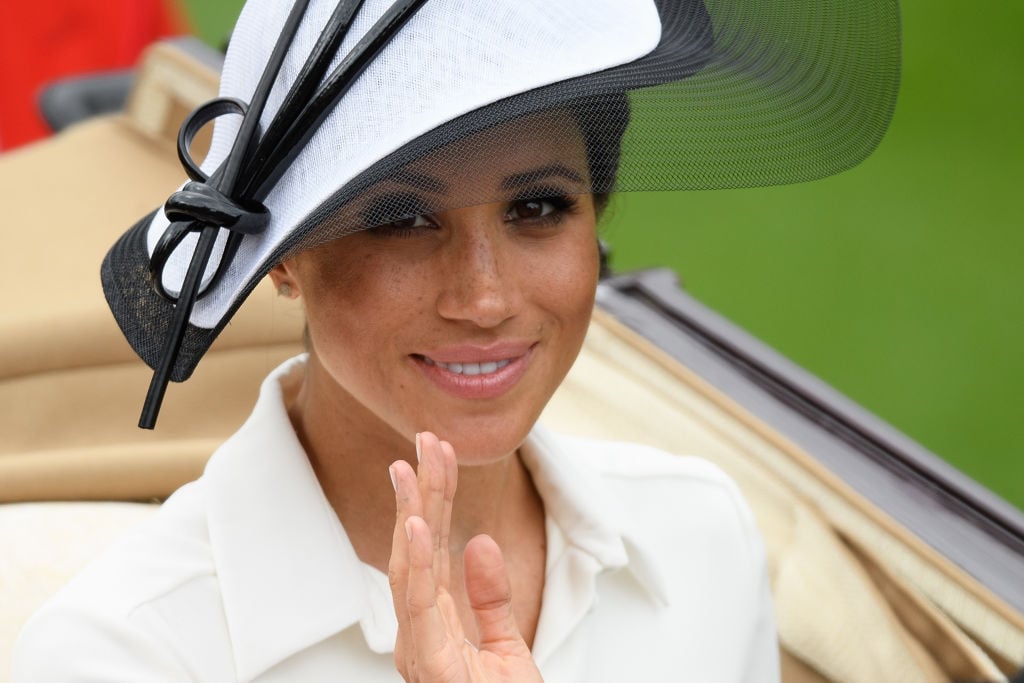 Meghan Markle chose eucalyptus-infused paint for Baby Sussex's nursery
As Meghan Markle prepares for the arrival of her prince or princess-to-be, she is busy turning her nursery mood board into reality. And, the yogi and eco-conscious duchess is adding something truly unique to Baby Sussex's first bedroom. Her highness allegedly has plans for vegan and eucalyptus-infused wall paint!
Traditionally, wall paint includes various animal products — including dried gall bladder and crush up bones — for color and texture. So, Meghan Markle's vegan paint request is an excellent choice for the environment.
Eucalyptus offers up some major zen vibes, which might seem perfect for a baby's nursery. In addition to its calming aroma, the essential oil also has antibacterial and antimicrobial properties — though it's unknown how well they hold up when mixed with paint and slathered onto the walls.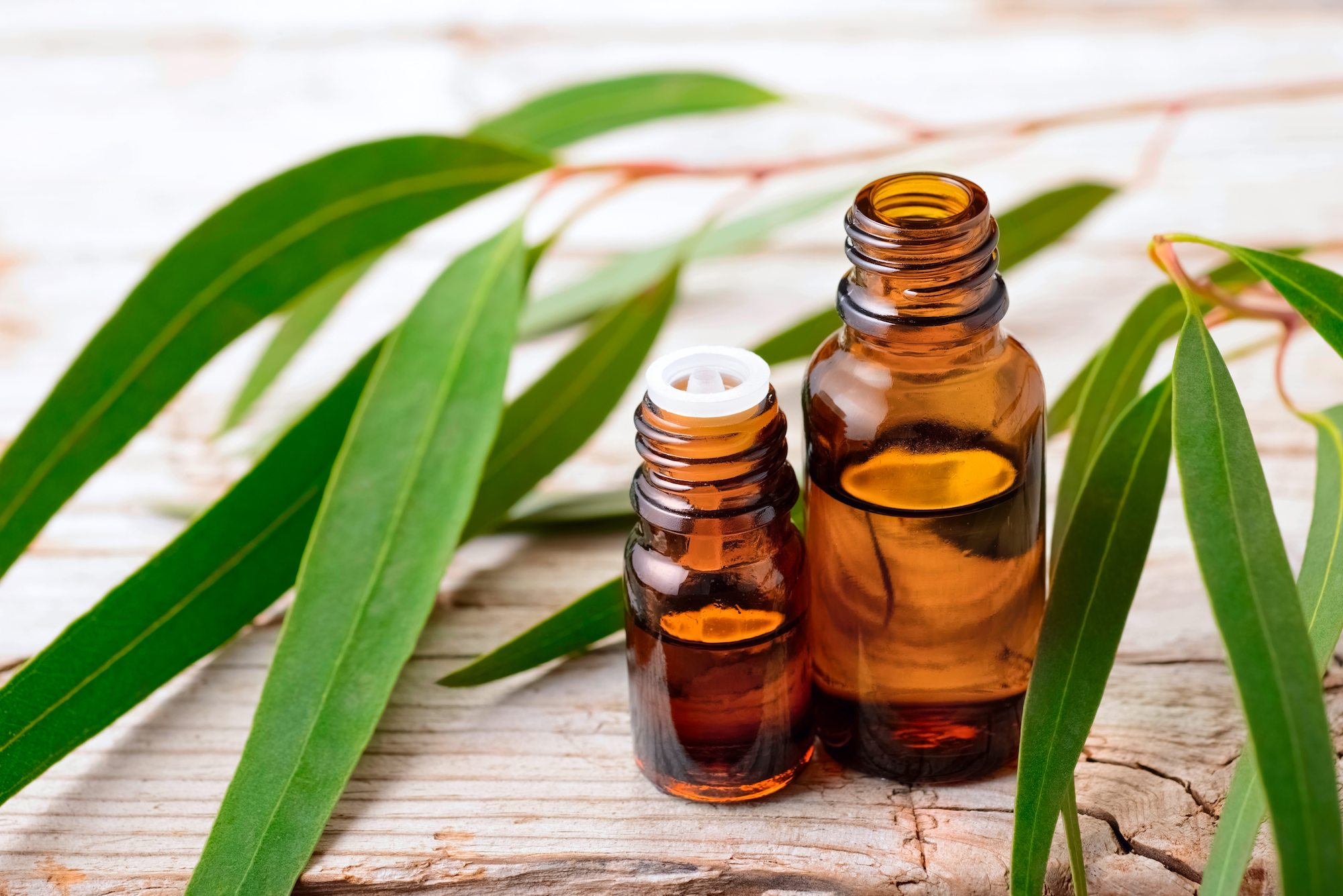 Is eucalyptus essential oil safe for babies?
Eucalyptus-infused paint sounds ultra relaxing, right? While the calming aroma might be a unique way to create more zen in Baby Sussex's nursery, it's not exactly safe. The essential oil offers unique healing properties when diffused or used in various ways — maybe even paint — but, depending on the type used, it's not safe for babies.
The most common eucalyptus essential oil is derived from a species called eucalyptus globulus, which is safe for adults to diffuse or use in products (and even mix into wall paint). However, it's not exactly safe for babies and should not be used near children under the age of two-years-old. That said, if Meghan Markle infuses the nursery paint with a species called eucalyptus radiata, she's in the clear. That type of eucalyptus species is allegedly safe for small children and babies. However, she might want to double check with her pediatrician before incorporating it into her baby's nursery.
Baby Sussex's nursery
Vegan and eucalyptus-infused paint aren't the only things Meghan Markle has planned for Baby Sussex's nursery. In addition to her detailed paint requests, she also chose a gender-neutral color palette. In the royal family, it's uncommon to find out a baby's gender before the birth. And while some suspect that the Duke and Duchess of Sussex already know if they are having a prince or princess, they likely want to keep things neutral and add some pops of color once the royal-to-be makes an appearance.
In addition to a gender-neutral color scheme, Prince Harry has ensured that their baby's room has the right technology to monitor their bundle of joy during nap time. The duke and duchess have plans for a smart monitoring system that connects to their smartphone.
Check out The Cheat Sheet on Facebook!