'The Bachelor': Chris Harrison Says Peter Weber Isn't the Same Guy From Hannah Brown's Season of 'The Bachelorette'
The instant Peter Weber emerged from his limo on Hannah Brown's season of The Bachelorette, Bachelor Nation fell in love with the 28-year-old airline pilot. Throughout the season, Weber was depicted as sweet, honest, and reliable. Then, of course, the four-times-in-a-windmill situation didn't hurt much, either. But now, Chris Harrison is hinting Weber isn't quite as charming on The Bachelor — at least in comparison to how he was on Brown's season. And quite frankly, we're worried about what this means for Jan. 6.
Chris Harrison hints fans won't love 'The Bachelor's Peter Weber as they did on Hannah Brown's season of 'The Bachelorette'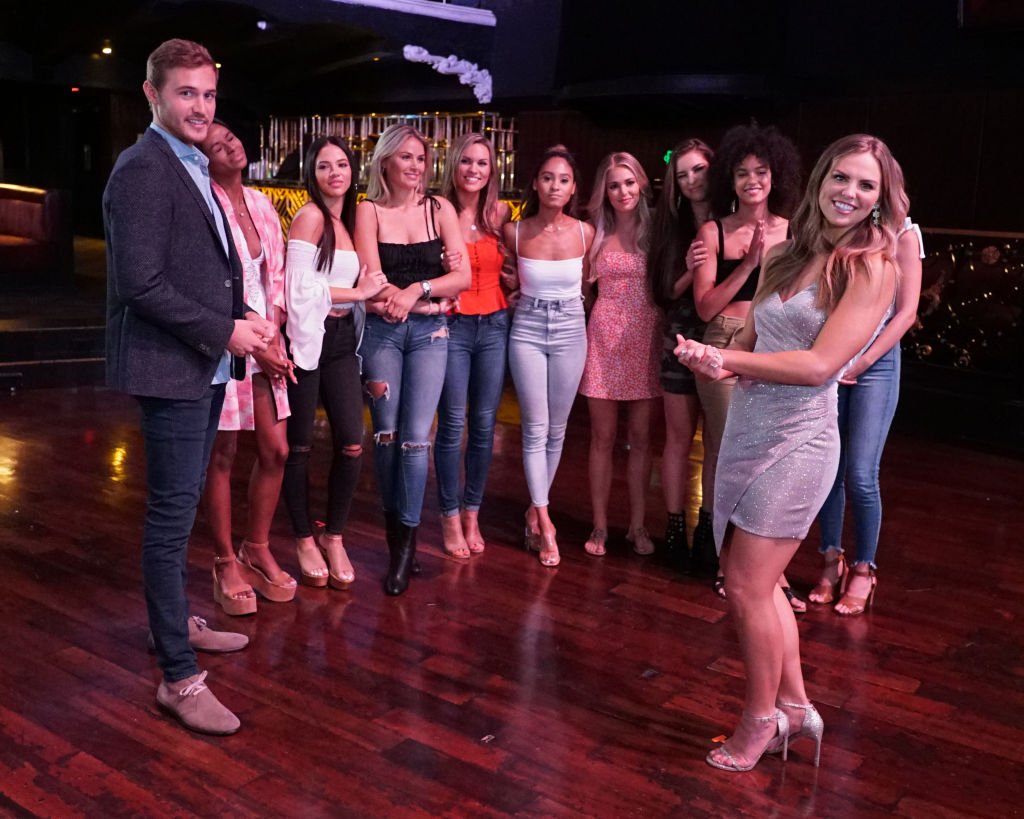 In an interview with Good Morning America on Dec. 17, Harrison opened up about Weber's season of The Bachelor. The host promised fans the works with plenty of drama ahead. He also explained everyone will see a new side to Weber — but that's not necessarily a good thing.
At first, Harrison noted that Weber can be "too sincere, too sweet," and it will likely "lead to trouble." He then revealed that Weber shed the perfect persona shown throughout Brown's season.
"Nobody's perfect and Peter is just like everybody else," Harrison said. "He has his issues and he has things that will come up. I think there will be times … where you're thinking, 'I don't love this side of him.'"
Chris Harrison revealed Peter Weber needed help on 'The Bachelor'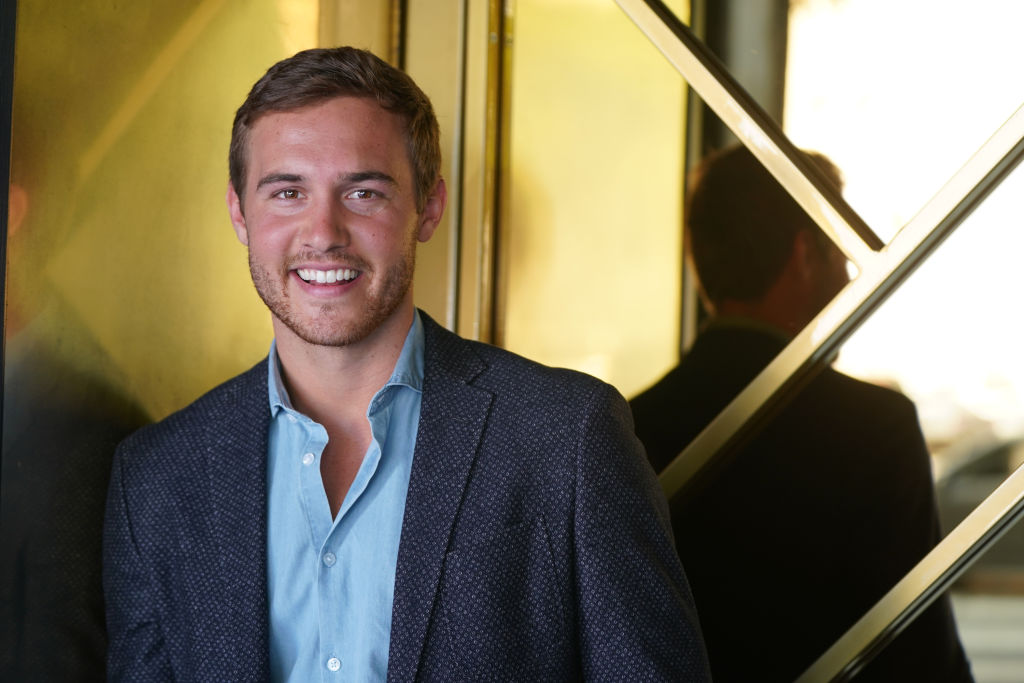 Now, Harrison didn't delve into what Weber does on The Bachelor. But later in the GMA interview, the host confirmed even he experienced some tension with Weber this season. That said, we don't know whether it's the same reason why Harrison thinks Weber will fall out Bachelor Nation's good graces. However, Weber's indecisiveness resulted in "a little contentiousness" with Harrison.
"I had to stop being a friend and start showing some tough love. He needed a therapist, he needed to be helped," Harrison said, adding that he had a "tough walk" with Weber.
"It was a really emotional, gut-wrenching season in ways that we haven't seen in a really long time," Harrison said. "It was just more of, 'OK, I gotta quit being your buddy here and Papa Chris has to show up and now I need to treat you like I would one of my kids.'"
But regardless of what actually happens, Harrison teased the drama isn't over — even now, weeks after filming The Bachelor wrapped.
"You truly aren't gonna know how it's going to end until the very end," Harrison said. "It's possible it's still not over."
What happens between Hannah Brown and Peter Weber on 'The Bachelor'?
Although Bachelor Nation may not love every aspect of Weber's personality in the new season, it's possible fans will still be reminded of his endearing nature once Brown arrives. When speaking with Us Weekly, Harrison admitted Weber and Brown needed to sort through some feelings before continuing Weber's journey on The Bachelor.
"I think it's something that needed to be dealt with, the relationship," Harrison said, acknowledging Weber and Brown's relationship didn't have a "clean break."
"I think there were and maybe are feelings there, and some underlying feelings that maybe they thought they had both dealt with," he continued. "But I knew once they saw each other, they probably hadn't really dealt with them all, so I think it's a hurdle that we needed to clear before we moved forward."
Clearly, there's plenty of drama coming on Jan. 6 when The Bachelor Season 24 premieres. And dare we say — it might even be the most dramatic season yet. So stay tuned.
Read more: 'The Bachelor': Are Hannah Brown and Peter Weber Still Together?