Former Bachelor Colton Underwood Admits He's Been 'Petty' Lately
Former bachelor Colton Underwood's been involved in some drama recently with former bachelorette Rachel Lindsay. He admits he's been petty.
Colton Underwood recently involved himself in some Bachelor drama.
In the midst of the Rachel Lindsay, Raven Gates feud, the former bachelor commented on an Us Weekly instagram post: 
"Shocker. Rachel mad at another person… does she like anyone?"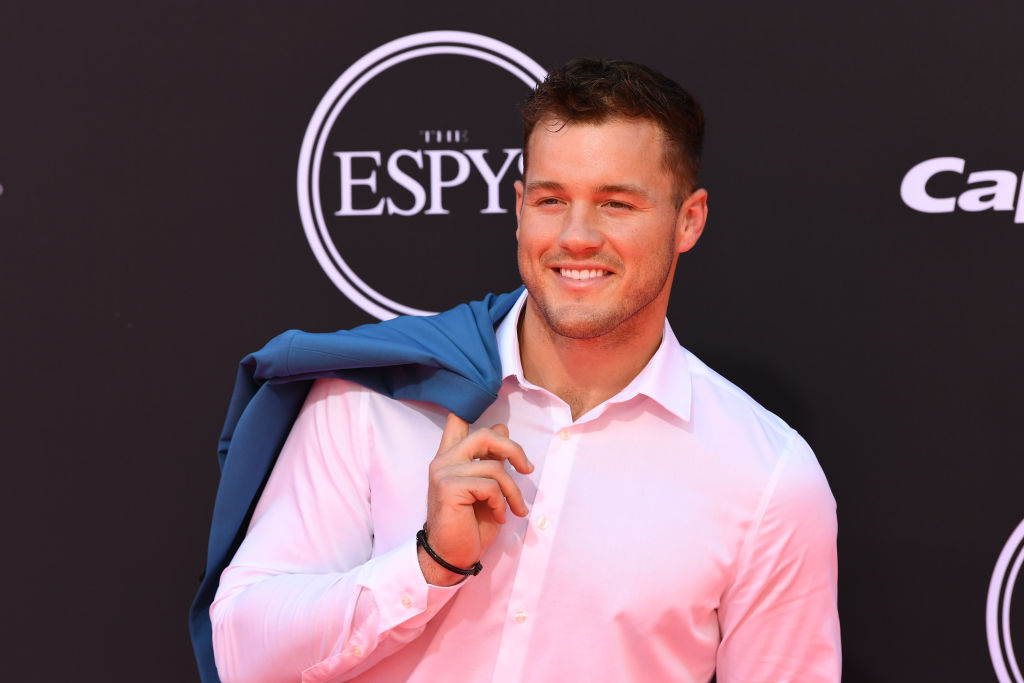 On another Us Weekly Instagram post he commented:
"I'm not weighing in on the Rachel/Raven drama. I could care less about that, not my business. What is my business is the countless number of times she's spoke poorly of me… including that time she ran her mouth about me to Cassie…Funny thing is I have never met her."
Rachel Lindsay's response to Colton Underwood's comments
A couple of weeks later, Lindsay addressed Underwood's comments on the YouTube show, Whit & Ry.
"I'm so confused as to why he thinks I ran my mouth," she said. "It's so petty to me. As much as I wanted to go at him in the comments section, I just thought, 'You know what? Excuse me. I need to go interview Oprah Winfrey.' That was literally my mindset. I don't have time for this."
The former bachelorette also said that she'd like to have Underwood on her podcast to iron things out.
Underwood responded to an Us Weekly tweet about Lindsay's podcast proposal saying that he'd gladly come on her show so long as she told her "producer to leave it raw, unedited and untouched."
Colton Underwood posts on Instagram that he's 'been petty this month'
About a week later, Underwood posted what appeared to be a religious devotional to his Instagram stories.
"Needed this one," he wrote above the passage.
"To live in my presence consistently, you must expose and expel your rebellious tendencies. When something interferes with your plans or desires, you tend to resent the interference. Try to become aware of each resentment, however petty it may seem. Dont push those unpleasant feelings down; instead, let them come to the surface where you can deal with them," the text began.
"Forgive me, I've been petty this month," Underwood writes at the bottom of the screenshot.
He doesn't explicitly mention his feud with Lindsay, but it'd probably be a safe bet to assume he has his Instagram comments and tweets aimed at the former bachelorette in mind.
A few members of Bachelor Nation have mentioned being excited at the prospect of Underwood appearing on Lindsay's podcast. But after Underwood's recent Instagram story post, that podcast debate might not happen after all since Underwood is trying to "expel [his] rebellious tendencies."
Read more: 'BIP': Caelynn Miller-Keyes Posts That Dean Unglert Was Late To Be Her Date At A Wedding This Past Weekend