'Bachelor' Fans Think Cassie Randolph Had Plastic Surgery Judging From Colton Underwood's Instagram Photo
It may be Hannah Brown's turn in the spotlight with The Bachelorette, but we'll never forget Colton Underwood's season of The Bachelor. While Hannah B. couldn't win his heart in the end, it was Cassie Randolph who won him over — and who Underwood also infamously jumped the fence for. While their relationship was uncertain at first, they've since proven that they're a Bachelor power couple who are seriously in love.
Randolph and Underwood are both constantly posting photos of each other on Instagram, and it seems one particular photo has fans questioning whether Randolph's had work done. Here's what they're saying.
Cassie Randolph has admitted to getting some work done before
With her beautiful tresses and excellent facial bone structure, it's clear Randolph has some amazing genes. Her sister, Michelle, is also a model and actress, and when the two pose together, they look nearly identical. And Randolph's good looks had many Bachelor fans flocking to her Instagram to ask her how she manages to look so young and fresh. To everyone's shock, she was surprisingly candid with her answers.
Life & Style notes when one fan asked if she's ever gotten lip filler before, she answered during an Instagram Q&A, "Yes, I have gotten lip filler before, but I try and keep it as natural as possible." She then admitted that she's also had a little bit of Botox in her forehead. "So, I hope that clears up any of that. I've also always had very prominent cheekbones, so, that's probably why people think that," she then added in her video — and she also added that she hopes everyone does whatever makes them happy without fear of being demonized for getting a few injections here and there.
Fans think this photo proves she's gone overboard
Randolph has only spoken of the occasional Botox injection and lip filler, but fans think this photo that Underwood posted of the two of them shows she had some serious work done. The photo depicts Underwood leaning into Randolph as she's leaning slightly away — and their strong jaw lines and high cheekbones are clearly in view. As one fan commented on the photo, "i hope she stops with the filler bc she's starting to look scary [sic]" — and many others seemed to agree.
One of Underwood's followers wrote, "everything about Cassie is Fake! [sic]" Yet another added, "The photo shop on her eye is messed up. She doesn't need any touch ups she's pretty as is. Am I the only person who noticed? [sic]." And others seemed to think her face "looks like Michael Jackson" or the "Olsen twins," as a few others wrote.
There were, of course, others who just assumed the lighting made Randolph's cheeks and forehead look extra prominent — and they even had kind words for the couple's looks. "Look no rush but pls have babies the world needs a joint lineage of this bone structure [sic]," a kind fan added.
Has Randolph ever gone under the knife? She says no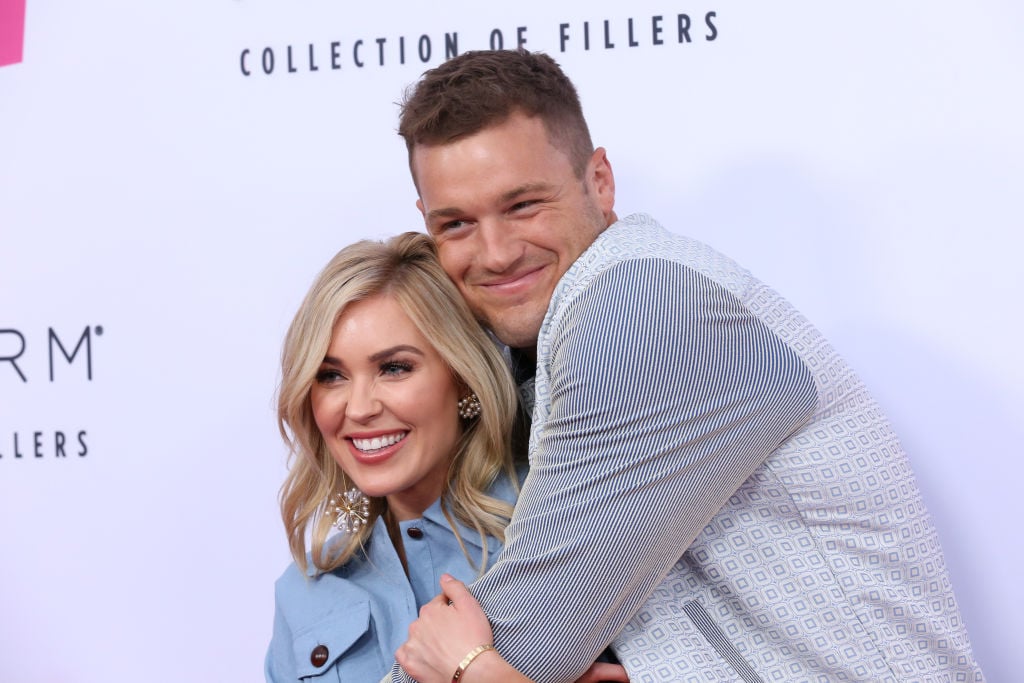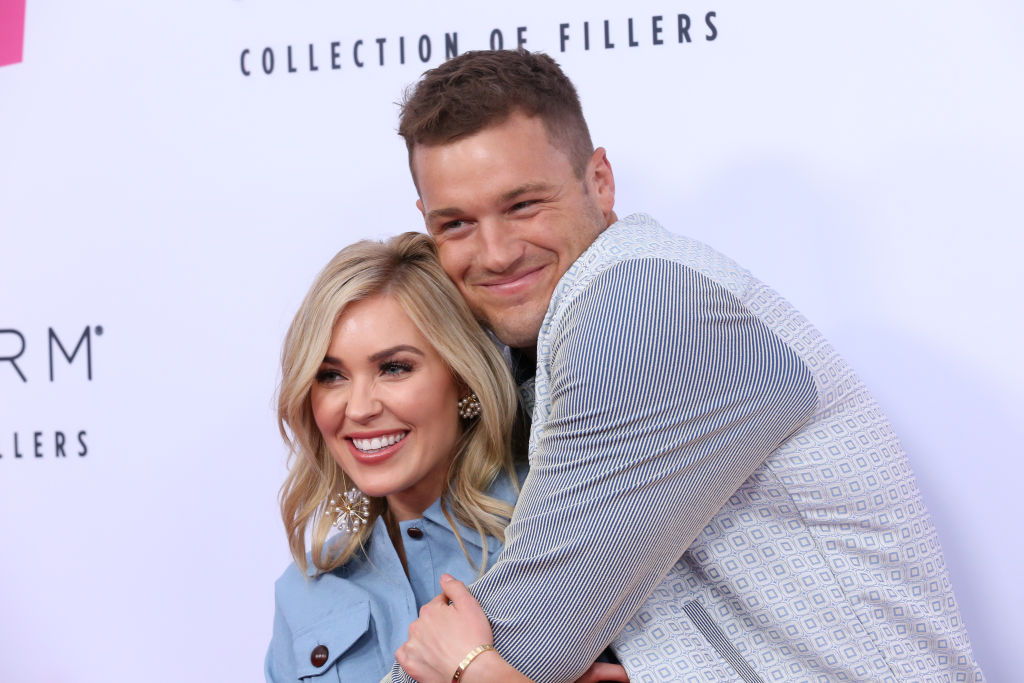 Randolph may have been candid about the minor work she's had done, but what about any major surgeries? Life & Style notes during her Instagram Q&A, she added that she's never actually gone under the knife. "I've had people ask me if I've gotten jaw reshaping, cheek implants, chin something, nose, eyebrow lift — I don't know. The answer is no. I have not gotten any of those things," she told her followers.
Her Instagram followers will likely continue to speculate on her appearance — and they've already expressed how they aren't loving her product endorsements for beauty since they doubt she actually uses them. At the same time, they definitely appreciate her candidness with the live videos. Let's hope the speculation doesn't affect her wellbeing in the end.
Check out Showbiz Cheat Sheet on Facebook!